The smartwatch has existed in some form or the other since the early 1980s, but took its current popular form two years ago with the launch and success of the Pebble. Google got into the game in 2014 with Android Wear and 2015 has seen the launch of the highly-anticipated Apple Watch. I was personally an early adopter of Android Wear and have been wearing a smartwatch as my primary timepiece for nearly a year now.
Not everyone agrees with the idea of smartwatches, though. I've heard a range of arguments against the idea, from the fact that we don't need another device to charge every night, to the idea that a watch is a stylish accessory that is meant for one single set of functions centred on telling the time.
(Also see:
Smartwatches Already Need a Design Renaissance
)
To some extent, I have to agree. Smartwatches are simply adding another device to the list of things you have to remember to plug in before going to bed every night. And of course, it's an additional expenditure on a product that will last as long as your smartphone, and we all know how long smartphones last. Are we trying to turn a potentially simple and life-long purchase into just another disposable gadget?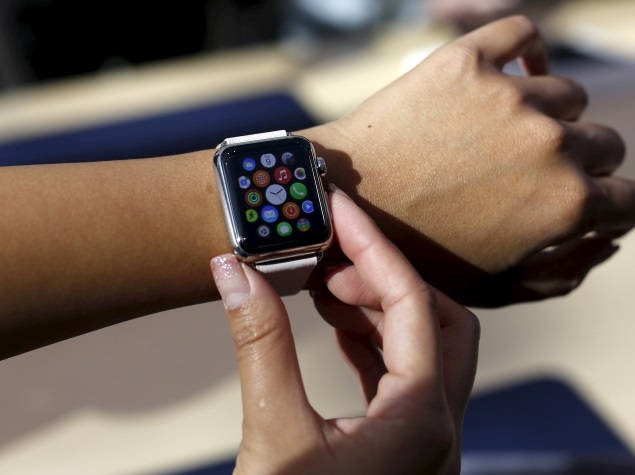 Different smartwatches have used varying strategies to convince the potential buyer. Pebble raised early funding through Kickstarter, playing at the public's need for innovation and a tendency to root for the underdog. Samsung offered the Galaxy Gear as a perfect second-screen add-on to the Note 3 phablet at a time when people still weren't convinced that large screens were acceptable and usable. Google tied up with a handful of established hardware manufacturers to produce Android Wear smartwatches that combined easy push notification support for Android phones, with Google Now's highly intuitive service.
Apple has been placing its Watch on the wrists of celebrities such as Beyonce, Pharell Williams and Katy Perry in a Beats-esque move aimed at making the device more desirable as a fashion accessory. All of the above are reasonable strategies that play to the strengths of the brands and products.
But smartwatches don't really need to exist right now. Looking at my messages, answering calls, controlling my music, and everything in between can be done by simply using my phone. But there's simple, old-fashioned geeky joy to eliminating those small, seemingly inefficient steps. I like not having to reach for my phone to glance at a message, instead simply turning my wrist over to read the latest grocery list that my mother has sent me.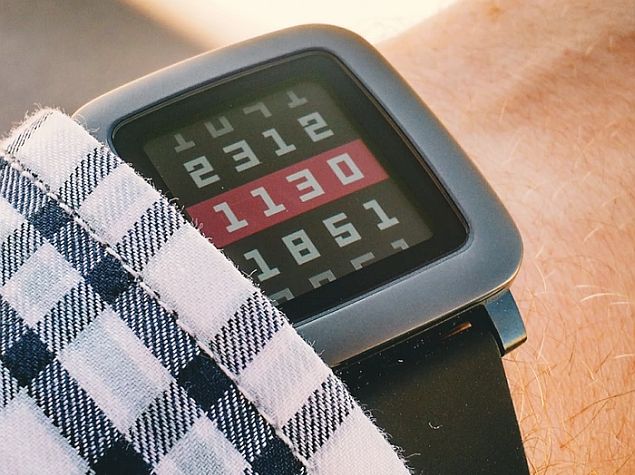 I enjoy swiping at my wrist to answer a call from a pesky telemarketer instead of reaching for my phone. I like keeping my hands on the wheel at all times while driving, so I can yell instructions at my watch on who to call and what reply to send to that latest message from a friend who wants advice on which phone to buy.
In the time I've been wearing a smartwatch, I've often been asked what watch that is I'm wearing, simply because the idea of a light-up LED display on a wrist is novel and uncommon. No matter how unattractive the smartwatch is compared to a well-crafted traditional watch, it's still an eye-catcher simply by virtue of being what it is. And while a traditional watch looks the same day in and day out, a smartwatch can have its face changed to whatever you fancy. App markets already exist for Pebble and Android Wear that include dozens of aftermarket watch faces, while apps like Facer let you design your own watch face.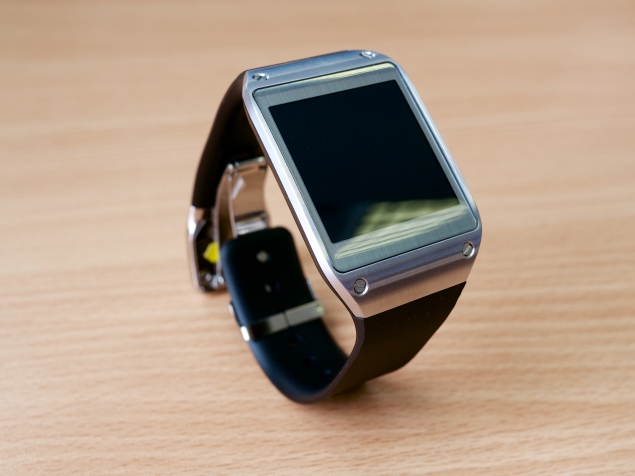 Above all, you can get a smartwatch relatively cheap. The LG G Watch can be purchased online at under Rs. 10,000 and even cheaper offline, while the Martian Notifier can be yours for the throwaway price of Rs. 3,999. You're getting a full-fledged electronic device for the same price that you would pay for an entry-level watch.
Yes, I could easily do without my smartwatch. I've gone days without touching it and the only side effect is that I instinctively glance at my wrist (even if it's bare) every time my phone buzzes. But when I have it on, it adds just a little bit of happiness to my life. The kind of happiness that only a completely pointless gadget can give you.
Affiliate links may be automatically generated - see our ethics statement for details.