Reports have started to emerge about Google's next-generation Glass wearable. On Monday, a report suggested that the Google Glass successor will be powered by an
Intel chip
.
Now, a patent granted to Google by the USPTO on Tuesday has surfaced online, tipping that the next-generation Google Glass will be a "slimmed-down version" of the current model. First spotted by Quartz, the patent, titled 'The ornamental design for a wearable display device, as shown and described.' notes that the design of the new wearable will not "take up as much facial real estate as the current model."
The Google patent (D718,765S) posted on USPTO shows new possible designs of the Glass successor. In one of the images posted in patent document, the Glass successor is seen with missing casing that has been seen on current version's right side. Further, Quartz points out, "the casing that hangs in front of the eye appears smaller than in the current design."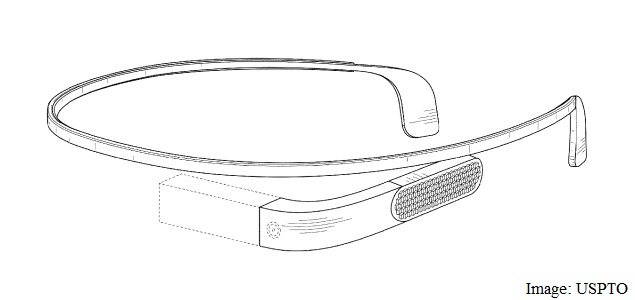 The design patent was filed by Google on January 30, and so one can expect the designs are early versions, and that the final version of Google Glass 2 may sport a significantly different design.
(Also see: Is Google Glass Already Losing Its Mojo?)
Multiple reports have been claiming that Google Glass despite of heavy promotions from the company has been unable to find takers in many markets. Google back in April released the device in the US at $1,500 to the general public for a limited period as a part of the company's Google Explorer programme. The Mountain View giant had later noted that stock of its Google Glass eyewear was sold out within a day.
The search engine giant in June expanded its "Explorer" program beyond the United States for the first time by inviting British enthusiasts and the Glass was made available in Britain to early adopters willing to spend GBP 1,000.
For the latest tech news and reviews, follow Gadgets 360 on Twitter, Facebook, and Google News. For the latest videos on gadgets and tech, subscribe to our YouTube channel.
Related Stories