The LG smartwatch that was teased at Audi's CES 2015 event in Las Vegas, has now been spotted to run webOS and not Android Wear as reported earlir. LG thus far had limited its use of webOS to its smart television sets.
To recall, the new LG smartwatch was seen flaunting a three-button design, something not seen on any of the Android Wear devices till date. It was noted that Ulrich Hackenberg, an Audi board member, was seen wearing the watch and demonstrating a self-driving car on the stage via the new LG smartwatch. The wearable sports a round dial similar to LG's own G Watch R, and the Moto 360, which were launched last year.
The latest report by Android Central shows the image of the watch running 'Open webOS' build. The Settings menu also reveals that the smartwatch will connect to cellular data, like Samsung Gear S smartwatch. The feature will let the wearable operate independently without the need to connect with a smartphone.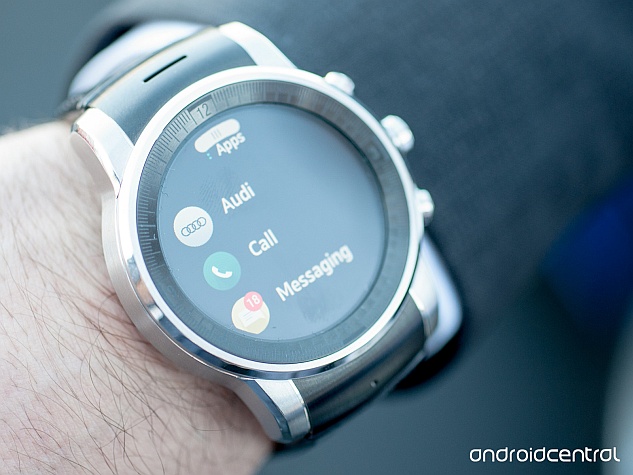 Some of the apps seen on the smartwatch, which is now known by the model number LG-W120L, are music, calendar, email, dialer and messages. Some health-related apps are also seen in the device. The report added that pressing the centre button brings the list of apps with icons, which match with LG's smartphone UI icons. There's also an Audi app, allowing users to control various functions in the car - including unlocking the car via NFC.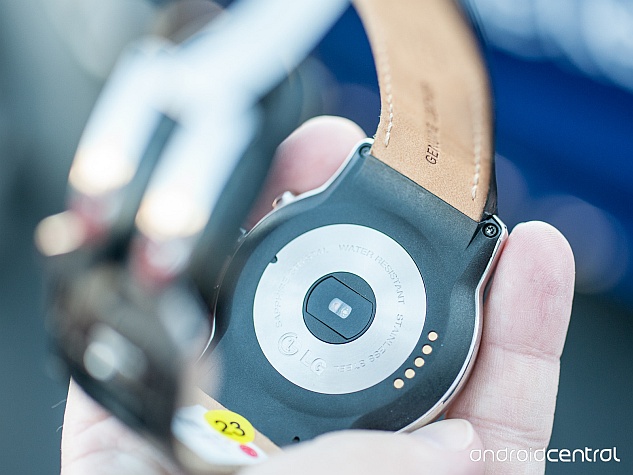 The smartwatch is made of stainless steel and sapphire crystal, which suggests that user might have to shell out a hefty sum to buy the device. Besides being water-resistant, the new LG smartwatch is tipped to include Qualcomm Snapdragon 400 SoC. The price and availability details however stay a secret for now. We speculate the device to see the light of the day during MWC 2015 event in February.
For the latest tech news and reviews, follow Gadgets 360 on Twitter, Facebook, and Google News. For the latest videos on gadgets and tech, subscribe to our YouTube channel.
Related Stories