Telecommunications giant Huawei already makes smartphones, tablets, smartwatches, and fitness bands, apart from of course, telecommunications equipment. The company however last week expanded its product line up by launching its own virtual reality headset, the Huawei VR, at an event in Shanghai, China. The wearable device seems to imitate the design and functionality from that of the Samsung's Gear VR. The availability and price details of the VR headset have not been outed yet.
The Huawei VR, like the Samsung Gear VR, works with only a few Huawei smartphones namely the P9, the P9 Plus, and the Mate 8. Also like the Gear VR, users need to affix the smartphone to the headset to view content, using its display. The highlight of the VR headset is its 360-degree sound field along with the 360-degree videos. It also has a touch panel, a back button, and volume keys on the right. In addition, there is a scroll button on top to adjust the lenses, which are said to work for users with myopia up to -7.00. The announcement came via Huawei's Weibo account.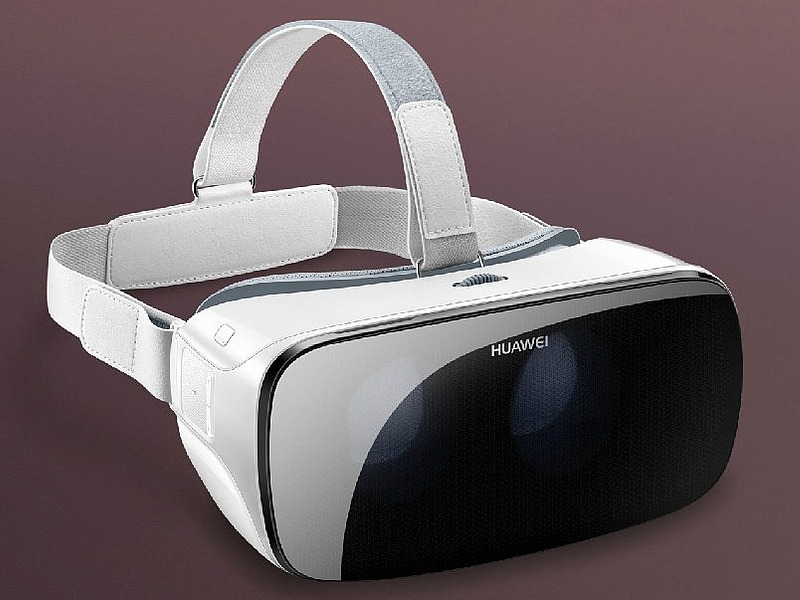 The Huawei VR has a latency of 20ms and a 95-degreee field of view along with a blue filter. For reference, the Samsung Gear VR and the HTC Vive have 96-degree and 110-degree field of views, respectively. In China, Huawei will be offering access to 4,000 free movies with the headset, alongside 40 free games, 350 panoramic images, and 150 panoramic tours.
Talking about wearables, Huawei last week launched its Android Wear-based Huawei Watch in India priced at Rs. 22,999. On a global level, the Chinese company also launched its Talkband B3 fitness band alongside the flagship P9 and the P9 Plus smartphones.
For the latest tech news and reviews, follow Gadgets 360 on Twitter, Facebook, and Google News. For the latest videos on gadgets and tech, subscribe to our YouTube channel.
Related Stories