HTC on Wednesday started teasing its
rumoured
GoPro-like rugged waterproof camera with the launch of a RECamera teaser
site
.
The Taiwanese giant in a tweet from an all new RECamera Twitter account further cemented the fact that a camera-specific device will be revealed at HTC's 'Double Exposure' media event on October 8 in New York.
However a Reddit user, ahead of the company's much-anticipated event, has given the world what appears to be the first glimpse of HTC's yet-to-be-announced device obtained from the new RECamera teaser site. A couple of images have been leaked from the official site showing the camera in its full glory.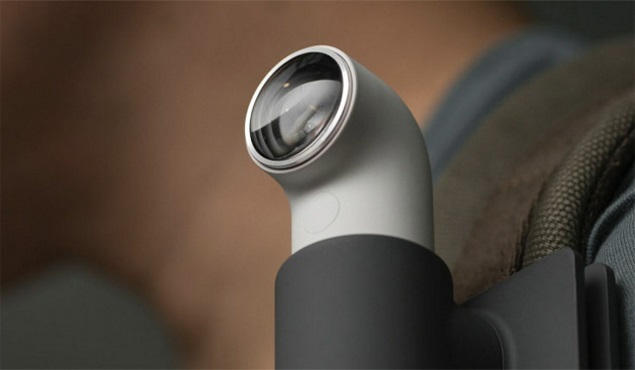 In one of the images, the rumoured device is seen mounted on a backpack with the use of an accessory. The other shows a woman taking a selfie using the device.
Reddit user named Fodawim points out, "Is it just me or does it look like a PVC pipe with a camera inside." While the images from the RECamera teaser site have been pulled down, Phandroid managed to grab them before that.
NDTV Gadgets tried to dig more from the official video posted by HTC and found a screenshot (below) that captures a woman in a swimming pool holding what appears to be the same camera in white colour, which in all probability might be HTC's new RECamera.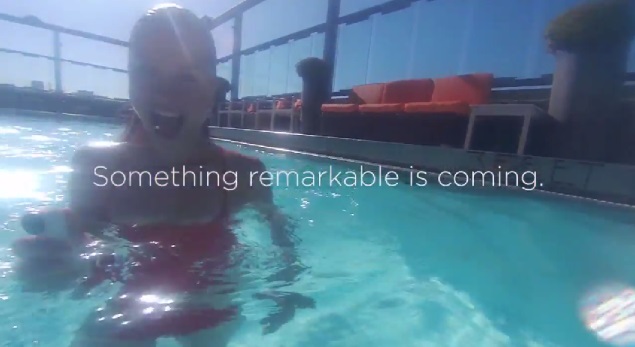 Phandroid also points that a mention of "REMoments" was present on the site before being removed, and speculates about the launch of an Android companion app alongside the new accessory.
Another device expected to launch at the event on October 8 is a selfie-focused smartphone.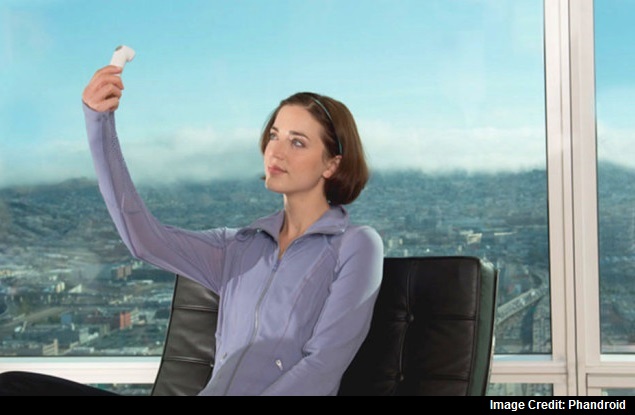 For the latest tech news and reviews, follow Gadgets 360 on Twitter, Facebook, and Google News. For the latest videos on gadgets and tech, subscribe to our YouTube channel.
Related Stories