Apple on Friday made an announcement to developers where it demanded all new watchOS apps submitted to the App Store from June 1 will have to be native apps.
The Cupertino-based giant on its developer site said, "Starting June 1, 2016, all new watchOS apps submitted to the App Store must be native apps built with the watchOS 2 SDK (software development kit) or later."
Notably, one of the biggest reasons to shift to native apps built with Apple's watchOS 2 SDK is to eliminate performance problems such as lag. Most third-party apps on Apple Watch rely on the companion app on the iPhone to do all processing and then show the results on the wearable app. This meant several third-party apps worked rather slowly.
(Also see: Apple Shipped Two-Thirds of All Smartwatches in 2015: Canalys)
To recall, watchOS 2 was announced in June last year and was available to users in September. watchOS 2 was touted to make "apps faster and more fluid" by running natively on the Apple Watch. The company had revealed new watch faces alongside announcing ability for third-party apps to display information on the watch face as complications.
The watchOS 2 was claimed by Apple to be the "first major software update for Apple Watch," and brought ways to customise new watch faces including Photo, Photo Album, and Time-Lapse.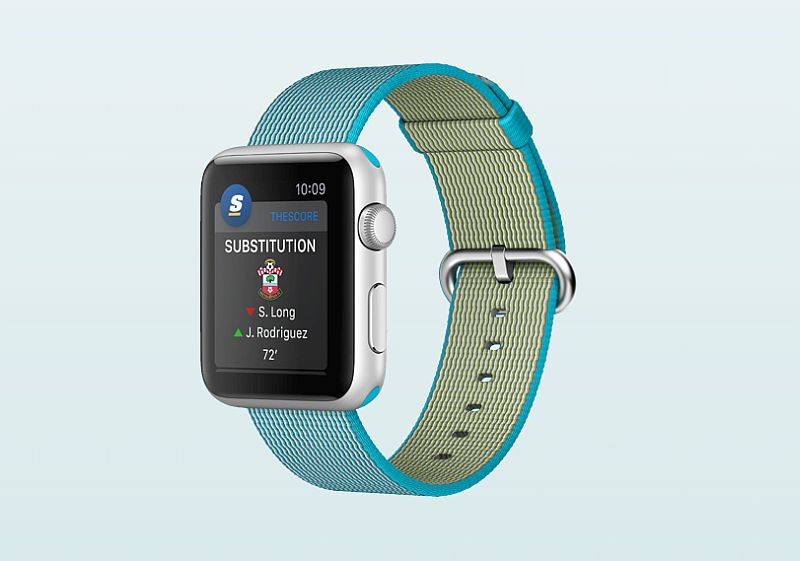 Some of the other features that watchOS 2 introduced include new communication features such as the ability to respond via Mail with dictation, smart replies or emoji, and Digital Touch which offered more creativity with multiple sketch colours.
Apple had back in March released watchOS 2.2, which alongside iOS 9.3 brought support for pairing multiple Apple Watches with a single iPhone. The update also brought the Nearby feature in the Maps section, allowing users to locate points of interest. watchOS 2.2 also brought an enhanced glance feature.
The native app announcement to developers is interesting considering that Apple will hold its annual worldwide developers conference (popularly called WWDC) in San Francisco starting June 13. We can expect the company to make some major announcement regarding the watchOS of the Apple Watch alongside other announcements on software platforms for iPhones, Macintosh, and Internet-enabled televisions.
An analyst recently claimed that Apple may refresh the Apple Watch in June at its annual developer conference - WWDC.