Google has finally started rolling out an Android Wear 1.3 update, bringing a much-anticipated feature - interactive watch faces. It will arrive for users over-the-air (OTA) in the coming weeks, with the Android Wear LCA43 build.
Interactive watch faces mean that Android Wear users will be able to access widgets within individual watch faces that would give access to various functions or information of one or more app without opening it.
Google has introduced a new section called 'Interactive Watch Faces' in Google Play, which for now has over 20 watch faces, both paid and free.
To give an idea of what interactive watch faced can do, Google describes a few new watch faces in its blog post. The Bits watch face lets users see weather, unread mail, and upcoming meetings. The Together watch face on the other hand lets Android Wear users communicate with each other by "turning the entire watch face into a space for sharing" emoji, images when using the same watch face. Android Police earlier this month performed an apk tear down of the feature and revealed some more details, which Google for now has not yet revealed officially.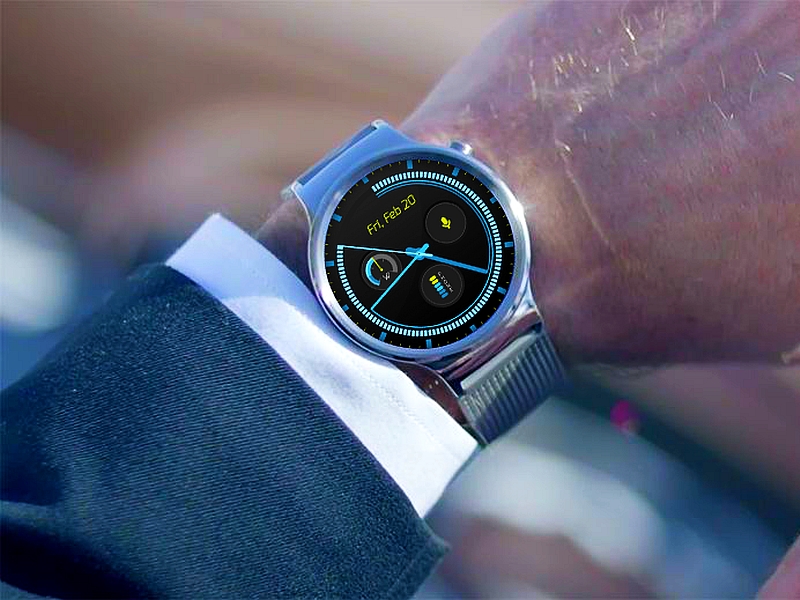 Google separately also announced that the same Android Wear version 1.3 would be reaching users in the coming weeks, and would additionally bring Google Translate to Android Wear. The feature would let users have bilingual conversations using their smartwatches. Initially, the Android Wear update would come with support for 44 languages.
All users would have to do is to flip their wrists to show the translation to the other user, and when they respond, flip the wrist back and see the translated version.
The search giant has also provided the Interactive Watch Face API for developers. However it says developers would need to upgrade their build.gradle to version 1.3.0 before they can build interactive watch faces. The details steps have also been mentioned on the Google's Android Developers blog post. "Now, with just a tap, your watch face can change its design, reveal more information, or even launch a specific app," adds the blog.
The new Interactive Watch Face API would let developers recognise whenever a user taps on the watch face of the device and views information without opening the actual app. This feature could be used for changing background colour, sending a message, starting a workout, or launching tools like Tasker.
Along with an update for developers, Google also revealed that it has finally brought Wi-Fi support to the LG G Watch R. This would let the G Watch R users receive notifications and stay connected to the Internet without the support of the connected smartphone.