Television has been the undisputed king of home entertainment for many, many decades. According to a 2013 report, 4 out of 5 households around the world have at least one TV.
Content for these televisions has largely been in the form of cable subscriptions, and plug-and-play content served via mediums like VHS cassettes, VCDs, DVDs, Blu-rays. Most of us reading this have grown up with the concept of "tuning-in" to content at a particular day and time, and switching to another channel momentarily when there's an advertisement playing.
The Internet is trying to change how we consume content in the 21st century. One way to consume entertainment online is to stream freely accessible content via platforms like YouTube and Vimeo. The other is by downloading pirated content using peer-to-peer file-sharing mediums. Other paid content options aren't available in most countries.
(Also see: I Watched TV on TV and I Want Out)
In India, we now have a bunch of online streaming services like Hotstar, Ogle, Hooq, Spuul etc that offer a legal way to consume it, with rumours that the big daddy - Netflix - will launch in the country next year. But what are the fundamental obstacles that are preventing us from cutting our cable connections entirely and relying on this seemingly wonderful experience of watching what you want, when you want it?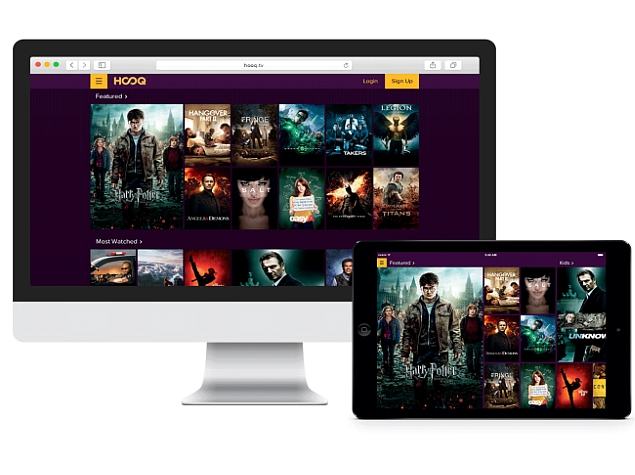 Reliable Internet connectivity
This is an obvious but a very important reason (based on my personal experience) for sticking with a cable connection. Comparatively speaking, I haven't faced as much downtime on my DTH connection (even in rainy weather conditions) as I've done with streaming video.
When I hit the power button of the set-top box remote, it is almost guaranteed that I will get entertained in the next 5 seconds. With streaming video, I'm always left at the mercy of my Internet performance at that time. There are occasions where I have to resort to playing the stream at low resolutions, just so that the video would stop freezing every few seconds. This is especially frustrating when you are streaming a two hour movie and it starts buffering right in the middle, after you are immersed in the experience.
It's worth noting that our country still hasn't truly adopted to high-speed Internet. In fact, we have the slowest average Internet speed in the Asia-Pacific region. And then there are those times when the connection or the router just fails, requiring you to restart and reconnect. And then you have to scrub to the point in the video where it failed. While Internet streaming is not an entirely unreliable experience, the number of times I've stopped watching because of technical issues till today have certainly been higher than good old TV.
High cost of Internet access
It's great that streaming video providers are pricing reasonably - a Hooq subscription costs Rs. 199 a month, and Ogle just started their initial offering at Rs. 249 a month.
That is no different than the kind of money people pay for their cable subscriptions. But you're bound by the bouquet of content that the steaming service provider offers. So, you may need more than one subscription to consume all the TV shows and Movies you are interested in. Even if these services seem fairly priced individually, your overall monthly costs may exceed that of an all-access subscription from a cable/ DTH operator.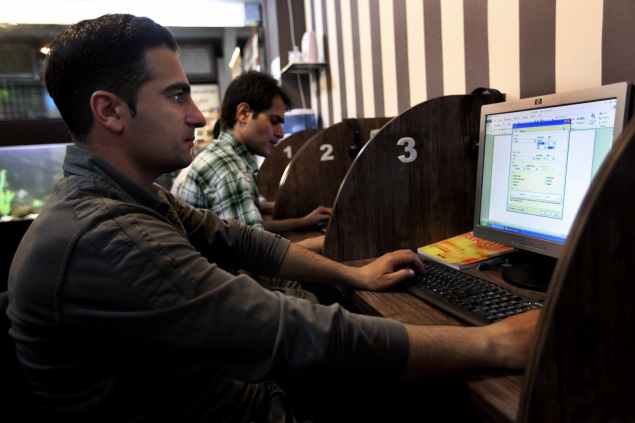 Remember that you're also paying for Internet, the bandwidth of which is being used by the operators to serve you the content. Considering that Internet plans from many operators are capped with a Fair Usage Policy (FUP), you will need to get a plan high enough to accommodate this data-intensive usage.
Laggy, buggy user experience
Tuning into typical television is generally a lag and bug free process. You press a button and a second later, it's on. With streaming media, you'll be staring at a circular animated symbol for a while, until the selected video starts playing. If you're streaming content onto a big screen using gadgets like Chromecast, then you will experience delays in pausing/resuming or changing the volume. I've had a buggy experience with Google's own YouTube where the phone app loses the control of the video being casted, requiring a restart of the app or the Chromecast itself.
Also, since your smartphone is used as a remote control, there's the lack of tactile feedback which a remote control with buttons offers. This means it's hard to switch between videos without taking your eyes off the screen, unlike when you're changing channels using a physical remote.
The bottom line is, thanks to improved Internet speeds and enterprising companies in the streaming space, we're reaching a point where some of us can finally let go of traditional content providers entirely. But it needs to be more frictionless and economically viable before the majority of users can finally cut the cord in their living rooms and bedrooms.
Rohan Naravane is content head at Price Baba.