After nearly years of teasing the possibility, it seems like Spider-Man is returning to Marvel on the big screen. A post on Marvel.com on Monday broke the news. The next Spider-Man movie will hit the screens on July 28, 2017, in a film released by Sony but co-produced by Marvel's Kevin Feige. Interestingly, Sony's Amy Pascal (whose leaked emails showed the story behind fraught negotiations between Marvel and Sony for Spider-Man) will oversee the launch of the film as an independent producer for Sony - just a few days after she stepped down.
As per Marvel's post, Spider-Man will first appear in a Marvel film - and thanks to the leaked emails, we already knew that Marvel had been keen to bring in Spider-Man for Civil War, the third Captain America movie, which is due in May 2016. Before Captain America 3: Civil War is released, there are two other films from Marvel coming out - Avengers 2: Age of Ultron on May 1, and Ant Man on July 17 this year. There's not enough time to add Spider-Man to either of those movies, so it's safe to say that we'll see Spider-Man for the first time in the MCU in Civil War; which makes sense considering Spider-Man was also a big part of that storyline in the comics.
Marvel had earlier released a full calendar of movies for several years, but the date given for Spider-Man 3 is the same as that for Thor 3, so it's safe to assume that the release dates of films from that point onwards will be affected by that decision. Reports also suggest that Andrew Garfield won't be back as Spider-Man in the MCU, not even in the third Amazing Spider-Man film.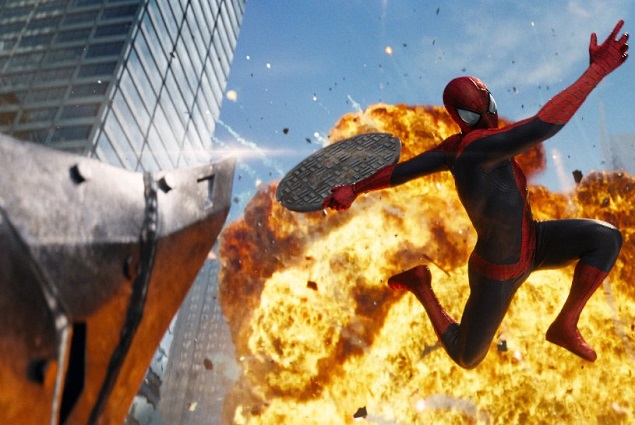 Spider-Man's return to the MCU has had the inevitability of a television sitcom's will-they-won't-they drama for years now, with fans clamouring for this move and studios full understanding its potential as a fix for their financial troubles. The poor performance of the last couple of Spider-Man movies, which failed to jumpstart interest in a "Spider-Man universe" for Sony, would no doubt have made the decision easier. But the deal isn't just limited to Marvel making new Spider-Man films.
Marvel's post also mentions that it is are exploring opportunities with Sony to integrate characters from the MCU into future Spider-Man films. Given that Spider-Man has spent his fair share of time on the SHIELD helicarrier already, it's going to be interesting to see how the studios integrate the character. What's important though, is that we're not seeing a full Spider-Man reboot or another origin story.
It's easy to see why fans are excited about this. The Spider-Man movies (and the second one in particular) were confused films with far too many plot details that felt shoehorned in. They weren't bad movies per se, but a far cry from Marvel's other superhero films.
Everyone had been predicting that Guardians of the Galaxy would be the biggest challenge for Marvel, and it ended up being one of the best films from the company yet.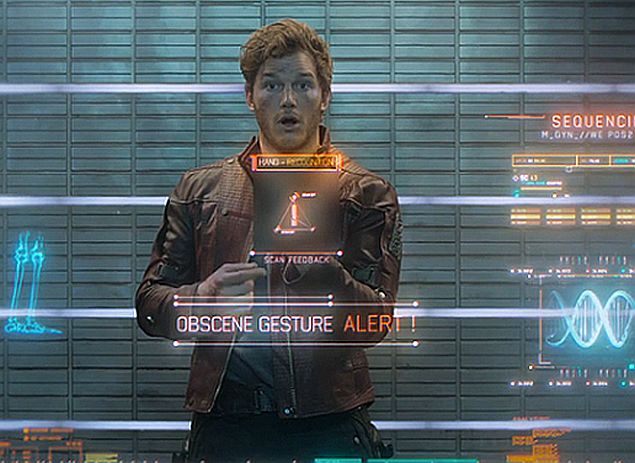 But the MCU is already getting very crowded, and Avengers 2: Age of Ultron, which is releasing on May 1, is supposed to add more characters to the mix, bringing in both Quicksilver and Scarlet Witch, and laying the groundwork for Black Panther. When Spider-Man appears in Civil War, the world is going to get even more crowded, and unlike the other characters, Spider-Man is already extremely well known. If Marvel doesn't handle the character very carefully, he will upset the balance of the Avengers and the MCU.
(Also see: Why Spider-Man Should Not Join The Avengers)
Selling off the rights to Spider-Man and the X-Men had forced the MCU to focus on characters such as Iron Man and Thor, a welcome move, but we can't deny we are excited by the latest development.
One thing we really wish is that Marvel takes the opportunity being presented here to bring in a wider, more diverse cast of characters, with a fresh set of actors - though we doubt we'll see that happening.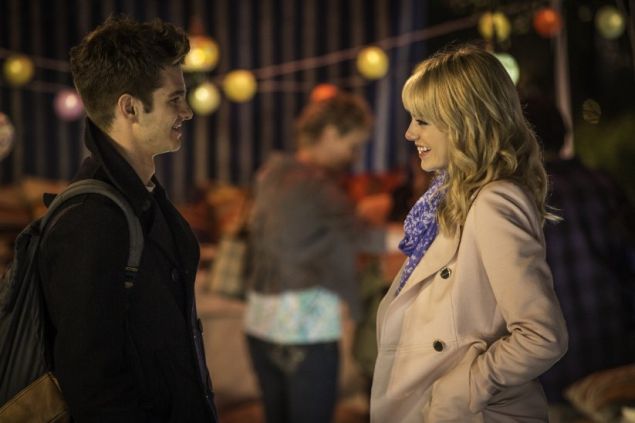 Since Andrew Garfield will not be Spider-Man, and a fresh cast of characters is due, Marvel could make the most of the opportunity and bring in a young Miles Morales. It's a fresh origin story and a fresh character, so this is a great chance to bring him in - if Marvel really wants to.
This will also help to keep the character archetypes of Marvel fresh. We all love Tony Stark's sarcastic tone and fast flying quips, but adding Peter Parker to the mix sounds awful. Miles, on the other hand, is funny, but not constantly quipping like a video game character, and we'd love to see that on the big screen.
Kamala Khan is another superhero that would be great to see in the cinema hall. Marvel doesn't have any famous character with powers like hers. But if we get her at all, it will probably be in the Inhumans film, which was earlier supposed to release in July 2019. But since Thor: Ragnarok is likely to be delayed (since its release date was July 28, 2017, the same as the new Spider-Man film), other films like the Inhumans are also going to get delayed further.
For Marvel, bringing Spider-Man back is a coup, and a great opportunity, but there is also the very real possibility of derailing the momentum of the MCU. With the MCU getting bigger and more crowded, it's all too possible that a single character could dominate the cast, but so far at least, the team behind the MCU has shown that they're able to deal with the challenge.