Between returning shows like Flash, Agents of SHIELD, Daredevil, as well as new ones like Jessica Jones and Supergirl, it's going to be hard to watch TV without tuning into a superhero show soon. It's a great time to be a comic book nerd because the knowledge you've built up over years can finally be put to use, as you explain ideas like the Speed Force, or how Daredevil is linked to the rest of the Marvel Cinematic Universe (MCU). For fans in India, the good news is that the shows are getting picked up by channels here with minimum delays, which means you can stay on top of the latest episodes without fuss.
But while it's starting to look like superheroes are here to stay now, the genre hasn't been without problems. For example, just about everyone will agree that Gotham - essentially the prequel to Batman - is one of the most boring shows around right now. Agents of SHIELD has been a hit and a miss for two seasons in a row now - it's setting up one of the bigger plotlines of the MCU now, but the story has been pushed to sidelines more than once to keep it from stepping on the toes of its bigger cousins, the movies.
(Also see: Seven Present-Day Superhero TV Shows Ranked From Worst to Best)
Small references to Ultron and Thor take away from the promise of this show - that it would bridge the gaps between the movies and show us how the MCU worked. Instead, we get a 'villain of the week' show whose narrative format feels at least a decade out of date. The show keeps getting better from time to time, but it's still struggling despite having some of the most interesting characters around.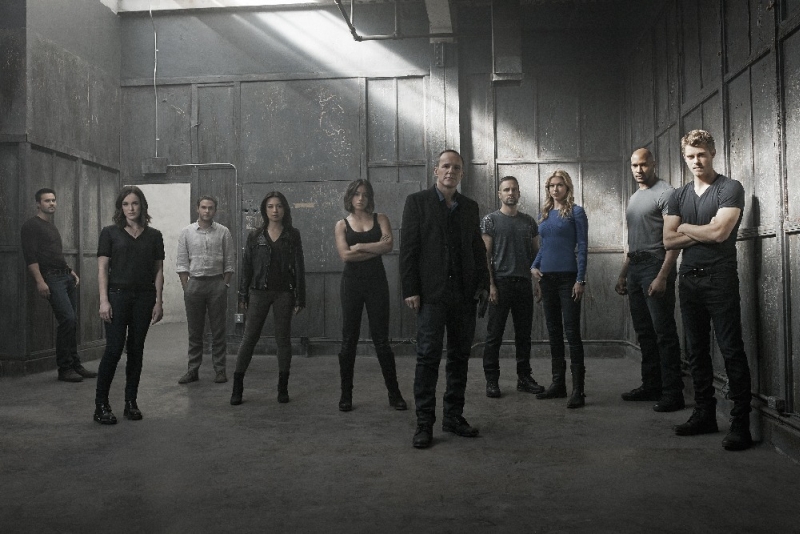 Arrow and Flash have been more successful - the former had a rocky first season but pulled itself together pretty well, and the latter has been off to a running start. But both of these shows also sometimes run the risk of turning into - frankly uninteresting - soap operas. The weakest moments on Flash have been the ones where the show gets stuck dealing with the relationship between Barry Allen (Flash) and Iris West.
But perhaps the most interesting example right now is Daredevil, which was the advance guard for Marvel and Netflix's new shows. These are all going to be interlinked, and Claire Temple, played by Rosario Dawson is confirmed to be appearing in the upcoming Jessica Jones and Luke Cage series as well.
Daredevil hasn't been aired on any Indian channel yet, but if you know how to set up a VPN, you can sign up for Netflix and watch. Most people will also agree that it's probably the most riveting superhero show right now, with excellent acting and a plot that doesn't let up for a minute.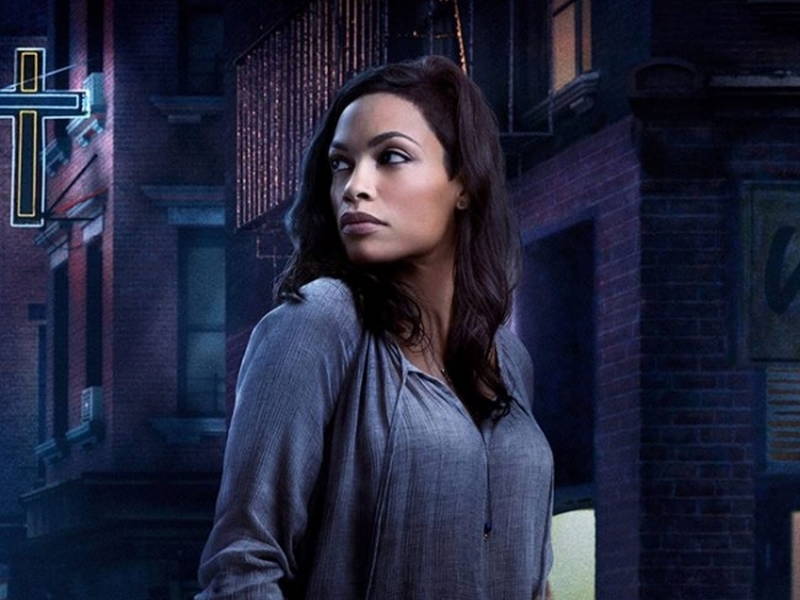 It's also possibly the most disturbing show to watch, and the unrelenting violence can be hard to stomach. There's a scene early on in the first season when Kingpin brutally beats up a Russian gangster with his bare hands. Kingpin then traps the gangster in a car door, and keeps slamming it until the skull breaks, and bits of brain go flying everywhere on-screen. The show keeps asking the question of whether Daredevil hurts people if he has to, or because he enjoys it. The same question could honestly be levelled at the directors and writers of Daredevil.
In short, the "golden age" of geek television is made up of a roster of flawed shows all of which have the potential to go off the rails at any moment and lose the audience completely. And if the new shows such as Supergirl don't do well, then the whole momentum that's been built up with a few good shows, will quickly fizzle out too.
And there's a good chance that's exactly what will happen. The Batman and Green Hornet TV shows were great fun while they lasted, and included crossovers as well. The Incredible Hulk was a phenomenon, as was Wonder Woman. While these shows made a huge cultural impact, few ran more than a couple of years, and it took decades for superheroes to make a comeback in the same scale.
Right now, between movies and TV shows, there's a lot of interest in the genre again. But that doesn't mean that they're here to stay, and a few missteps will be all it takes to see them fade away.