High dynamic range (HDR) was going to be the overarching theme for TVs at CES 2016 and true to the word, Sony has announced three new ultra-thin Android TV models with what it terms "the highest standard in picture quality" and the 'Ultra' 4K streaming service for Bravia owners at the event in Las Vegas.
"Sony knows HDR from the lens to the living room - we were among the first to use cameras that film in 4K and HDR," president and COO of Sony Electronics Mike Fasulo said in a statement.
The two higher-end new Bravia TVs - the XBR-X930D and XBR-X940D - will be available in varying sizes: 55 and 65-inch for the former and 75-inch version for the latter. The X930D comes with Sony's new "Slim Backlight Drive" technology which is fancy talk for grid array local dimming backlighting while keeping a slim profile. In plain speak that translates to a better distribution of the LED light source, so you're less likely to come across brighter centres and darker corners but without making your TV any thicker.
The upgraded model meanwhile - the X940D - opts for a more fashionable full-array direct backlit LED. Sony says the X930D and X940D are so thin that if you decide to wall-mount them, they will appear to be part of the wall itself.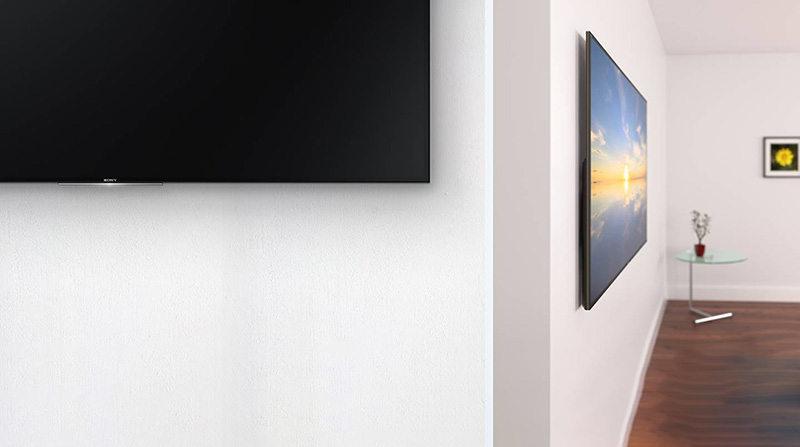 As for the X850D, the third and last new one unveiled at CES 2016, it will come in all the aforementioned sizes plus an 85-inch avatar. Being the slightly cheaper one, it misses out on the backlighting structure and Sony's X-tended Dynamic Range Pro feature which the company says can enhance HDR content even further.
A lack of sufficient content has always been the problem for 4K TVs in general, and the Japanese conglomerate said it's looking to solve that by launching its own service called 'Ultra'. Amazon was the first one to offer 4K HDR content with titles such as The Man in the High Castle, and Sony will follow it up with the Ultra app - launching first in the US this year - that will allow 4K HDR Bravia owners buy and stream movies and TV shows which are under the purview of Sony Pictures.
And in line with everyone trying to make their huge and expensive device a hub for all of your IoT infrastructure at home, Sony says you can control more than 270,000 devices from the TV remote, similar to Samsung's announcement for its own remote control for smart TVs in 2016. With support for Android TV, the new Bravia lineup will support casting from your smartphone or laptop, as well as voice-enabled search.
Sony didn't mention pricing during its event on Tuesday night in Las Vegas, but judging by earlier models expect it to start around Rs. 2,00,000 for the 55-inch X850D and stretching to Rs. 7,00,000 for the top-end 75-inch X940D. All the three new models will be available in the US in "early 2016" so they should arrive in India before the end of August.