Before announcing a slew of new 4K HDR TVs on Tuesday night, Sony took time to dwell on a number of products that were being added to the company's premium audio product line known as 'Hi-Res Audio'.
One of those was a turntable - the PS-HX500 - which according to the Japanese giant is the first turntable to mix their "state-of-the-art digital technology" and a "new advanced design". Sony said it will allow owners to convert their favourite songs off vinyl records into digital files and then be able to listen to them through any compatible Hi-Res Audio device from its lineup.
"Sony is dedicated to providing audiophiles and music enthusiasts alike with a wide range of hi-res audio solutions that can meet virtually every lifestyle need", Yamato Tanikawa, director of Home Entertainment & Sound at Sony Electronics said in a statement. "Our new PS-HX500 turntable serves as an important bridge that connects the growing number of vinyl record collectors to the convenience and sound quality afforded by hi-res audio".
The PS-HX500 turntable is clearly meant for music enthusiasts. It comes with an in-built A/D converter which can transcode into two kinds of digital file formats: uncompressed wav files in 192KHz and 24-bit resolution or Sony's own native DSD with sampling rates up to 5.6MHz.
The turntable also has an app that will be exclusive to Sony's Hi-Res Audio products. It will help enthusiasts edit what they record through their vinyl records on Windows or OS X PCs. Sony is labelling it as "simple and intuitive" so it will be interesting to see if the app is more like Adobe Audition or Pacemaker.
The new PS-HX500 turntable will be available in the spring (around March) in the US, and the biggest remaining question now is how this nostalgic experience translates into pricing.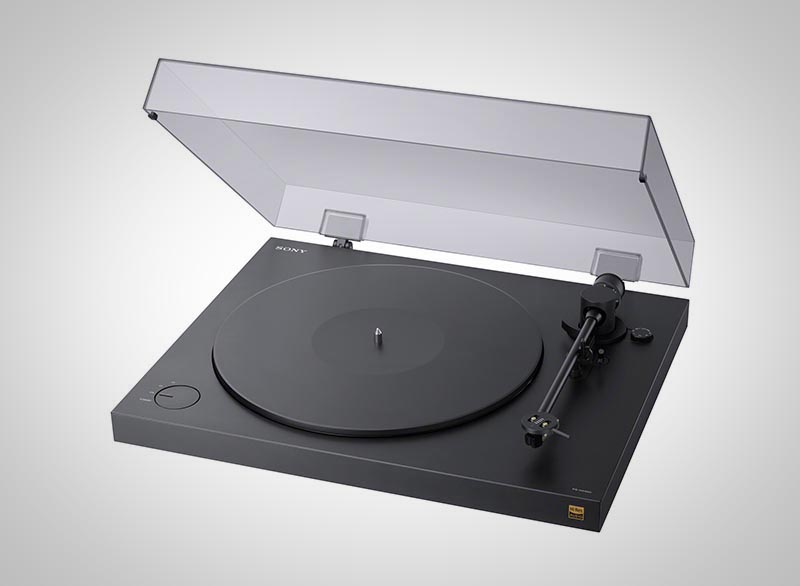 For the latest tech news and reviews, follow Gadgets 360 on Twitter, Facebook, and Google News. For the latest videos on gadgets and tech, subscribe to our YouTube channel.
Related Stories