German audio specialist Sennheiser has launched its latest Momentum M2 On-Ear and M2 Over-Ear headphones in India, as well as wireless variants for the same. The new headphones are priced at Rs. 15,990 for the Momentum M2 On-Ear, Rs. 24,990 for the M2 Over-Ear, Rs. 27,990 for the Momentum Wireless On-Ear, and Rs. 34,990 for the Momentum Wireless Over-Ear.
Speaking at the launch Mr. Kapil Gulati, Director, Consumer Segment, Sennheiser, said, "Keeping the young generation in mind, Sennheiser wanted to offer a confluence of style and technology to the always moving and performance driven audience. Carved immaculately, the Momentum Wireless and M2 range will be a delight to the ears offering optimum mobility and performance. We at Sennheiser are passionate about sound and understand our consumer expectations. Thus we are thrilled to announce the Momentum range, which brings the same level of passion and innovation to headphones, delivering the ultimate music Momentum experience on the go."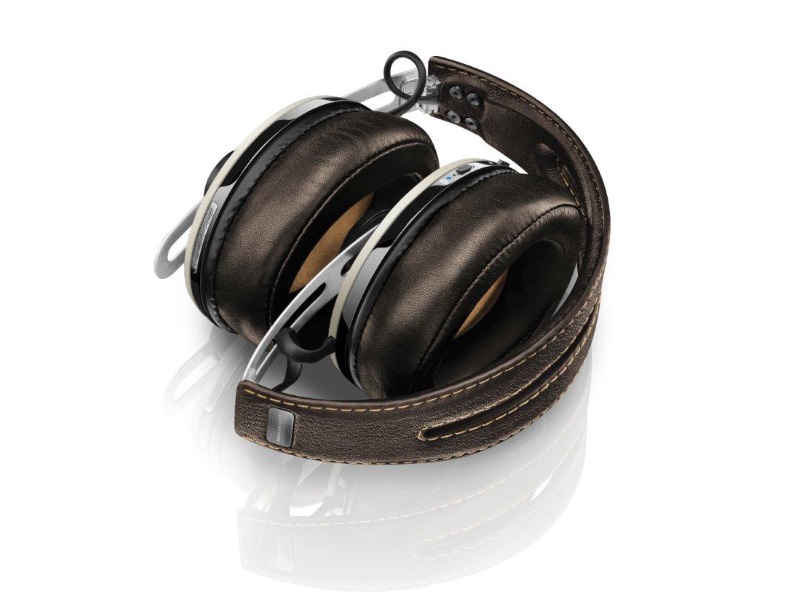 The Momentum M2 wired variants are improved versions of the previous editions, and feature newly designed ear cushions and detachable cables. The over-ear variant uses leather, while the on-ear variant uses Alcantara as the cover for the ear cushioning, and both headphones claim to have an improved sonic signature. The wireless editions support Bluetooth and NFC connectivity, and also feature Noise Guard active noise cancellation. Additionally, both headphones feature Sennheiser's Voice Max microphone for hands-free calling.
Sennheiser has been in India since 2007, and recently announced Ambeo, a 3D audio technology that could be used to improve positional audio in virtual reality. The new headphones are available through Sennheiser's distribution network in India, as well as online through major e-commerce retailers and Sennheiser's own website.
For the latest tech news and reviews, follow Gadgets 360 on Twitter, Facebook, and Google News. For the latest videos on gadgets and tech, subscribe to our YouTube channel.
Related Stories