Pioneer has launched its new HDJ-500 headphones for the Indian market, priced at Rs. 8,590.
The new headphones are now available to buy and come in five colour options: Black, Green, Red, Violet, and White.
The new Pioneer HDJ-500 headphones are designed for home and club use, the company claims. The right ear housing is capable of swivelling by up to 60 degrees, and the headphones come with a flexible headband.
The device supports two kinds of cords - a 1.2-metre coiled cord that can be extended up to 3 metres for club use, and a 1-metre cord for personal use. The Pioneer HDJ-500 headphones come with 40mm dynamic drivers and can deliver a frequency response of up to 28KHz.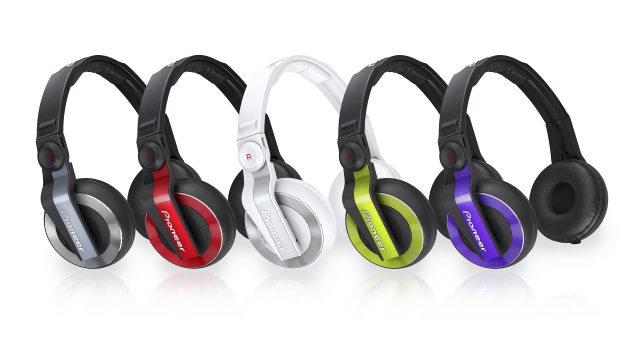 The Japanese electronics company in a press statement notes, "Pioneer HDJ-500 is sound engineered to strongly reproduce a rich low-range. There is an effective sound pressure increase by utilizing Pioneer's newly developed 40 mm (diameter) driver unit and by narrowing the ear pad opening, reproducing a crystal clear sound."
Commenting on the launch, Gaurav Kulshrestha, Manager, Marketing and Product Planning, Pioneer India Electronics said, "Through the launch of Pioneer HDJ-500, we are trying to encourage a new kind of audio connoisseurs, amateur DJ's as we would like to call them, who like to listen and experiment with music. We have taken inputs from professional DJ's who are associated with us in developing an affordable yet powerful solution for this new league of consumers."
Last month, Sony launched the MDR-XB950BT Bluetooth and NFC Wireless 'Extra Bass' headphones in India, priced at Rs. 12,990.