Haeir India has launched a new product range dubbed 'i-age' at an event in Goa. The Chinese company, while celebrating its 10 year anniversary in India, announced 71 new products under the 'i-age' product line, which included air conditioners, refrigerators, televisions, washing machines, deep freezers, wine cellars, panels and water heaters.
The most notable products launched included the iCool air-conditioner, which can be controlled through an app on smartphones (Android platform support only). The Haier iCool air-conditioner has been priced at Rs. 49,500.
The company also announced the iSmart television, which is an 84-inch internet-enabled Android (unspecified version) based 4K LED television. As of now, the company has not revealed the pricing for the television.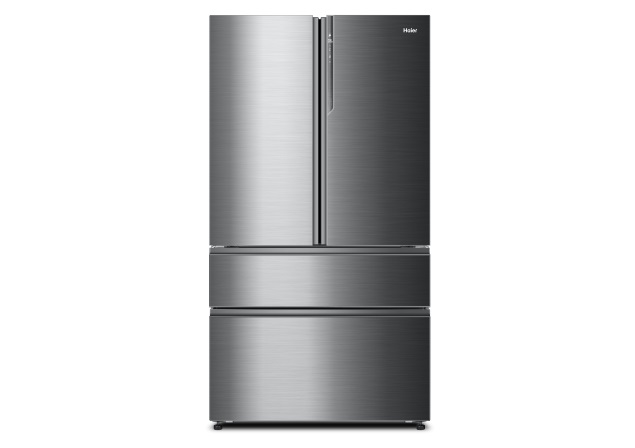 Other products include the iFresh refrigerator named Pristine which comes with 728 litre capacity and has been priced at Rs. 3,99,000. Lastly, the iShine Washing Machine named Crystal' which is the front loading washing machine will be available at Rs. 60,000. The company has not revealed the availability details of its new products as of now.
The company claims that the new 'i-age' products have been made with the current requirement of the consumers who want to be connected at all time.
Commenting on the launch, Song Yujun, Managing Director, Haier India said, "With the new range of 'i-age' line of products, consumers will experience products that are purely inspired by the Internet age and designed keeping in mind the contemporary and luxurious lifestyle of Indian consumers. The 'i-age' products empower individuals by giving them the power to control their surroundings with cutting-edge technology"
Eric Braganza, President, Haier India commented, "It is really heartening to see that the brand has grown by almost 25 percent in the last fiscal, thus maintaining a healthy growth rate irrespective of the market scenario. The new 'i-age' product line was designed keeping in mind the needs of today's tech-savvy Indians, and we believe that this will definitely help us carve a niche for ourselves in the Indian consumer durables market."
Disclosure: Haier made the announcements at an event in Goa. Haier sponsored our flights and hotel.