Google may not have its own keynote at CES 2016, but it announced a slew of companies it's working with to expand the reach of Android TV and Google Cast, in an official blog post on Wednesday.
Sony ditched its own software and went Android TV with its lineup last year, while Sharp and Philips have released models too in 2015. Google says that more Android TV-supported devices will be available from Arcelik, Vestel, RCA, Hisense, TCL, and Bang & Olufsen around the world sometime this year.
Chromecast has grown to become one of the best accessories for your TV out there. For the price of Rs. 2,999 a pop, you can give even your old dumb TVs the magic of the Internet, allowing it to receive YouTube videos and even local content off your desktop and/or laptop.
Chromecast Audio released last year, and it promises to do a similar thing. Instead of having to replace all your speakers around the house for "smart" speakers from one company that support synchronised streaming (read: Sonos) from your smartphone or Chrome, you can attach Google's modestly priced dongle and get them on board the connected train.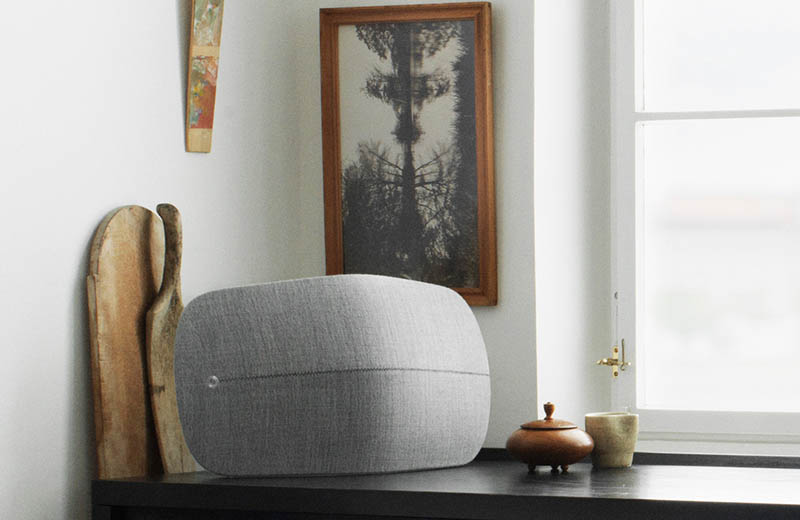 Google Cast for Audio, which is the core underlying technology that also enables multi-speaker and soon multi-room setups, has started to find its way directly into new systems. If you're planning to buy new speakers, then that's something you should consider going forward.
The California-based search giant said more devices are on their way from companies such as B&O Play, Harman/Kardon, Onkyo, Philips, Pioneer, and Raumfeld. And with multi-room sync functionality soon (sometime in 2016) arriving for Google Cast, this provides a lot more options for someone who wasn't entirely convinced with Sonos.
For the latest tech news and reviews, follow Gadgets 360 on Twitter, Facebook, and Google News. For the latest videos on gadgets and tech, subscribe to our YouTube channel.
Related Stories