Whether you're a fan of comic books, or superhero movies, or gaming, or just like the idea of supporting Indian artists, there's a lot to love about the Comic Con, and the latest event - Delhi Comic Con 2015 - kicks off Friday. Here's what you need to know to plan your trip, buy the tickets, and make sure you have a good time at the show.
Comic Con India started off five years ago with the first Delhi Comic Con, and it was typically held in Dilli Haat in February. After the first three years, it became clear that Dilli Haat couldn't handle the huge crowds that were turning up for the show - the space was so crowded that you couldn't get to any of the artists of booths you wanted to see, and everyone was badly packed together.
In 2014, the venue shifted to Talkatora Stadium, but there were several restrictions on how the facility could be used, says Jatin Varma, the founder of Comic Con India, who admitted that last year's show had plenty of scope for improvement.
Despite this, there were over 35,000 visitors to the Delhi Comic Con, and Varma says that he's expecting to see similar (or even higher) numbers, since he feels Comic Con is the only space for pop-culture in India.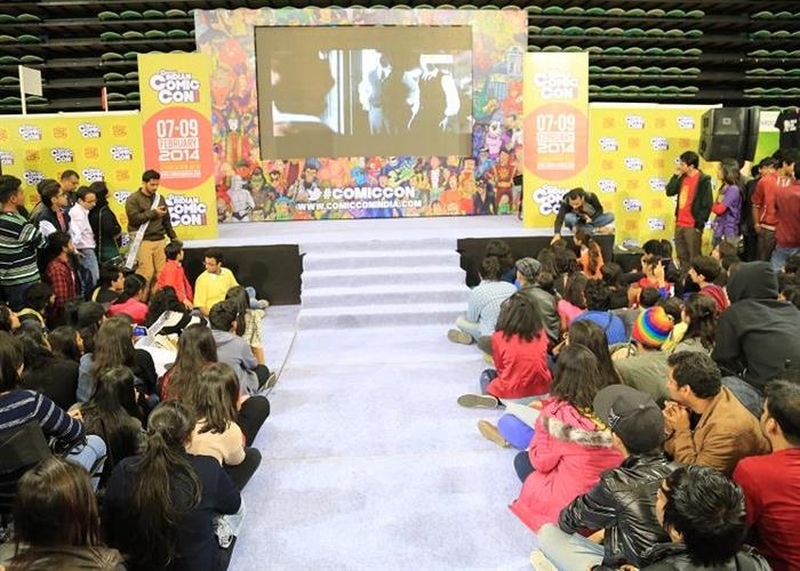 Getting in to Comic Con Delhi 2015
The show is taking place at the NSIC Grounds in Okhla in 2015, from December 4 to December 6. The tickets are available online now via BookMyShow, and you can buy a pass for one of the days at Rs. 350. All the 5-ticket buddy passes are already sold out, but the 3-day VIP pass at Rs. 650 is still available - the VIP passes will only be sold via BookMyShow, so you can't get them at the venue, Varma warns. The VIP pass comes with special discounts at shops, a cape, and a bag for shopping.
(Also see: 'India Can Out-Comic Con Any US Comic Con,' Rob DenBleyker, Cyanide and Happiness)
You can also book tokens to get a photograph or an autograph plus photograph with Kristian Nairn, Hodor from Game of Thrones, at Rs. 800, or Rs. 1,000.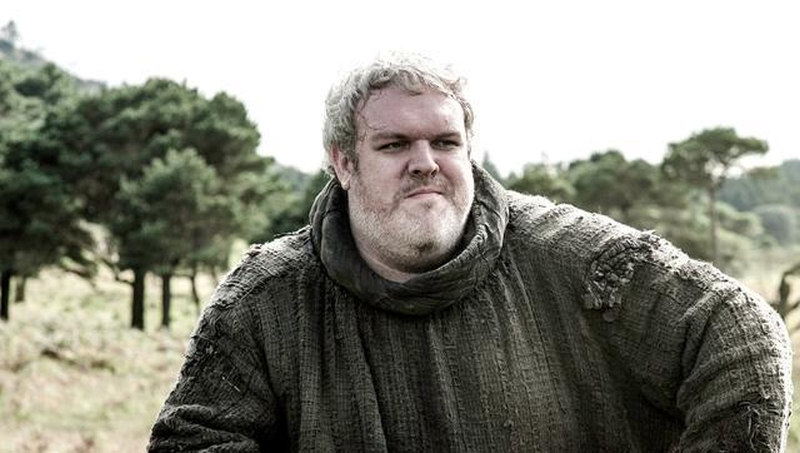 What to expect at Comic Con Delhi 2015
There's a number of celebrity guests, apart from Hodor, and you will also be able to buy a lot of merchandise from publishers and independent artists. Delhi Comic Con will have over 200 exhibitors and a number of new comic titles are going to be launched as well.
There are also some very cool displays by the different exhibitors - for instance, Disney India is bringing a Star Wars Battlepod to Delhi Comic Con. The Battlepod is an arcade machine that uses a dome screen to fill up your entire line of sight. The game recreates five key battles from the movies, and puts you in different vehicles, from X-wings, to speeders, to the Millenium Falcon, and a TIE fighter.
The pop culture village will be a special zone for brands to showcase new merchandise, designs, collectible toys, pop art, and more, and there will be lots of official merchandise from the well known brands as well, so you can buy plenty of cool things from bobbleheads to posters to toys like lightsabers.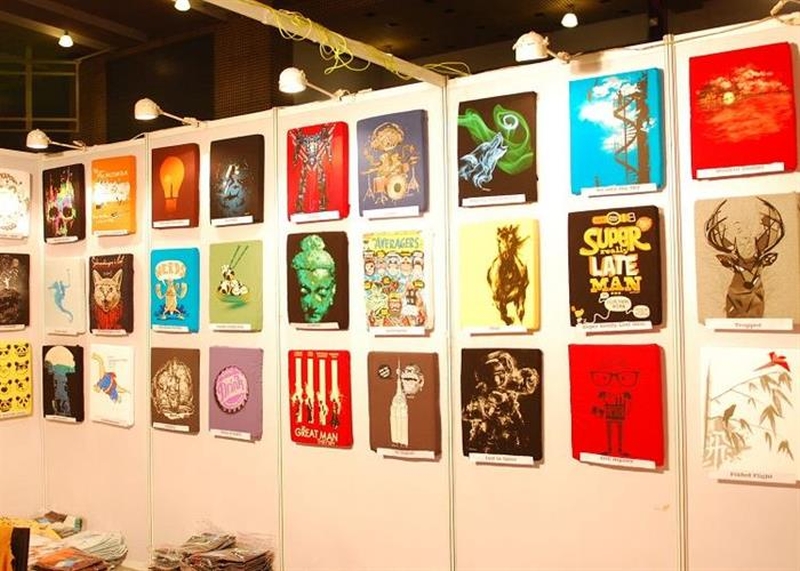 When should I go to Comic Con Delhi 2015?
If you're asking when you should go, then you're clearly not someone who's buying that superfan VIP pass and getting there are soon as the doors open. No matter when you go, there's going to be a fun crowd, people in cosplay outfits, and lots of new comics to discover, along with books and merch to buy.
(Also see: Don't Be a Copy of Someone Else - Ty 'Batman' Templeton's Advice to Artists)
If that's not enough for you, then there are some very specific things you can go for as well on the schedule. On Friday, at 1.30PM there's a session with artist Abhijeet Kini, who has a number of very cool comics with a distinctly Indian flavour. Even if you're not interested in attending the session, you should find Kini's booth and buy up some comics.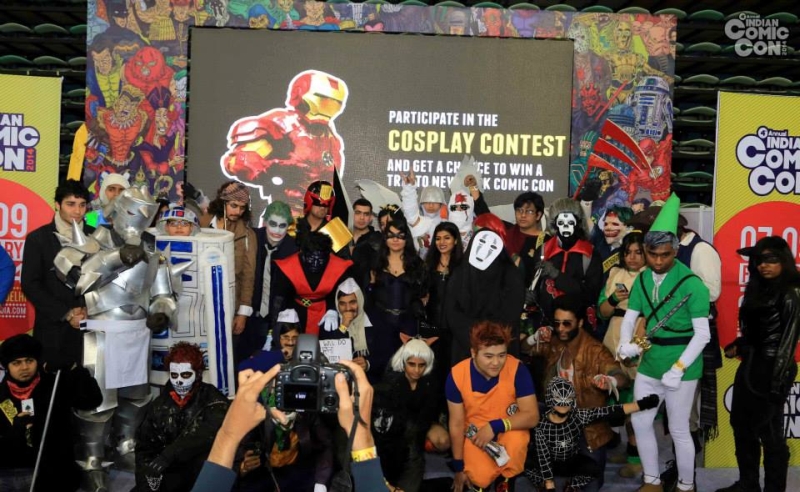 At 3PM, there's also the launch of Munnu, a Boy From Kashmir, by Malik Sajad. The graphic novel, published by Harper Collins, looks very promising, and the author will be present to talk about it as well. If you're interested in the life of the people of Kashmir, then you really need to get this book.
Cyanide and Happiness co-creator Rob DenBleyker will also take the stage at 4.30 PM, to talk about creating one of the most popular comics on the Internet, and he's followed by Kristian Nairn who's scheduled to be on stage from 5PM, for a 15 minute chat.
Day two includes the launch of several new comics, and a special panel with Batman artist Ty Templeton at 2PM, along with a one-hour chat with Hodor at 3PM, and there's another session on making art with Abhijit Kini on Sunday, at 12.30PM. There' also a 30 minute session with Dinesh Shamsadani, CEO Valiant Entertainment, at 3PM.
There's also plenty of launches on all days, and cosplay contests, and also loads of shopping you can do, with short 15-minute sessions from all the celebs on all three days, so you won't miss out too much no matter which day you go on.
Affiliate links may be automatically generated - see our ethics statement for details.