Premium audio brand and the main competitor to Bose audio products, Bowers & Wilkins on Friday launched its first Bluetooth speaker T7 in India. Additionally, the company also showcased the Series 2 editions of its popular P5 headphones and C5 in-ear monitors (IEM). The T7, P5 Series 2, and C5 Series 2 will be available for Rs. 29,990, Rs. 23,500 and Rs. 15,499 respectively.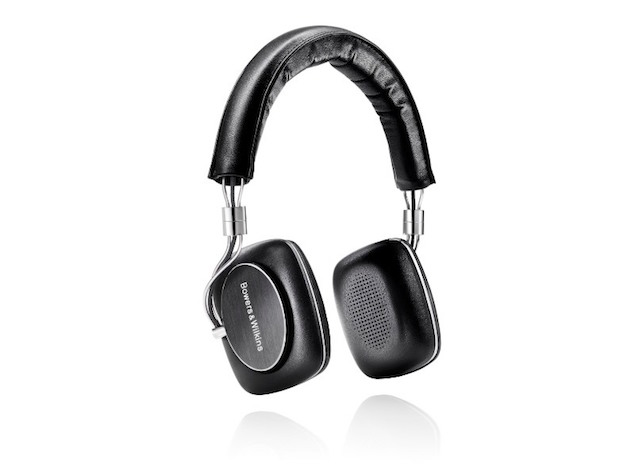 Known for being Apple's go-to-partner for AirPlay-connected speakers, this is the first time Bowers & Wilkins has attempted to make a Bluetooth speaker (with support for aptX) with the T7. Inside it are two 50mm drivers and two auxiliary bass-radiators. The T7 also has an inbuilt digital signal processing chip and high quality class D amplifiers. The speaker has a polycarbonate enclosure, weighs 940g, and has dimensions of 114x201x54mm.
The new and upgraded PS Series 2 headphones leverages on the capabilities of its elder brother - the P7 - to support Hi-Fi sound and include two 40mm drivers. The most interesting aspect of the P5 Series 2 is that the earcups and the 3.5mm cable are both replaceable.
The C5 Series 2 replaces its predecessor as the only IEM made by Bowers & Wilkins. It includes two 9.2mm drivers, has an impedance of 32 ohms, and operates in the frequency range of 10Hz to 20,000Hz.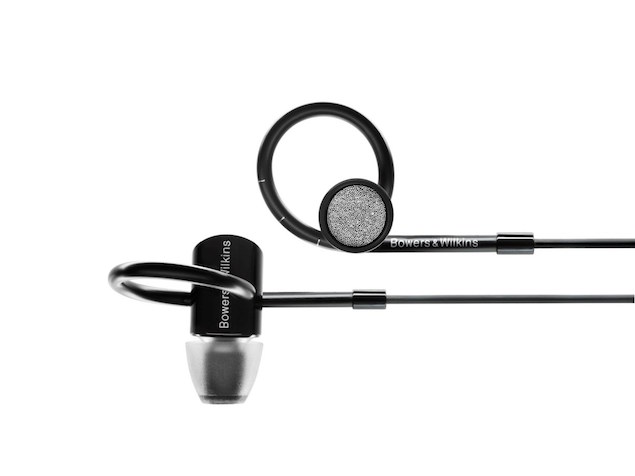 On purchase of all the new devices, owners will get a free three-month subscription of the Bowers & Wilkins Society of Sound catalogue, where one can find a monthly curated list of hi-fidelity flac format music tracks for download.
For the latest tech news and reviews, follow Gadgets 360 on Twitter, Facebook, and Google News. For the latest videos on gadgets and tech, subscribe to our YouTube channel.