Only two weeks to go and HBO's Game of Thrones will start Season 5, or as it is better known now, the last chance for smug book readers to laugh and distribute spoilers to show-only fans. George R R Martin has famously never met a deadline he couldn't ignore, and it's now looking likely the next book in the Song of Ice and Fire series will not come out this year.
In an interview, the show's producers have promised that Game of Thrones will not go beyond the scope of the fifth book in this season at least, even though the show will definitely finish the story before the books do.
In another interview, Martin said that some deaths in Game of Thrones Season 5 will surprise even the book readers. There are good reasons for this - some plots, such as the entire storyline in the Iron Islands, which follows Theon's (now Reek's) family the Greyjoys, seems to have been excised. Another storyline that seems to be cut is that of the (possible) brother to Danaerys Targaryen, Aegon, who sails for Westeros and seems to be doing a good job of capturing territory in the books.
With these gone, if the Game of Thrones storyline is not going to overshoot the books then it makes sense that we're going to get more details about things that happened in the books, and spend more time with the characters that were already established in previous seasons, who didn't really get much screen time in the books.
That got us wondering though, about which unlucky characters are going to get the chop this season of Game of Thrones. Don't worry, we're just guessing here, and if your favourite character is listed, he or she might still survive! Here are our top five picks for book-survivors who might die unexpectedly in Game of Thrones Season 5:
1. Loras Tyrell - Queen Margaery's brother, the Knight of the Flowers, has been mostly off-screen in the fifth book. He took an injury that kept him out of the picture while people played the game of thrones, and with the way events in the books are shaping up, he might not actually have much of a role anymore. In which case, a TV show would probably rather kill off the character, because unlike a book, a show has to tie up an actor for it. But if they do kill Loras off, it won't be a big deal, and certainly not one that will be played up much.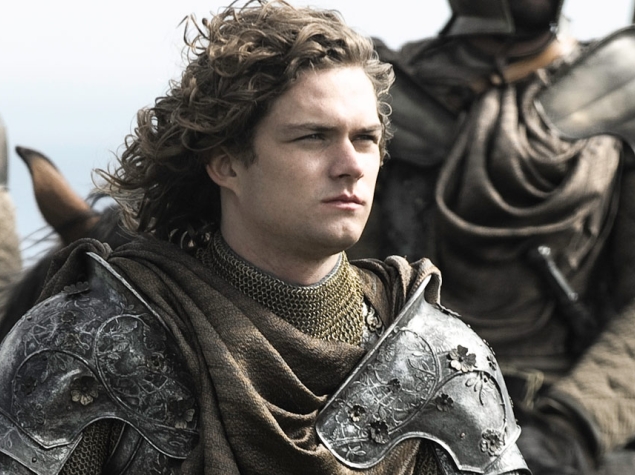 2. Jaime Lannister - If this really happens we imagine that there would be a collective cry of horror from fans watching, and with good reason. Despite starting off as one of the very worst characters in a book full of them, everyone's favourite one-armed Lannister has steadily become someone that is incredibly likeable.
The show made one major misstep in how he was portrayed last season, with a scene that was uncomfortably rape-like (even if the showmakers contest this) but the fact is that Jaime spends most of the fifth book out on a mission that doesn't really have much relevance, and ends with him possibly being led into a trap by Brienne. But fleshing out Brienne's storyline with the Brotherhood Without Banners would take a lot of time, and when you consider that the show seems to have cut Lady Stoneheart, it looks like they might have to drop that plot entirely. At which point... Jaime could well get another chop - this one on his neck.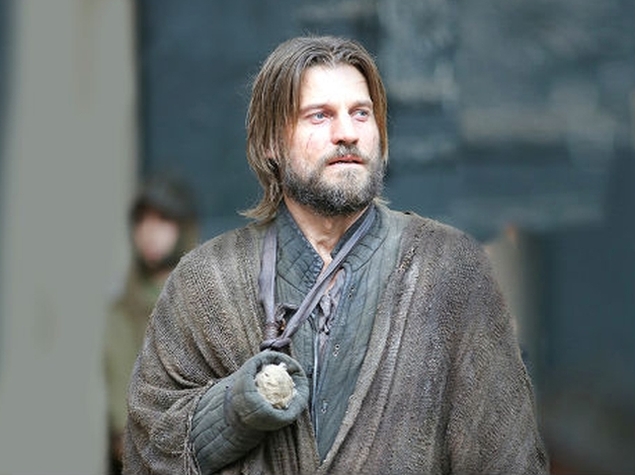 3. Missandei/ Grey Worm - Two of Danaerys Targaryen's closest friends, the characters have gotten a focus on the show that is completely out of sync with the time they got in the books. Does this mean that we're being set up to like them, so that we'll also feel bad when they're killed? We wouldn't put it past the show to try and hit us like that, and at the end of book five, they're pretty much relegated to the sidelines anyway while Barristan Selmy takes centre-stage.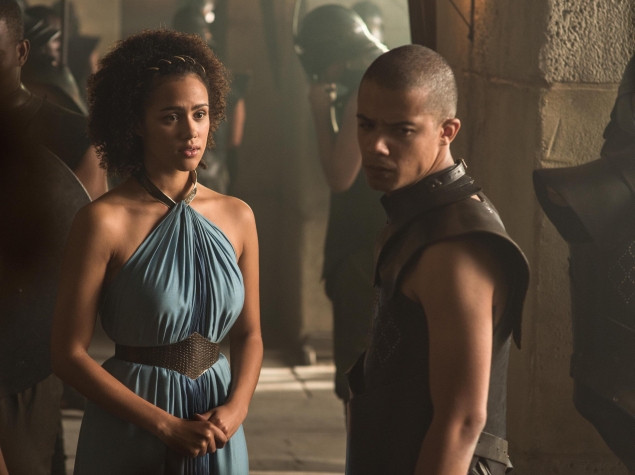 4. Jon Snow - Book readers already know why this is a possibility, but the fact that the show is not expected to go beyond the scope of the books gives us a little hope for Jon Snow. In the books, the Night's Watch turns on him and we see them all lining up to stab him, like Julius Caeser. The book ends on a cliffhanger and we don't know if he died or not - but honestly, after being stabbed 20 times, it would be very surprising if he didn't. After the deaths of Ned Stark and Robb Stark, Jon has been the closest thing to a "hero" in the show, and it would be completely in tune with the setting to kill him off brutally now.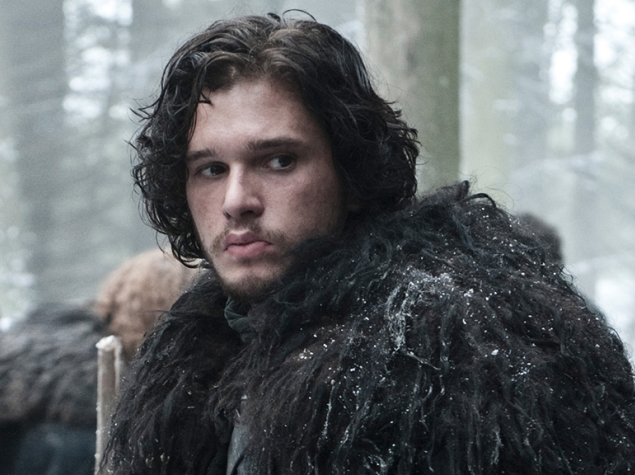 5. Hodor - We love Hodor and don't want him to die. Who could, with his nuanced character and brilliant dialogues? But even we have to admit, all he does is act like a (barely) talking horse for Bran Stark, and now that Bran has found the Three Eyed Raven, he's not going anywhere until he turns into a tree and uses magic to destroy the Others by mind controlling an army of dragons. Fine, that probably won't be how it plays out, but Hodor really doesn't have much more to do, and he never had much to say, so this might actually be the last time we see the big guy.