April was a bit light on Netflix Originals, and though there's certainly more next month, not a lot is known about some of them, be it the comedy series Lady Dynamite starring Maria Bamford or French drama Marseille with Gérard Depardieu in the lead. So for the five picks below, we are relying on instinct and history. And after that, you can find the full list of movies and TV shows that are headed your way during the month of May.
Gotham: Season 1 / May 1
Gotham isn't about Batman, but rather the life and rise of Detective James Gordon to what can ultimately be assumed as the Gotham City Police Department's (GCPD) Commissioner. The series' two seasons have been equally well received by critics, and a third season is on its way.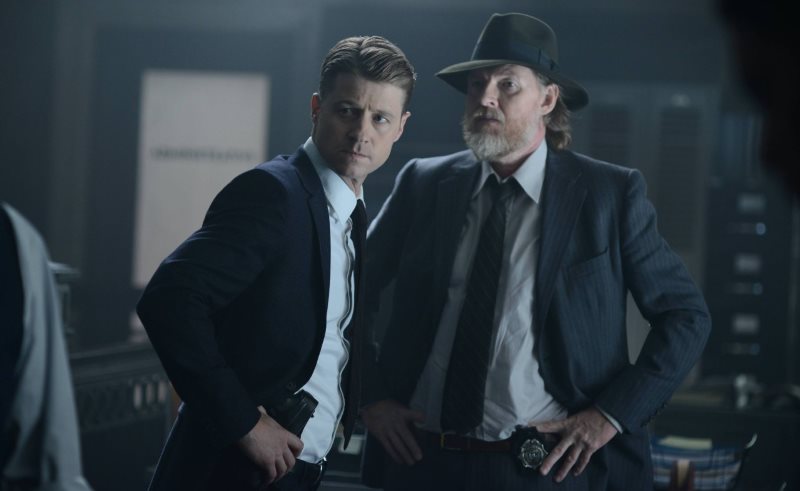 Bloodline: Season 2 / May 27
Starring Ben Mendelsohn and Kyle Chandler in leading roles, Bloodline focuses on the Rayburn family who own and run a hotel in Florida Keys. It charts their tribulations after the oldest son and family's black sheep (Mendelsohn) returns and brings up their dark past. Season 1 is already available on the service in India.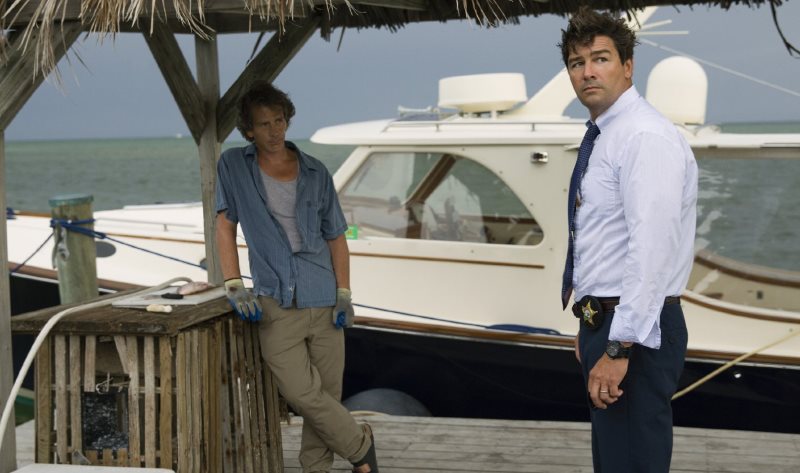 The Last Man on the Moon / May 26
Nasa astronaut Eugene "Gene" Cernan provides the title for this documentary, which takes a closer look at his "personal story of fulfilment, love, and loss" after inscribing his daughter's initials in the lunar dust before leaving the moon surface.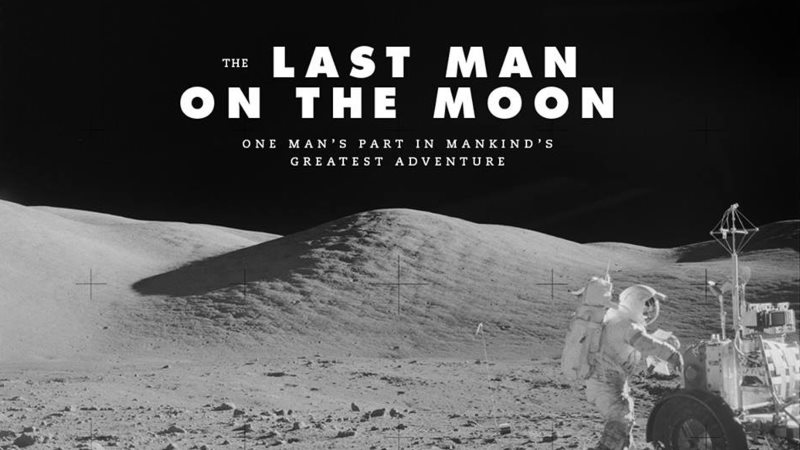 Bleach: Season 1-8 / May 1
Kurosaki Ichigo is a Japanese high school student who can see ghosts, and must train to become a Shinigami (Soul Reaper) after an accident with a tormented spirit known as a Hollow. The Japanese anime aired for 16 seasons between 2004 and 2012, and half of those will be made available in India.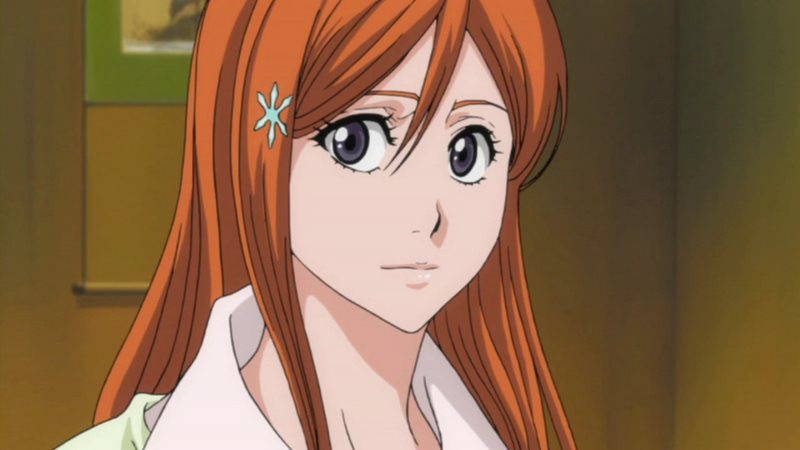 Citizenfour / May 1
An Oscar-winning documentary, Citizenfour focuses on the discussions between Edward Snowden and then-Guardian journalist Glenn Greenwald with Laura Poitras behind the camera. It brought to light the events that unfolded after Snowden became a whistle-blower while working as a contractor for America's National Security Agency (NSA) in Hong Kong.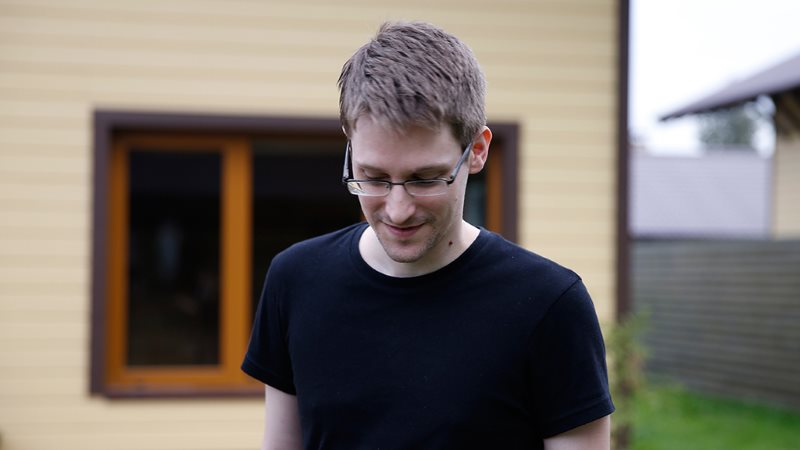 Here's a full list of all the new content coming to Netflix India this month:
Comedy
Starsky & Hutch (2004) / May 1
Sex and the City (2008) / May 1
Sex and the City 2 (2010) / May 1
Grace and Frankie: Season 2 (2015-Present) / May 6
Good Morning Call: Season 1 (2016) / May 13
Lady Dynamite: Season 1 (2016) / May 20
Dramaworld: Season 1 (2016) / May 23

Drama
Good Will Hunting (1997) / May 1
The Talented Mr. Ripley (1999) / May 1
Ella Enchanted (2004) / May 1
Blood Diamond (2006) / May 1
Gone Baby Gone (2007) / May 1
There Will Be Blood (2007) / May 1
The Vampire Diaries (2009-Present) / May 1
Arrow: Season 3 (2012-Present) / May 1
The Originals: Season 2 (2013-Present) / May 1
A Matter of Faith (2014) / May 1
Marseille (2016-Present) / May 6
David and Goliath (2015) / May 22
Electricity (2014) / May 23

Horror
Krampus: The Christmas Devil (2013) / May 22
The Ouija Experiment (2011) / May 22
The Ouija Experiment 2: Theatre of Death (2015) / May 22

Documentary
Soccer City (2010) / May 1
She's Beautiful When She's Angry (2014) / May 1
I Am Road Comic (2014) / May 1
Starboard Light (2014) / May 1
Mandela, My Dad and Me (2015) / May 1
That Gal... Who Was in That Thing: That Guy 2 (2015) / May 1
SOMM: Into the Bottle (2015) / May 1
The Champions (2015) / May 1
Terra / May 1
Fourth Man Out (2015) / May 5
Steve Jobs: The Lost Interview (2012) / May 13
Chef's Table: Season 2 (2015-Present) / May 27

Stand-up special
Ali Wong: Baby Cobra (2016) / May 6
Talk show
Chelsea: Season 1 (2016) / First episode May 11
Bollywood
Black Friday (2004) / May 1
Bodyguard (2011) / May 1
Singham (2011) / May 1
Total Siyapaa (2014) / May 1

From Spain
Palm Trees in the Snow (2015) / May 1
From Chile
No Filter (2016) / May 7
Anime
Gintama: Season 1-2 (2006-Present) / May 1