Netflix's growing catalogue of films and TV shows in India is still a fraction of the content available in the US, but new stuff keeps getting added. This month, there are some great new additions in comic book drama, horror, and space exploration, with a side serving of cartoon fodder for your kids. Here are our five top picks from the new shows and movies Netflix has added in March:
The Conjuring / Now available
Starring Vera Farmiga and Patrick Wilson, The Conjuring is one of the highest-grossing horror films of all time, and for good reason too; it's well made and doesn't rely on cheap tactics to scare you.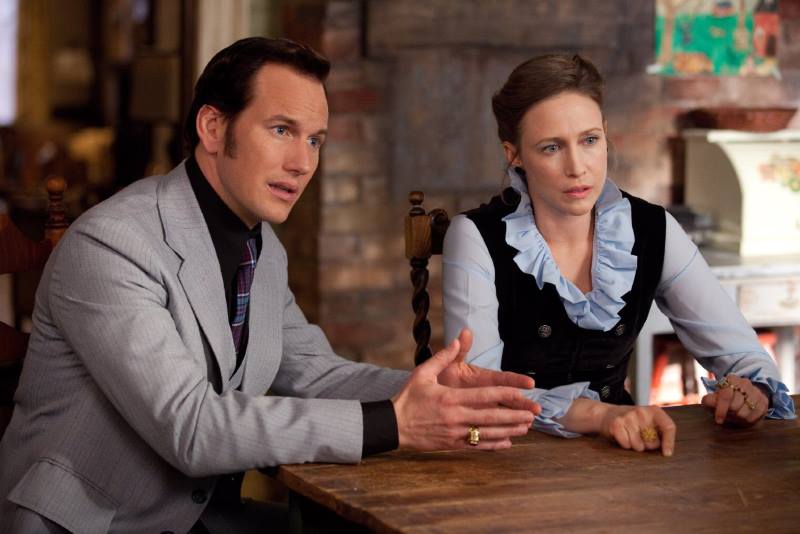 Daredevil / March 18
The second season of blind lawyer by day and costumed vigilante by night, has Matt Murdock (Charlie Cox) return to Hell's Kitchen, with two new big cast members in the Punisher and Elektra.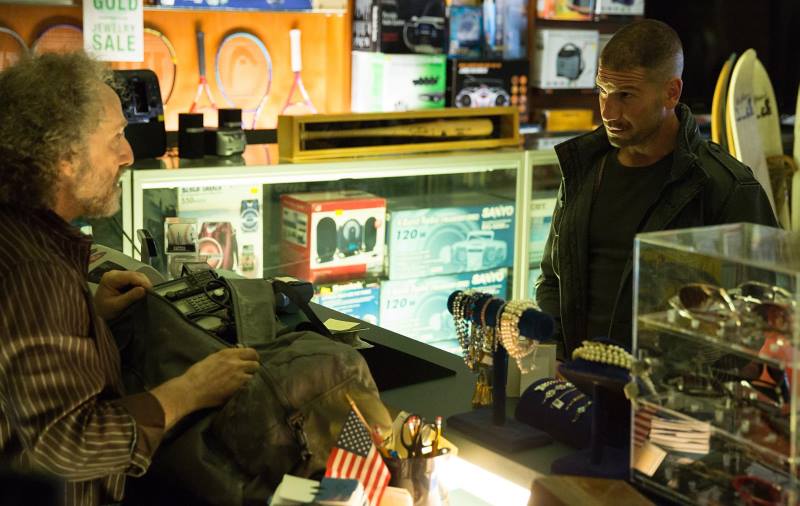 (Also see: Daredevil Season 2 Trailer Perfectly Sets Up The Punisher)
My Beautiful Broken Brain / March 18
A documentary that showcases the life of a 34-year-old woman after she suffers a stroke and loses vision is her right eye, mostly shot on her personal iPhone.
Cosmos / March 25
Narrated by Neil deGrasse Tyson, Cosmos: A Spacetime Odyssey is the spiritual successor of the 1980s mini-series of the same name, made by Tyson's mentor and idol Carl Sagan.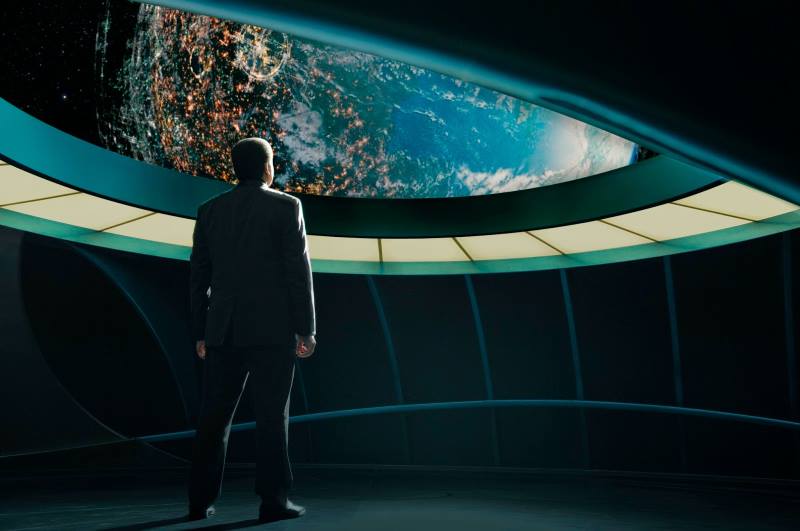 The Shield / March 31
Michael Chiklis (Fantastic Four, American Horror Story) played a Los Angeles Police Department detective for seven seasons in this crime drama which starred film actors in prominent roles for a few seasons.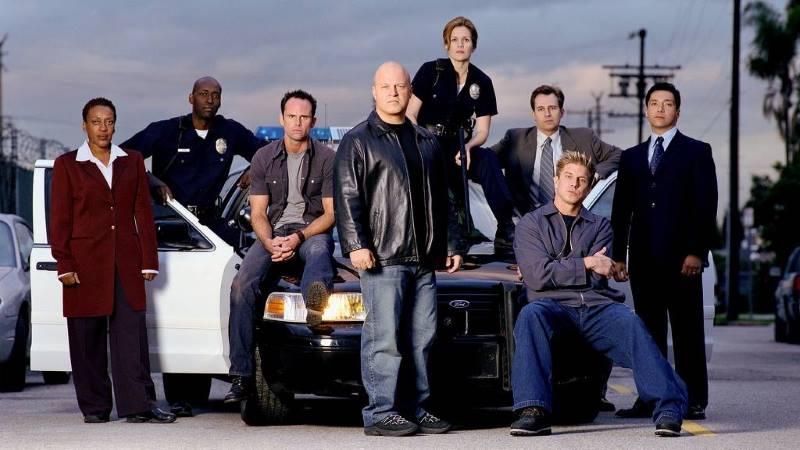 Here's a full list of all the new content coming to Netflix this month:
Comedy
Flaked / Season 1
Hot Bot
The Ugly Truth
Grown Ups
Action
Takers
Paul Blart Mall Cop
The Bounty Hunter
Drama
House of Cards
Julie & Julia
Bonnie & Clyde (2013)
Documentaries
Print The Legend
Je Suis Charlie
Tricked
For Grace
Food Matters
Horror
Paranormal Activity 3
Stephen King's Bag of Bones

Cartoons
Lego Friends: The Power of Friendship / Season 1
Lego Bionicle: The Journey to One / Season 1
Popples / Season 2

Korean drama
9 Seconds: Eternal Time
Cain and Abel
Playful Kiss
Padam Padam

Bollywood drama
Amal
The Bright Day
Prem Ratan Dhan Payo