Netflix India gave us two big originals in March: House of Cards and Daredevil. This month is light on drama, with the return of a comedy featuring Ellie Kemper and Tituss Burgess, alongside a new show starring Ashton Kutcher called The Ranch. There's also some great drama from the men behind Breaking Bad, with an animated King Kong for the younger ones. Here are our five top picks from the new shows and movies Netflix will bring during April:
Unbreakable Kimmy Schmidt / April 15
This Tina Fey produced and created comedy became a Netflix original last year after NBC decided to sell it off. A surprisingly upbeat show considering its character came out of a doomsday cult after 15 years.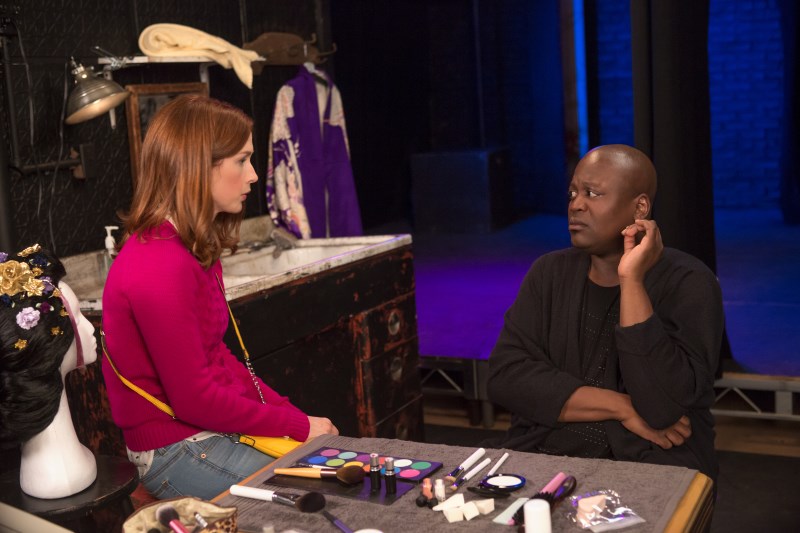 Better Call Saul / New episode every week
The show was one of our favourites last year, and the second season is doing a great job of building upon its success. Plus, more Breaking Bad characters make an appearance.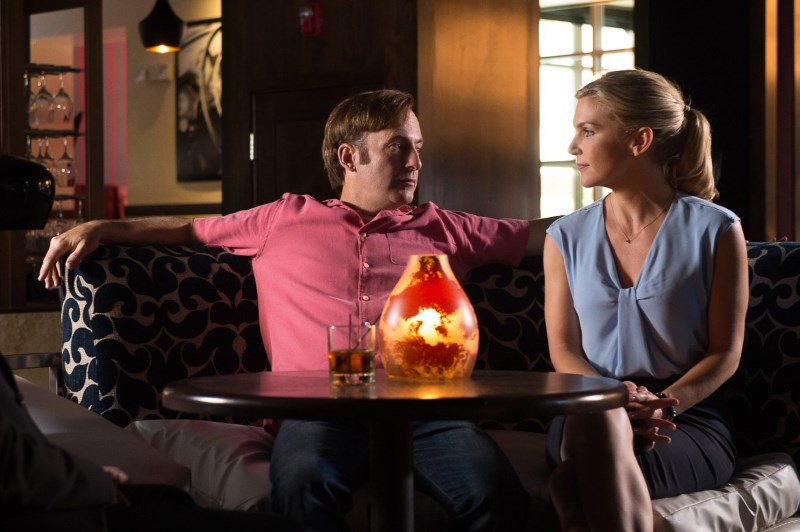 Kung Fury / April 1
Full of references and over the top special effects, Kung Fury pays homage to the best and worst martial arts and police action films from the 1980s.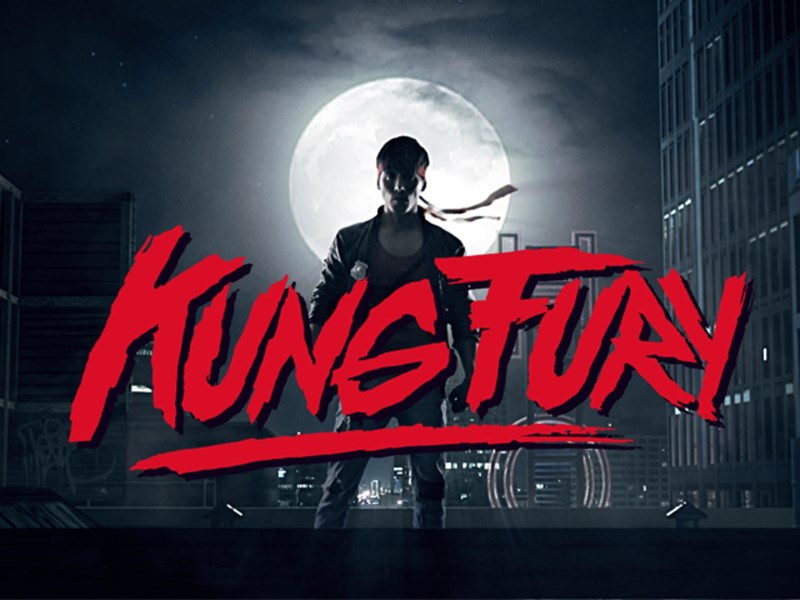 Fresh Dressed / April 1
A documentary that chronicles the rise of hip-hop fashion, combining archival material from 1970s-90s and interviews with industry-men such as Pharrell Williams and Kanye West.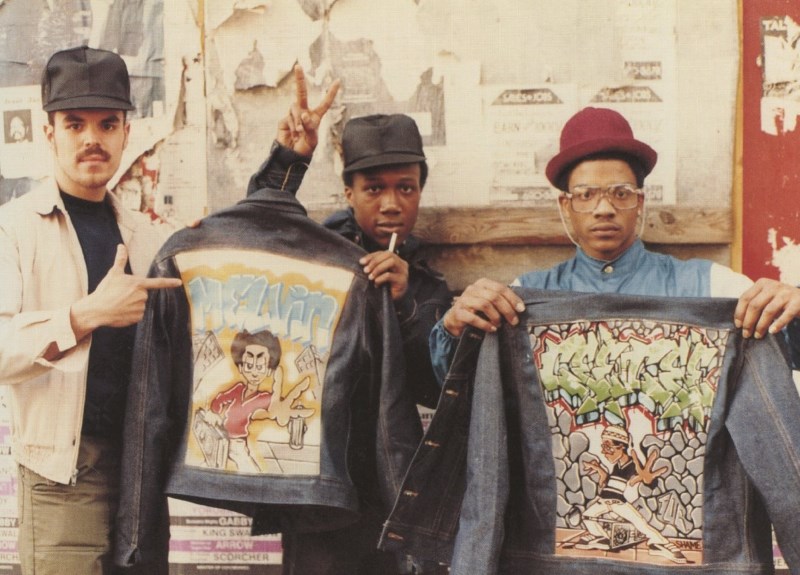 Ajin Season 1 / April 12
Based on a popular Japanese manga of the same name, the Ajin TV show follows the first of three films that released last year in Japan. It tells the story of "new immortal lifeforms" who are known as Ajin.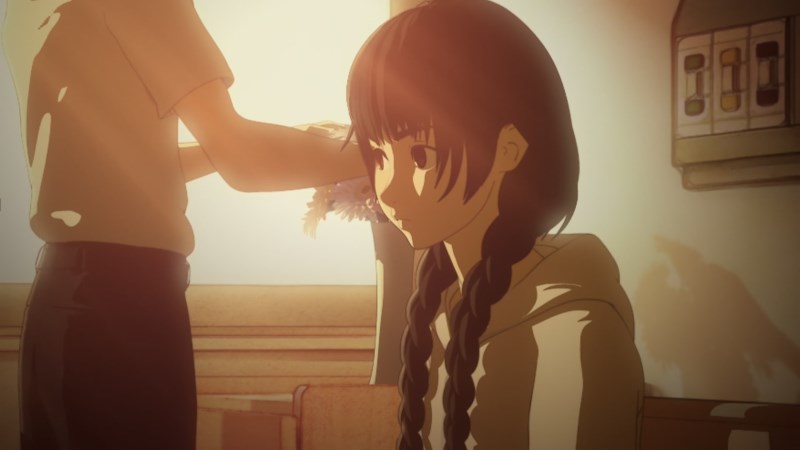 Here's a full list of all the new content coming to Netflix this month:
Comedy
The Ranch Part 1 / April 1
Patton Oswalt: Talking for Clapping / April 22
Special Correspondents / April 29
Action
Z Nation Season 1 / April 9
Drama
Walt Before Mickey / April 5
Belgica / April 15
Documentaries
Age of Champions / April 1
The Birth of Sake / April 1
Snervous / April 1
Miss Representation / April 15
Prescription Thugs / April 22
Team Foxcatcher / April 29
Kids
Lost & Found Music Studios Season 1 / April 1
Kong: King of the Apes Episode 1 - 13 / April 15
Bollywood drama
Zindagi Gulzar Hai / April 15
Humsafar Season 1 / April 15