Comic-Con is the biggest and most famous convention for fans of comic books, superhero movies, video games, anime, manga, and in general, all things geek. The convention has its roots in comic books, but it's come to stand for "geek" culture as a whole, and today you've got annual Comic-Con conventions that take place all around the world.
Comic Con India for example started in Delhi in 2011, but now also has events in Mumbai, Bengaluru, and Hyderabad. The Middle East Film and Comic Con has been held in Dubai since 2012. There are multiple editions of Comic-Con in the UK, Canada, and the United States. But the biggest and oldest one is San Diego Comic-Con, often called SDCC or just Comic-Con. This year, Comic-Con is taking place from July 9 to July 12, with a preview event on the night of July 8 for the press.
And there's going to be a lot of press - ten years ago, the only people you would find at a place like Comic-Con were enthusiasts like us, while the mainstream press would carefully look the other way. Geek culture is the new normal now, as is proved by the huge mainstream success of shows like The Big Bang Theory, and films like Iron Man and the Avengers, which took a line-up of lesser known superheroes and made them more famous than Batman and Spider-Man. Video games are now played by everyone - in Netflix's House of Cards, for example, the President Frank Underwood is shown playing Call of Duty.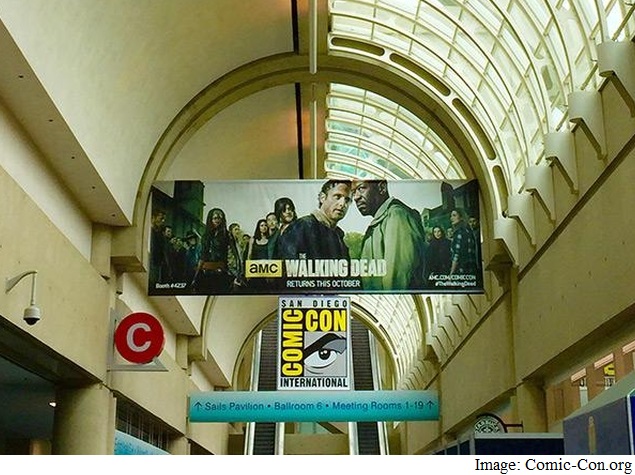 With geek culture going big, Comic-Con now sees a lot of TV shows and movies that aren't about comics making their presence felt at the show. In the 2011 convention for example, there were over 80 TV shows with stalls, screenings and panels, and 35 movies. Shows like Big Bang Theory, Castle, Once Upon a Time, Doctor Who, Lost Girl, Fringe and, Agents of SHIELD are just some of the many active participants at Comic-Con. Marvel has also frequently held panels for its Marvel Cinematic Universe, all of which combines to make this one of the biggest shows that any geek would care about.
So what are the big things to expect from Comic-Con this year?
The official Comic-Con schedule in now online, and if - like us - you're not able to make it to San Diego, you'll still be able to watch most of the big events online.
There are a couple of different places you need to check out - for one thing, IGN will host a four hour show daily where it will showcase interviews with people behind some of the biggest TV shows and movies. The Conan show will also be broadcasting four episodes directly from Comic-Con and will feature guests such as Elijah Wood, Chris Hardwick, the cast of The Hunger Games: Mockingjay Part 2, and the cast of The Walking Dead.
Here are some of the biggest events at this year's San Diego Comic-Con:
Archie and the whole gang
No matter how old you are, you probably have some childhood memory of reading Archie comics, and wishing you could live in Riverdale with Archie and the whole gang. The series has stayed relevant over 75 years because the comic has continued to move with the times, being at once highly conservative in its depiction of idyllic Americana, and also highly progressive in its social mores.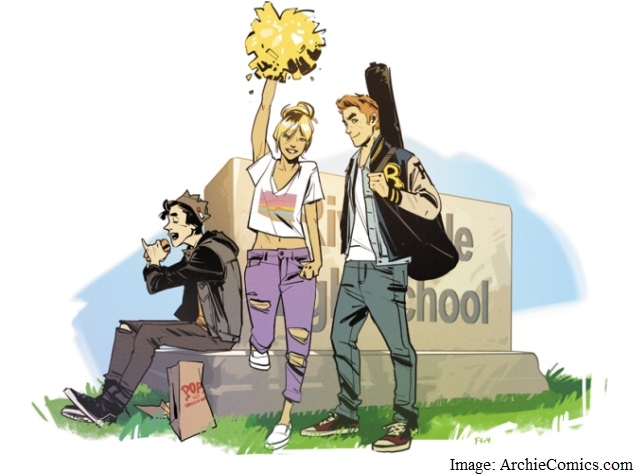 The comic is going to get a facelift on July 8 with a totally revamped monthly series called Archie, with the help of Mark Waid, who is probably best known for his work on superhero comics like The Flash and Captain America.
Marvel's Secret Wars
If you're not a Marvel fan you might not be aware of one of the big comic events that's been taking place right now, which is shaking up the timelines of your favourite superheroes. Marvel's Secret Wars is supposed to bring in an "all-new" Marvel. The company will be kicking off 45 new series this October, and Marvel is going to be revealing its plans for the future at Comic-Con.
The Agents of SHIELD, but not the Avengers
At the same time, Marvel has also announced that its movies won't be making an appearance at Comic-Con, so don't expect a panel talking about the next Avengers movie. On the other hand, Agents of SHIELD will be there so fans can try and tease out the details of Season 3. Hayley Atwell and the creators of Agent Carter are also going to be present.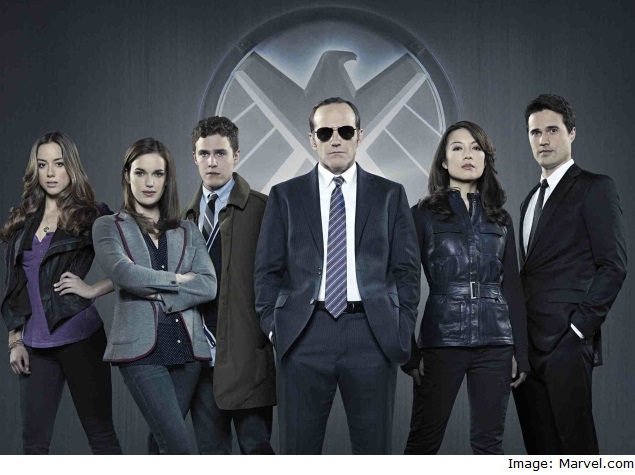 Batman and Superman
The cast and director of Batman v Superman: Dawn of Justice will be there in San Diego. The movie itself isn't likely to appear before August 2016, but we should probably get a little early footage that goes beyond the slightly disappointing teaser trailer that was released earlier.
With Batman (Ben Affleck), Superman (Henry Cavill), and Wonder Woman (Gal Gadot) all present, you're going to see the Justice League in one place, particularly because Aquaman (Jason Momoa) and The Flash (Ezra Fisher) will also be present.
Fans are expecting a few surprises as well - perhaps more details about the Suicide Squad movie? There are also rumours about a Green Lantern reboot, so there's plenty to look forward to here.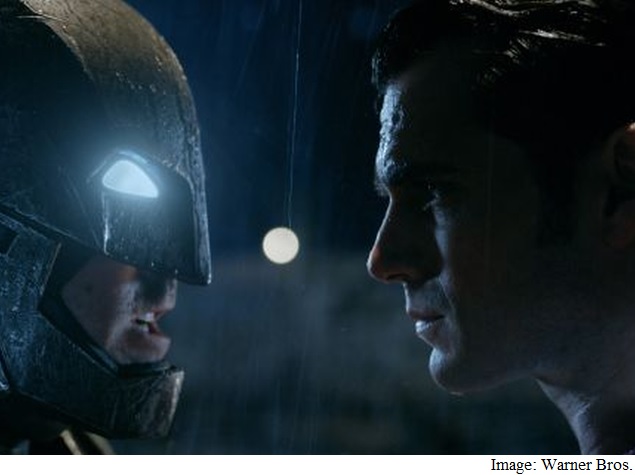 Deadpool and X-Men
While Marvel itself won't be there, that doesn't mean that its movie characters are going to be missing in action. Sony has handed Spider-Man back to Marvel (it's complicated) but Fox still holds the rights to some of Marvel's characters, including Deadpool, X-Men: Apocalypse, and the Fantastic Four. It's early days for Deadpool but we might learn a few more things about it this Comic-Con. And X-Men: Apocalpyse is almost certainly going to have some footage to show by now. With Fantastic Four releasing in August, the studio might want a panel for it, or might even have some additional footage to show.
And with Hugh Jackman saying he's ready to leave the franchise, you know Fox will want to lay down its plans for how the X-Men universe will continue and grow even without its most famous character.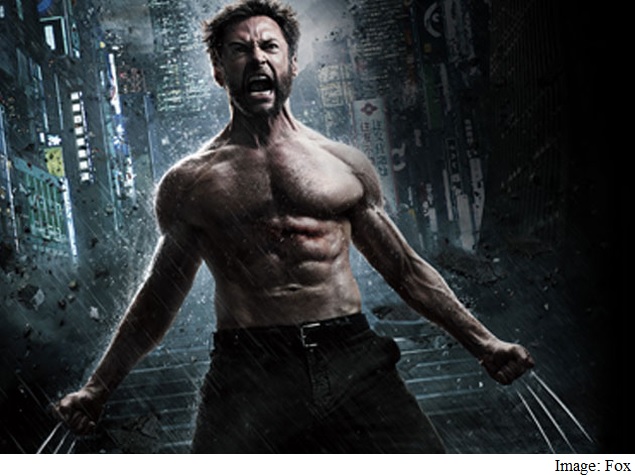 Avatar: The Last Airbender
Also on the TV front, there's a panel for Avatar: The Last Airbender which will include Aaron Ehasz, the head writer for the show, and Dante Basco and Jack DeSena, the voice actors for Zuko and Sokka. With Avatar: The Legend of Korra having ended, the stories of the Avatar are continuing through comic books, working with creators like Gene Luen Yang.
Hunger Games
The Hunger Games will have a panel at Comic-Con. The fourth film in the series will bring things to a close, and it's a safe bet that the studio wants people paying attention.
The fight with the Capitol had kicked off in the previous movie, but The Hunger Games: Mockingjay Part 2 has some explosive moments that book readers will no doubt be looking forward to, and it's going to be fun to see how the studio deals with these events in the film.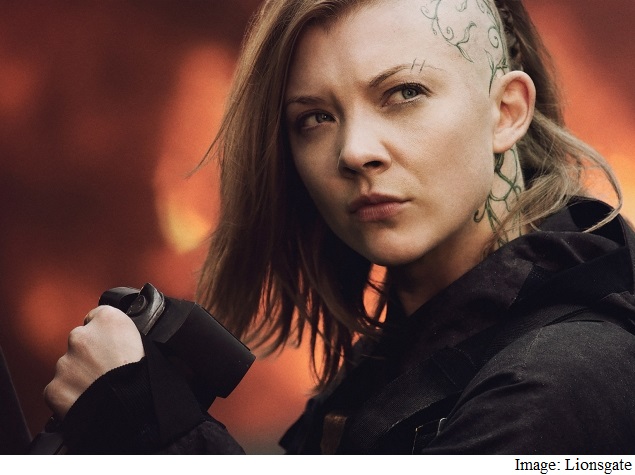 Star Wars
After teasing the new Star Wars movie over the last one year, we're getting pretty close to the December 2015 release date. Star Wars is still one of the biggest geek attractions out there, and it's safe to say that the Lucasfilm panel is going to be getting a lot of attention. Will we get to see more footage of the upcoming movie? We certainly hope so, but there will also likely be news related to the Star Wars video games.
We could also get some updates from the Stars War anthology films that are supposed to be coming up - there's a lot of details that are not known to the fans right now, so Lucasfilms has a lot they can choose to reveal - or not.
World of Warcraft
Warcarft has a panel on July 11, and the film's director and cast are expected to be present for the public unveiling. This could be the first time that we get to look at the World of Warcraft movie.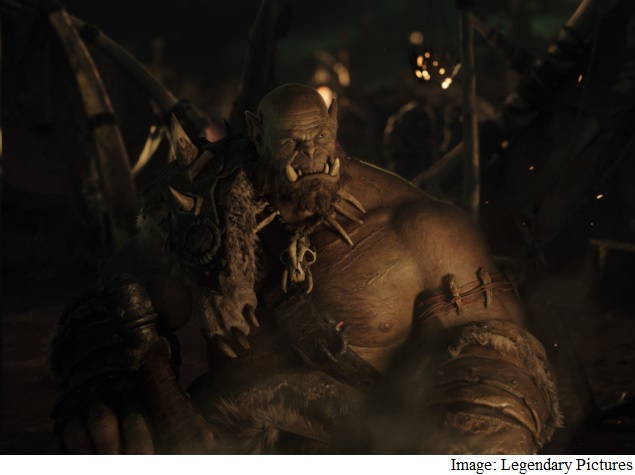 Given the generally terrible track record of movies based on video games, you'd imagine that expectations would be low, but World of Warcraft is one of the biggest games in the world, by any kind of measure, and everyone's hoping that the Warcraft movie lives up to the hype.
These are just some of the many events that are taking place at Comic-Con, as you can see from the full schedule. There's a lot more to look out for, but it's clear that Comic-Con 2015 is going to be an exciting event that all geeks should follow.