Can immortality, often touted as a boon, be a curse? Ajin, an anime series that became available on Netflix India last week, takes a stark look at this theme. The show initially ran on Netflix Japan, and was released worldwide only last week.
Based on a manga series called Ajin: Demi Human, the TV series follows the teenager Kei Nagai, who discovers that he's one of the immortal Ajin after he's run over by a truck. No one seems to know how or why Ajin are born among humans. There appears to be no way to tell whether a person is an Ajin until they die. Ajin have been branded as outlaws and they're always being hunted if not in government custody.
This creates a big problem for Kei, who just wants to lead a quiet, normal life. The government uses Ajin as lab rats, and conducts inhuman tests on them, to advance technology and to try to recreate Ajins' powers. This creates an intriguing battle between the Ajin and the government. Both sides commit atrocities that make it hard to side with anyone.
While the big picture is good enough to get viewers hooked to the show, Ajin's single 13-episode season leaves writers little time to flesh out various characters. Kei's friend Kaito is a good example of this. Kaito puts his life in danger to help Kei evade all those hunting him, but a few episodes in, the character just disappears altogether. It seemed like Kaito would be a major character but in a bid to advance the larger plot, the development of his character appears to have been put on hold.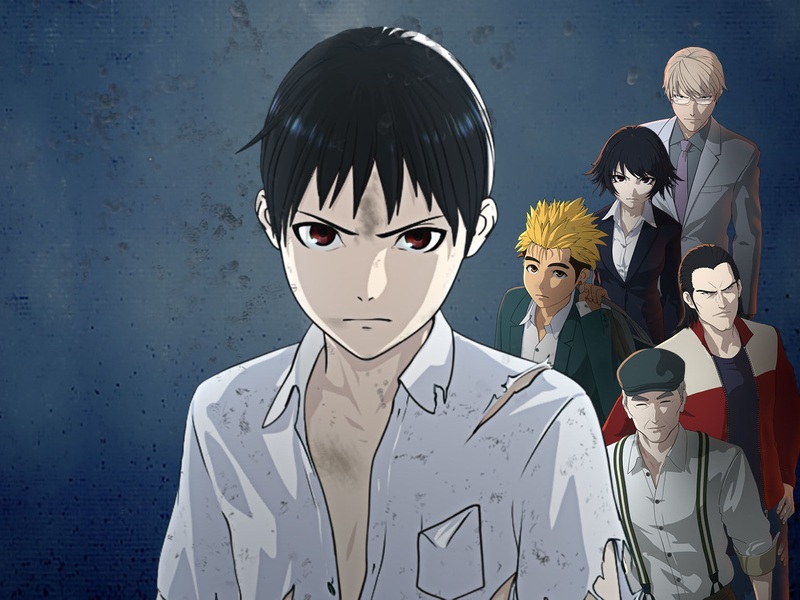 Ajin is definitely a show for mature audiences due to quite a few scenes of graphic violence. Ajin cannot die but they can be held captive and tortured. Apart from the torture scenes, viewers will also notice Ajin 'killing' themselves in order to avoid capture. The show also has an unusually high body count with characters often showing a reckless disregard for collateral damage.
What the show lacks in character development, it tries to compensate for through its plot. Various characters keep questioning whether or not Ajin are human. Does being immortal alone make Ajin inhuman? Is it enough of a reason to justify the cruelty inflicted upon them in the name of advancing humanity? Does that give Ajin the right to retaliate in kind?
The first season of the show does well to lay the foundations of the plot and to make viewers understand what Ajin can and cannot do. Its story has some intriguing moral quandaries and its exploration of the curse of immortality is commendable. Ajin is definitely not as instantly gripping as shows we've recommended in the past such as One Punch Man, Legend of Korra, and Iron-Blooded Orphans, but if you have time to kill on a lazy weekend afternoon, you won't regret watching this show.