This entire week has been full of new smartphones, with some Windows 2-in-1s and VR systems sprinkled in there, courtesy of the Mobile World Congress happening in Barcelona.
Samsung and LG gave us two high-end flagships featuring waterproofing and modular additions respectively, while Chinese behemoths Gionee and Xiaomi took a step towards finding their own identity.But it's going to be some time before you can actually get your hands on these new wonderful state-of-the-art devices and enjoy your entertainment - mobile games and apps on the Galaxy S7's quad-HD display, movies and video games with the HTC Vive VR - and we're focusing on the weekend that lies in front of you. This is still The Weekend Chill, and it's time to take a look at what to do this weekend:
TV:
Fargo
The second season of Fargo transported viewers to 1979, a time when mob crime festered. But what makes it great is not particularly the action - although there's a brilliantly choreographed scene in one of the later episodes - but the reactions of everyday characters troubled by the events unfolding around them and how they try to lead a normal life despite the vortex that envelops them. Kirsten Dunst plays a small-time hairdresser called Peggy who is trying to grapple with the lack of spark in her life and her marriage with Ed (Jesse Plemons), an assistant butcher who just wants to have kids and settle down. It's a complete flip on the clichéd ambitious man and homebody wife trope, and one that's handled wonderfully by showrunner Noah Hawley and his team of writers. Fargo was one of our favourite shows from 2015, so if you haven't already seen it, now is the time.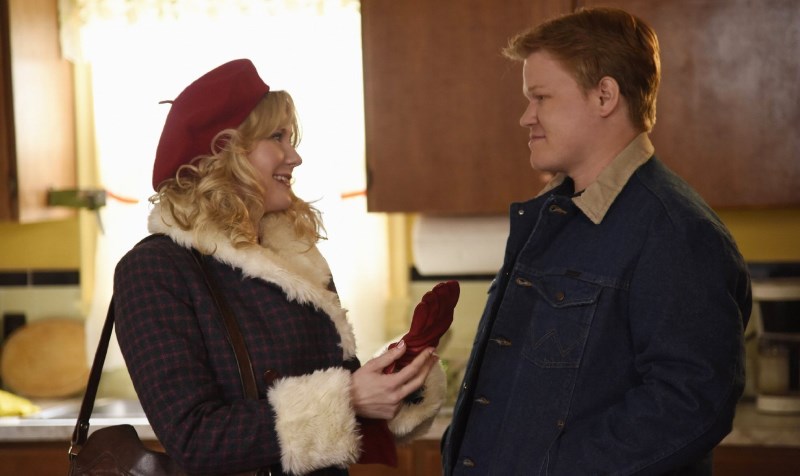 How to access: Available on Blu-ray, iTunes US or Amazon Video via VPN services
Time commitment: 8 hours and 20 minutes
Broad City
Ilana Glazer and Abbi Jacobson were two New York City-based twenty-something comedians who had a web series on YouTube called "Broad City". That was before being noticed by Amy Poehler of Parks and Recreation fame. Since then, Broad City has been one of the most consistently high-performing comedies in its two season run on TV with Comedy Central. The two appear on screen with their own names, and while the series began as something that were exaggerated fictional versions of themselves has slowly moved towards something very different as real-life Ilana and Abbi have seen immense success and popularity. The third season continues their adventures around NYC, with a scheduled guest appearance from presidential candidate Hillary Clinton somewhere in the season. The series has already been renewed for two more seasons, so don't worry you won't be left hanging.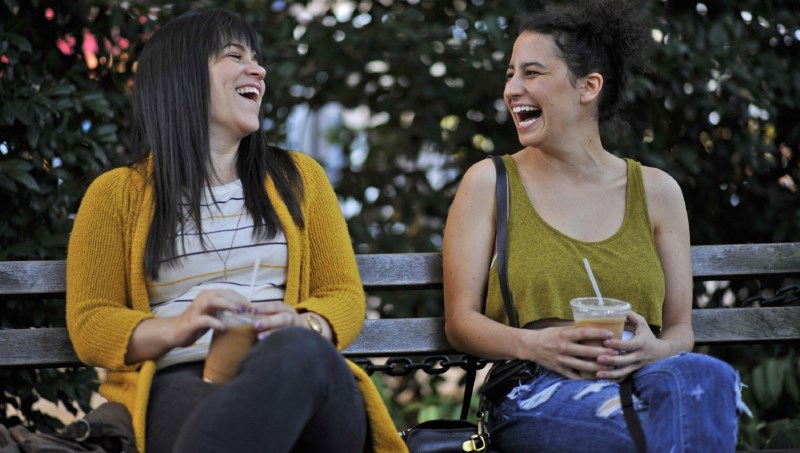 How to access: Comedy Central website, via VPN services
Time commitment: 1 hour
Movies:
Steve Jobs
Steve Jobs, the late co-founder of Apple, was equal parts loved and revered. That would explain why this adaptation didn't receive much love from its audience (most of them Apple fanboys) upon release last year. Made by the director of Slumdog Millionaire - Danny Boyle - and developed by the writer behind The Social Network and The West Wing - Aaron Sorkin - Steve Jobs tells the story of the man's dogged determination to make his ideas reality and his mismanaged relationships by way of showcasing the backroom drama behind three iconic product launches of his career, ending with the 1998 unveil of the first iMac. The movie never arrived onto the big screen in India, so here's your chance to see Jobs through Sorkin's tinted lens. Watch it for the performances of Michael Fassbender and Kate Winslet, if nothing else.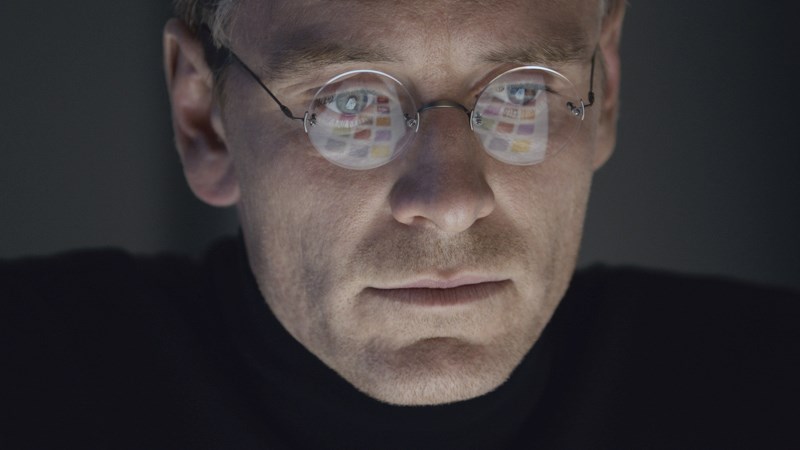 (Also see: Steve Jobs Plays Dual Role of Hero, Villain in the Movies)
How to access: Available on Blu-ray, iTunes US and Amazon Video
Time commitment: 2 hours
The Revenant
Set in 1823, The Revenant describes the trials and tribulations of frontiersman and fur trapper Hugh Glass (Leo DiCaprio) in the biting cold and wilderness of Midwestern USA, after he is mauled by a bear, seriously injured and left to fend for himself by his fellow journeymen. The film is partly based on an eponymous novel, and has been brought to life by last year's best director and best cinematography Oscar winners Alejandro Iñárritu and Emmanuel Lubezki, respectively. Starring alongside DiCaprio are Tom Hardy (Mad Max: Fury Road, The Dark Knight Rises), Domhnall Gleeson (Ex Machina, Star Wars: The Force Awakens), and Will Poulter (The Maze Runner). As mentioned earlier, The Revenant has the highest number of nominations at the 88th Academy Awards, with Leo DiCaprio in Best Actor, Iñárritu for Best Director, Hardy for Best Supporting Actor, and Lubezki for Best Cinematography the prominent ones.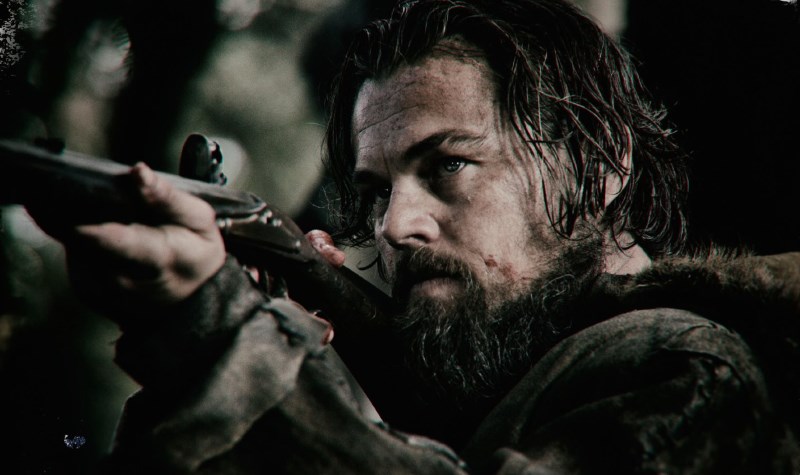 (Also see: Get Leo DiCaprio His Elusive Oscar in This Arcade Game)
How to access in India: Out in cinema halls
Time commitment: 2 hours and 40 minutes
Video games:
Far Cry Primal
Far Cry Primal represents a major departure for a series that has been rooted in guns and explosions. Ubisoft takes players to its depiction of 10,000 BCE - a period so far back in time we humans had barely figured out what agriculture was and were yet to coin the concept of time-keeping itself. But the game benefits hugely from its setting, what with the presence of woolly mammoths, sabre-toothed tigers and primitive weapons. We gave it a 9 out of 10 in our review, on account of the mediocre storytelling a small complaint in front of its great combat, beast taming features and handy traversal options.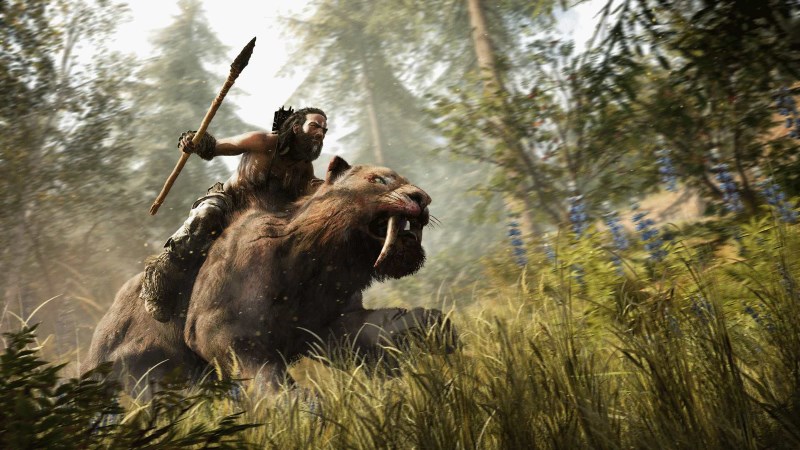 (Also see: Far Cry Primal Will Use Just Cause 3's Anti-Piracy Tech)
How to access: PlayStation or Xbox Store; on Steam next week
Time commitment: as much as you want, really
Hitman Go
A turn-based puzzle strategy game spun-off from the popular stealth-based shooter Hitman franchise, Hitman Go: Definitive Edition arrived on consoles - PlayStation 4 and PS Vita - and Steam this week. The game originally released on Android and iOS back in 2014. What makes the game interesting and unique is the board game approach to a franchise that is primarily about putting bullets in people's heads. The pastel nature of the art in combination with the attention to detail for menu layouts makes for an appealing experience at the same time; on the other hand, the easy to learn but hard to master game mechanics really push the gears in your brain. You can get Hitman Go on a discount for the launch week, and after you do, we've eight things you should know about to master the game.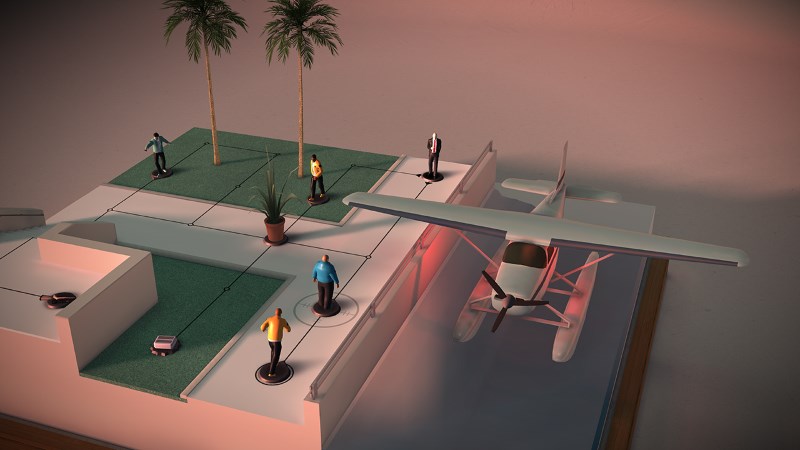 (Also see: Hitman Beta Has Good Gameplay but Poor Performance)
How to access: PlayStation Store or Steam
Time commitment: 2-3 hours
Comics:
Hellboy and the B.P.R.D.: 1953 - Beyond the Fences #1
Hellboy, a well-meaning demon spawned to our planet Earth by Nazis performing black magic who eventually turned against them, has been around for two decades in the comic world. The latest series, written by the character's creator Mike Mignola along with Chris Roberson tells the story of him and his colleagues at the Bureau for Paranormal Research and Defense (B.P.R.D.) as they try to make sense of disappearing children. There's been a change of creative force behind Hellboy after a couple of one-off specials, but this issue benefits from it. While the writing explores the team's growing bond and the evil lurking beneath the seemingly ordinary suburban neighbourhood, the art from illustrator Paolo Rivera is simplistic, yet beautiful. This is a great introduction to the Mignola universe and if you've never read Hellboy, a great time to jump aboard.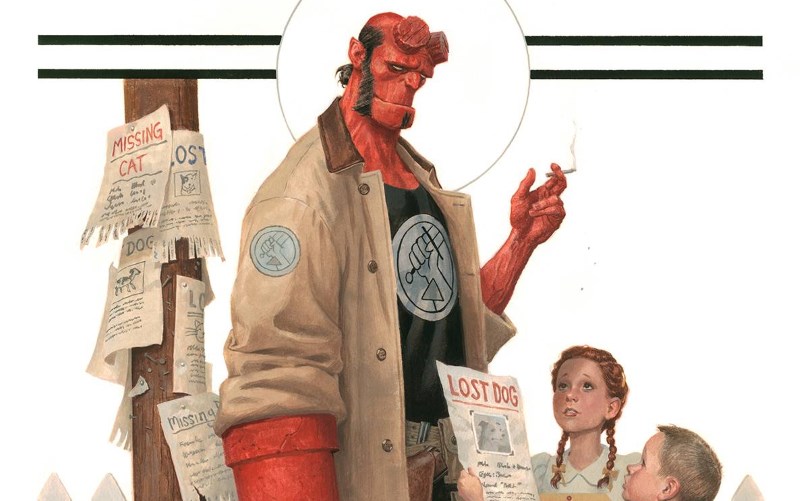 How to access: Comixology or Dark Horse Digital
Time commitment: 24 minutes
Apps:
Serial Reader
For a generation brought up on less-than-10-second snaps and 3-minute videos, it can be daunting to pick up a leather-bound book spanning 250 pages or more. Serial Reader is a new app that wants to help - not just those with short attention snaps but also ones who are "too busy" - by delivering chunks of classic literature to your phone every morning. For now, the collection is limited. These include the work of Jane Austen, H.G. Wells, Charles Dickens, Leo Tolstoy and the like. Once you pick a book, the app tells you the number of sections it's divided in and you can pick any time of the day for a new chapter to be delivered. It's even got relevant background colours, yellow for the day and black at night to protect your eyes.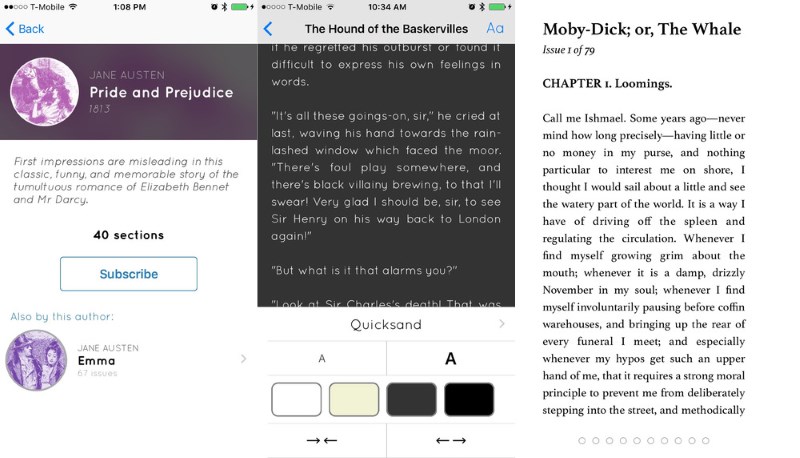 How to access: Apple App Store only, for now
Time commitment: 20 minutes every day
What are you planning to do this weekend at home? Tweet your suggestions to us @Gadgets360 with #WeekendChill and we'll retweet the best ones.
Affiliate links may be automatically generated - see our ethics statement for details.