The week's biggest entertainment event is obviously the release of Captain America: Civil War, the thirteenth film in the Marvel Cinematic Universe. But it was the controversy around its fourteenth production - the upcoming Doctor Strange starring Benedict Cumberbatch - that dominated the conversation for the past two weeks. Fans and actors alike - including George Takei of Star Trek - have blasted the studio for casting Tilda Swinton (a white actor) to play the role of The Ancient One, mentor to Cumberbatch's character. But Marvel stuck to its defence, saying in a statement to Mashable: "The Ancient One is a title that is not exclusively held by any one character, but rather a moniker passed down through time, and in this particular film the embodiment is Celtic."
The other big news for the week came by way of YouTube, with Radiohead releasing their first music video since 2011 called Burn The Witch. Building off late sixties British kids' TV series such as Trumpton and Camberwick Green, and using elements from The Wicker Man, it showed an idyllic British village that turns bizarre very quickly towards the end. The video arrived after the band spent a week slowly erasing its social media activity, possibly as a metaphor to the song's lyrics that allude to the social media police that monitor everyone's daily musings.
All that's in the past now. Welcome back to The Weekend Chill, and here are the top picks for the days ahead of you:
TV:
Penny Dreadful
A horror drama series starring Eva Green (Casino Royale), Reeve Carney (Spider-Man: Turn Off Thee Dark), Timothy Dalton (Licence to Kill), Rory Kinnear (The Imitation Game), Billie Piper (Doctor Who) and Harry Treadway as Dr Victor Frankenstein, Penny Dreadful draws from 19th-century British and Irish fiction such as Oscar Wilde's The Picture of Dorian Gray, Bram Stokers's Dracula, Mary Shelley's Frankenstein and Robert L. Stevenson's Strange Case of Dr Jekyll and Mr Hyde.
The title of the series refers to the penny dreadfuls, a type of cheap popular serial literature in 19th-century UK that focused on sensational stories involving detectives, criminals and supernatural beings. John Logar, the creator of Penny Dreadful, is a well-known screenwriter having worked on Gladiator, The Aviator, Sweeney Todd, Hugo, Skyfall and Spectre. His work has earned him three Oscar nominations and a Golden Globe for Best Picture.
The show has improved since starting in 2014, and the third season debuted last Sunday with the series' highest critic scores.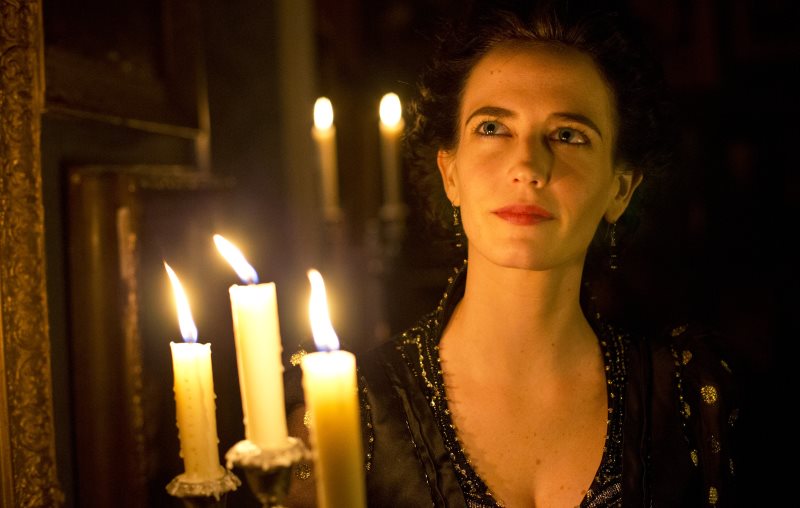 How to access: Season 1 on Netflix; Season 2 on Blu-ray or iTunes US
Time commitment: 16 hours
Movies:
Captain America: Civil War
The third film in the Cap franchise and thirteenth overall in the Marvel Cinematic Universe, Captain America: Civil War builds on the events of 2014's The Winter Soldier and last year's Avengers: Age of Ultron. After the collateral damage left in the wake of battles in New York, Washington D.C. and Sokovia, political pressure pushes for accountability. That results in the United Nations tabling the Sokovia Accords, a set of measures that would govern superhumans.
It divides the Avengers into two: one half with Iron Man who support the act, and the rest with Captain America. Directed by Anthony and Joe Russo, who also directed The Winter Soldier and are in charge of the two-part Avengers: Infinity War, the film stars Chris Evans, Robert Downey Jr., Scarlett Johansson, Sebastian Stan, Anthony Mackie, Emily VanCamp, Don Cheadle, Jeremy Renner, Chadwick Boseman, Paul Bettany, Elizabeth Olsen, Paul Rudd and Frank Grillo, with William Hurt and Daniel Brühl.
Captain America: Civil War also introduces two new characters to the MCU in Spider-Man and Black Panther, with Thor and Hulk the only ones missing. Check out our preview of what you need to know and our spoiler-free review before watching the film.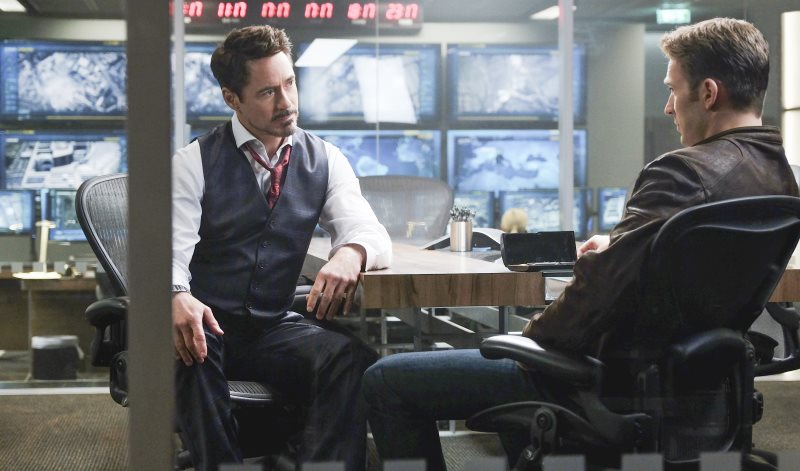 How to access: Out in cinema halls
Time commitment: 2 hour and 26 minutes
If you're looking for more options in the world of TV shows and movies, a bunch of stuff - from a young James Gordon in Gotham, the anime Bleach and the third season of Arrow - arrived on Netflix in India this week. Refer to our Netflix guide to find out more.
Video games:
Battleborn
Published by 2K Games and developed by Gearbox Software, maker of the Borderlands series and Homeworld: Deserts of Kharak, Battleborn is a first-person shooter with multiplayer online battle arena (MOBA) elements. The game provides access to 25 characters - all of them with different abilities and weapons. Apart from that, players will also have access to a campaign mode, which can be played solo or with four other players in a co-op fashion. Others mode available at launch include: Meltdown, an arena mode; Incursion, wherein you need to destroy the enemy's base; and Devastation, which has you capturing bases.
Battleborn has a levelling system, which resets at the start of a new game. Everyone begins at the same basic level, and you can level up if you gain enough skill points. When we played the preview at Gamescom 2015, it looked like Dota 2 with Pixar characters.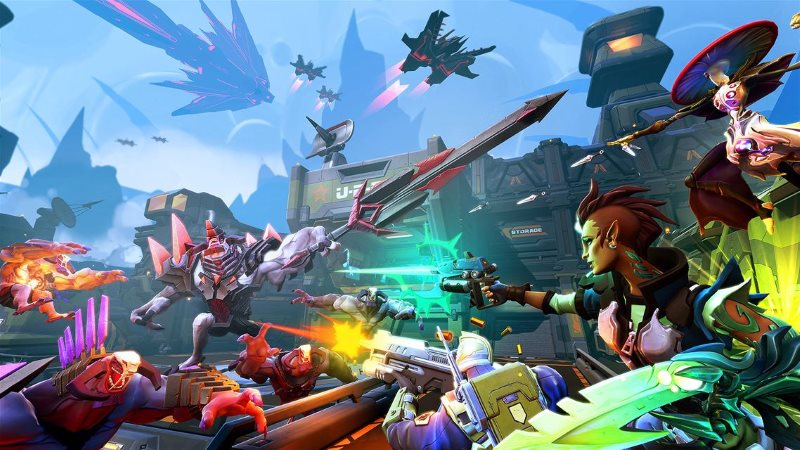 How to access: PlayStation 4, Xbox One or Steam for Windows PCs
Time commitment: 20 minutes per game
Comics:
Scarlet Witch #6
Wanda Maximoff aka Scarlet Witch is part of this week's blockbuster Marvel outing, Captain America: Civil War. But with 12 superhumans fighting it out, there isn't going to be enough time for really knowing the character. If you're looking for some Scarlet Witch-centric action, the new comic series - that is now in its sixth issue - is the way to go. Here's what it's about:
"Witchcraft is broken - and the Scarlet Witch is on a journey across the globe to fix it. From the back alleys of Manhattan, to the serene Greek Isles, to the bustling streets of Hong Kong, Wanda will have to face down her foes and find out who her true friends are. But as Wanda solves magical crimes and pieces witchcraft back together, the most important question remains: Who is the mastermind that broke it in the first place?"
Bonus peek into the future: the sixth issue takes her to Paris.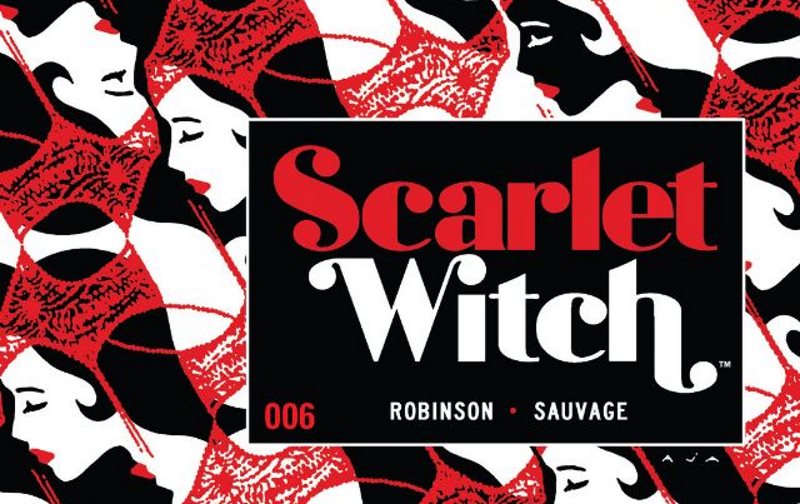 How to access: Comixology or Marvel Comic Store
Time commitment: 2 hours
Unfollow #7
Writer Rob Williams - behind invaders-from-Mars series Martian Manhunter, and The Royals: Masters of War - and illustrator Michael Dowling (Death Sentence) are behind Unfollow, a comic with a bizarre premise: "A dying social media mogul leaves his billions to be split evenly between 140 random people or however many of them are still alive at the moment of his death."
Following an ensemble cast that includes a young black man trying to get by in St. Louis, an Iranian reporter in need of hope, a retired special forces soldier with a strange sense of purpose, and a thrill-seeking heiress, Williams and Dowling have managed to craft a series that is equal parts humour, drama, violence and horror - and all around great ensemble storytelling.
Marguerite Sauvage - who also worked on this week's Scarlet Witch issue - drew the seventh issue, which follows Courtney, the heiress who has everything, closely.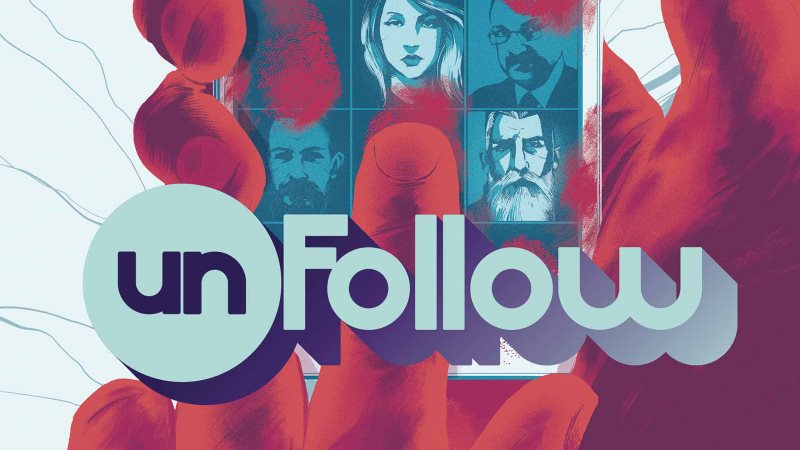 How to access: Comixology
Time commitment: 26 minutes
Affiliate links may be automatically generated - see our ethics statement for details.