Most of us won't buy headphones for just one reason, and so the vast majority of headphones and earphones are standard fare, you can use in a lot of different situations. But there are plenty of niche headphone products, which offer a more personalised, specific audio experience.
No matter what purpose you need your headphones for, there's likely to be a purpose-built product that hits the spot. We've chosen a few niche categories and recommended some headphones for you in each category. Take a look at our choices of the best niche headphones that you can buy right now.
(Also see: Tech 101: Things You Need to Know Before Buying Headphones)
Best for wireless
Bose SoundLink Around-Ear Wireless Headphones II (Review) - Rs. 21,150
Even since the evolution of Bluetooth technology to capably handle audio, there's been an explosion of Bluetooth-powered headphones. The benefits of Bluetooth are obvious, and the lack of wires is liberating. Furthermore, controls on the headset itself will make it easy to control your music effortlessly, without pulling out your smartphone every time.
One of the best Bluetooth headphones we've used recently is the Bose SoundLink Around-Ear Wireless II headset. The SoundLink raises the bar for wireless products, offering audio that is as close to traditional wired sound as possible, without losing too much fidelity. It's also incredibly comfortable, and has an excellent microphone that makes this the ideal headset for hands-free calling as well. If there's a product to cut the cords with, this is it.
Also consider: Sennheiser RS 195 - Rs. 31,990, Jabra Sport Coach (Review) - Rs. 7,449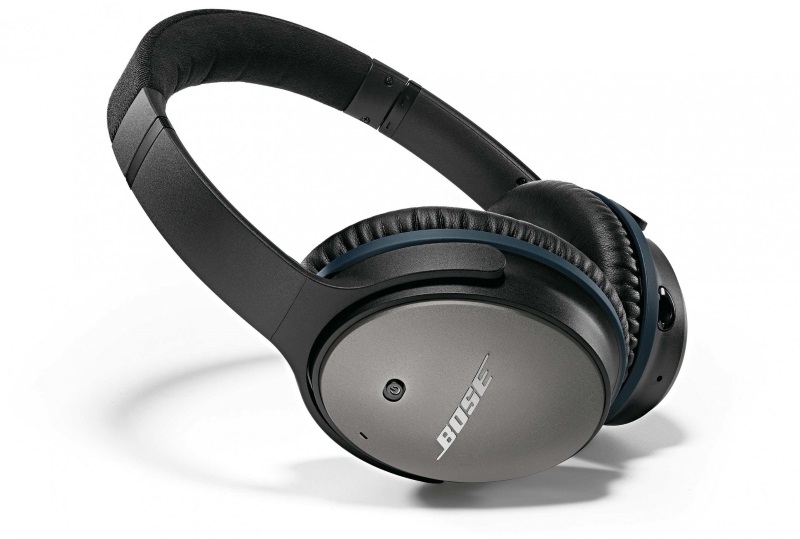 Best for noise cancelling
Bose QuietComfort 25 - Rs. 25,200
Noise cancelling headphones offer the advantage of cutting out the sound and offering you peace and quiet. Noise cancelling headphones work best in situations where the sound is continuous and droning, such as in a factory or on an airplane. Active noise cancelling works by listening for the noise and creating a frequency that negates the sound.
The Bose QuietComfort 25 headphones offer some of the best noise cancelling around, and effectively mute out most droning sounds with remarkable accuracy. They also offer great sound and have a detachable cable with in-line remote and microphone. The headphones work on ordinary AAA batteries, so it's easy to swap them out when the battery is low, and you don't have to worry about charging when you're out and about.
Also consider: Audio Technica ATH-ANC23 - Rs. 3,590, Plantronics Backbeat Pro - Rs. 10,490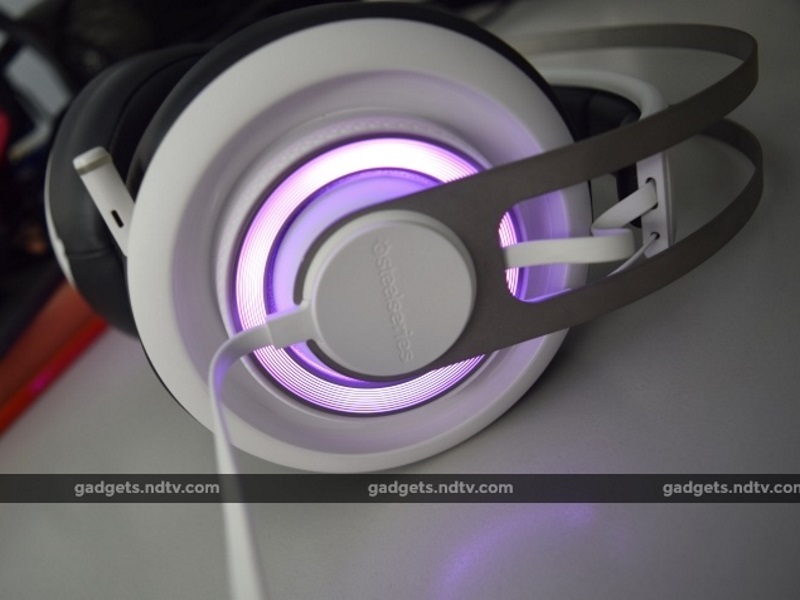 Best for gaming
Steelseries Siberia Elite Prism (Review) - Rs. 14,500
Headphones meant for gaming are a big deal for dedicated gamers. These headphones are usually designed to be comfortable enough for hours of usage, and offer either virtual or actual surround sound. This allows gamers to get a true sense of where the sound is coming from, allowing for better in-game senses. Additionally, gaming headphones usually also feature a microphone to enable communication with team members in multiplayer gaming.
The Steelseries Siberia Elite Prism is a great combination of all of the above requirements. With thick, comfortable padding and an over-ear design, the Elite Prism headset is comfortable to wear, and also has a decent fit mechanism which self-adjusts. Also included is a retractable microphone and a dedicated DAC and sound card, along with an interesting LED lighting display on the headset. The headphones offer virtual surround sound which accurately offers the user a three-dimensional audio perspective as well.
Also consider: Razer Tiamat 7.1 - Rs. 19,719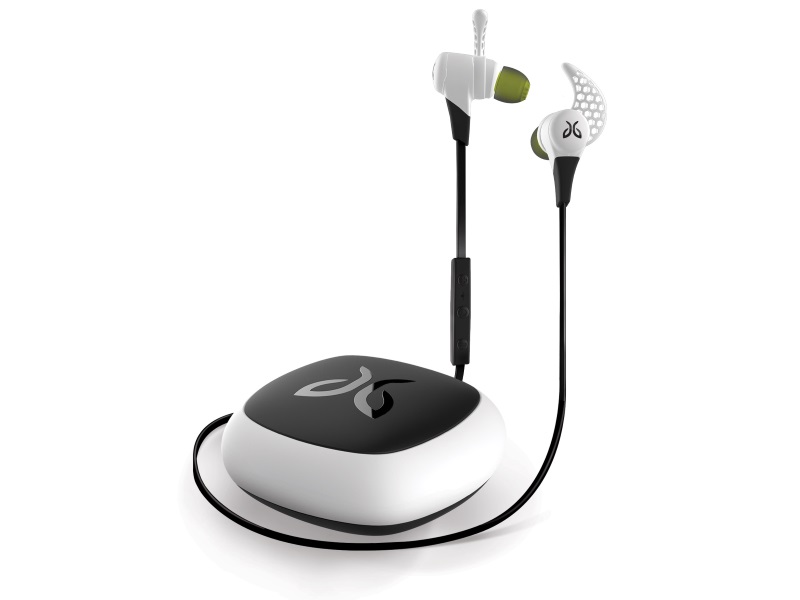 Best for fitness
Jaybird X2 - Rs. 15,999
Fitness enthusiasts are always looking for good in-ear headphones to take along on workouts, and the addition of wireless technology makes a good pair of in-ears much more suitable for athletes. Bluetooth technology allows you to keep the earphones wire-free, thereby making it easier for you to go on workouts without risking tangling or damage.
The Jaybird X2 is a popular in-ear headset that has been designed with fitness in mind. It features winged ear tips to ensure a snug fit that will stay in place while running or exercising. Additionally, the Jaybird X2 offers a wholesome sonic signature that is designed to offer a good experience no matter what the genre. And the icing on the cake is a claimed 8-hour battery life that far surpasses what other Bluetooth-powered in-ears offer.
Also consider: Sony MDR-AS600BT - Rs. 4,990, Sennheiser OCX 686G - Rs. 4,366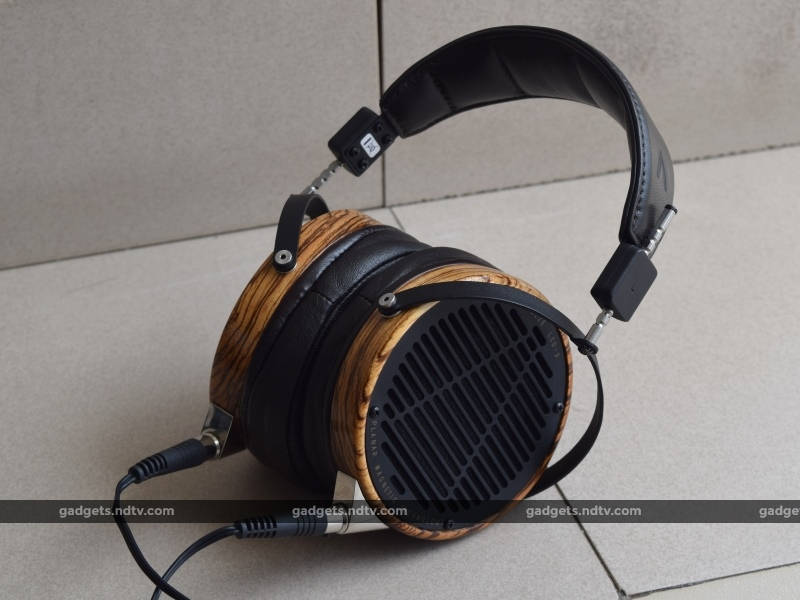 Best for audiophiles
Audeze LCD-3 (Review) - Rs. 1,34,900
Audiophile headphones are the kind of personal audio products that every personal audio enthusiast strives to own. Offering a neutral sonic signature that is as close to the original recording as the possible, audiophile headphones give you the sound as the artist intended it. The highlight of a good pair of audiophile headphones is its ability to offer you an immersive, true-to-life sound. As expected, these headphones are priced at a significant premium.
(Also see: Headphones 101: Choosing the Right Type of Drivers)
The Audeze LCD-3 planar magnetic headphones are considered by many to be the best headphones in the world. With a retro-premium look and feel, comfortable padding and practically flawless sound, these headphones live up to expectations. However, they require external amplification through a dedicated headphone amplifier, and are open-backed, so use is limited to your home.
Also consider: Sennheiser HD800 - Rs. 81,224
That's it for this edition of Headphones 101. Do you have any recommendations in any of the above categories? Let us know via the comments.
Affiliate links may be automatically generated - see our ethics statement for details.