Whether you're a comic book fan or if you're tuning into superhero shows simply because there's so many of them on the air these days, there's a lot to choose from right now.
Marvel's shows are picking up steam - Agents of SHIELD is coming back for its third season and it seems to be on track for a good start if the trailer is any indication, and after Daredevil's first season this year, Netflix is launching Jessica Jones, a former superhero who's trying to make a career as a detective.
On the DC front, there's Arrow, which is looking good, and Flash, which had an excellent first season. And then there's Gotham, which continues to be boring. Aside from these, DC's got another big show coming as well, Supergirl, which like the Flash stars another Glee actor as the lead.
With all the superhero shows you've watched this year, which was the one you enjoyed the most, going into the fall lineup? We've listed our picks, from our least favourite, to the one we're most excited about, below.
7. Gotham
The concept of Gotham is pretty interesting - how did the city become the hellhole we see by the time of Batman? What's the story behind people like Penguin and Commissioner Gordon? There are a lot of different stories that can be told really.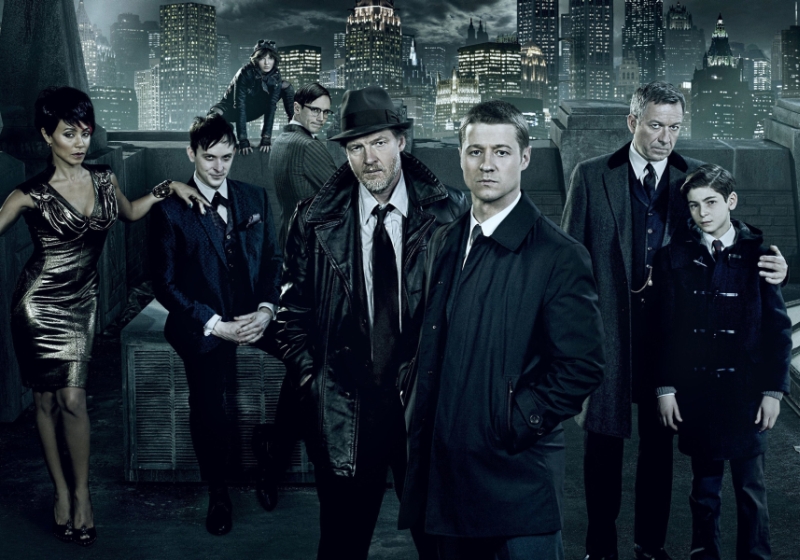 What we actually got was a tortured plot where the stories didn't line up, and few of the characters were actually interesting, or sympathetic. Frankly, if you want to look at Gotham before Batman, just read or watch Batman: Year One. You can thank us later.
6. Arrow
Arrow started off taking itself a little too seriously, and over time it's slowly addressed this problem and shown a greater willingness towards recognising how ludicrous the concept is in the first place. That's helped the writing a lot, and the actors themselves have grown into the role over time.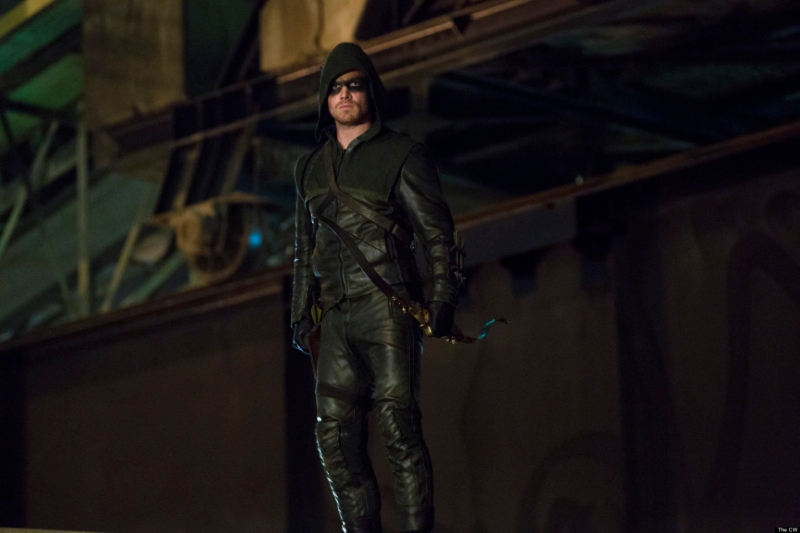 Arrow overdoes the dark and growly thing, and can be a little tedious at times, but it's still a pretty watchable show, if not the most exciting on this list.
5. Supergirl
The show hasn't aired yet, but a lot of people didn't like the little they got to see in the first trailer for the show. The leaked pilot on the other hand showed that the show is pretty uneven at present, and has a lot of room for improvement. That's particularly the case for former Glee star Melissa Benoit, who plays Supergirl and seems to be made out of a particularly dense mix naivete.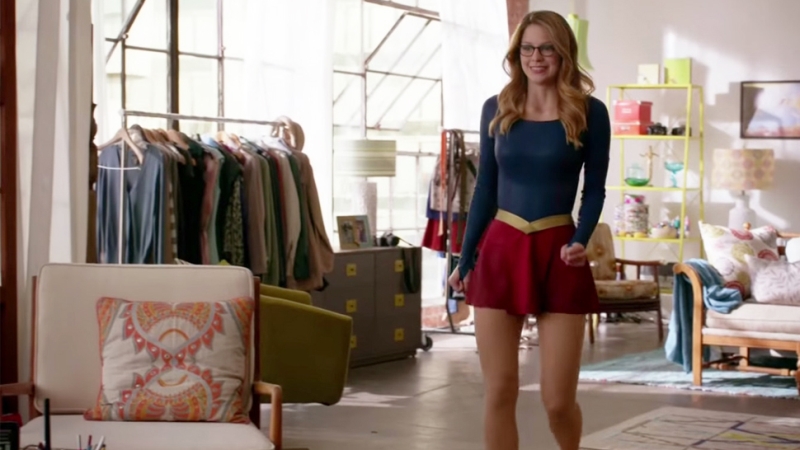 The show looks promising, but some awkward writing make it a bit of a slog; hopefully the show will only improve from the pilot, much like Arrow which had a rough first season, but bounced back over time.
4. Agents of SHIELD
This show has been having a very rough run so far - the first season was almost stalled for half of its run, before the events of Captain America Winter Soldier finally kicked the plot into action. The second season took a few steps forward and looked to be improving steadily, but by the end it seemed to again need to stall because it was waiting for larger developments from Marvel's movies.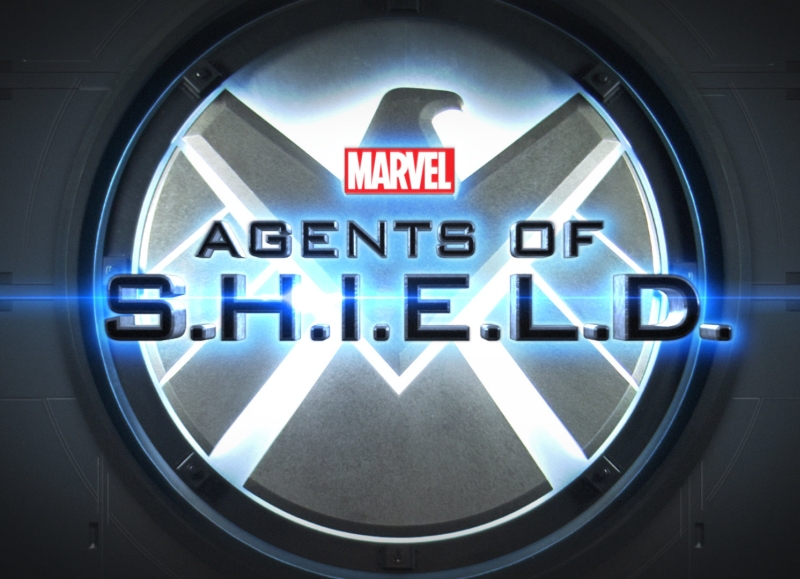 Of all the shows on this list, Agents of SHIELD is the most closely tied in to the superhero movies we're seeing, and unfortunately, that doesn't really seem to help. Still, Season 3 is looking promising right now, and we might see more powered people doing interesting things than we did before. Hopefully.
3. Daredevil
From the shows we've seen so far, Daredevil is possibly the best - it's slick, features excellent action sequences, and Charlie Cox as Matt Murdock/ Daredevil is just about perfect. The show does a great job of showing how his powers work, fleshing out the secondary characters, and in Kingpin, it has one of the best villains we've seen.
But it's also the most uncomfortable show to watch right now, and it doesn't seem like the show is going to ease up on us in Season 2, which will air early next year. Being on Netflix means that the show can be a lot more graphic with its violence, and this gets carried to frankly ridiculous extremes.
2. Flash
Possibly the most upbeat and cheerful superhero show on television, the Flash has been delivering heavily in terms of fanservice. The show has featured a huge helping of superpowered villains, and the Rogues are always going to make the show fun.
The show has really dragged in parts, particularly when it got stuck on relationship drama, but perhaps the best thing about the show has been that while the villains of the week were often quite stupid, the Reverse Flash was amazing, and the writers took care to make him sympathetic and compelling.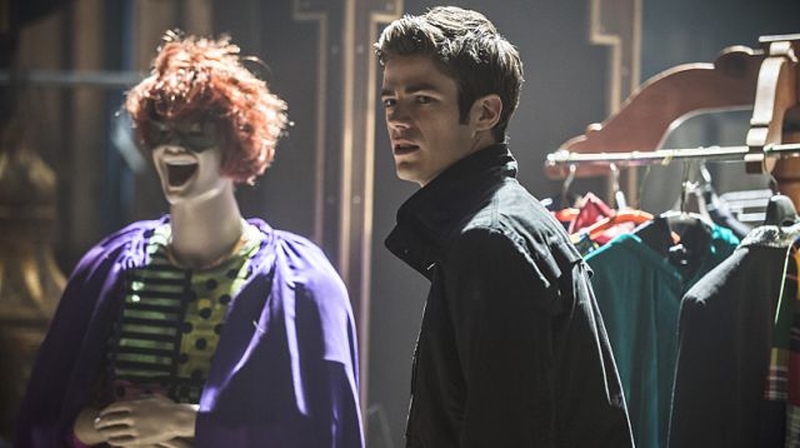 Relationship drama and the fact that our most compelling antagonist is now gone are two of the reasons why this doesn't make it to the top spot.
1. Jessica Jones
The premise of a super hero who has given up on the hero side of things is always interesting - it's also something that few have been able to pull off really well so far. Also, Jessica Jones has superpowers, which is something we've not seen too much of on the Marvel front, so far.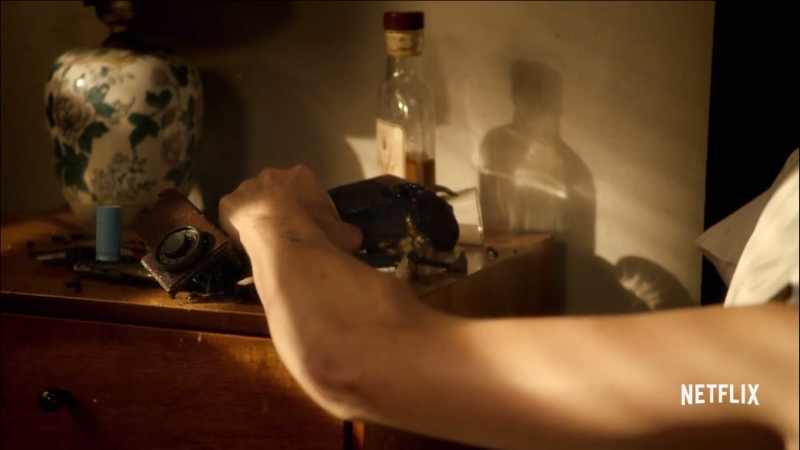 It's also supposed to be a pretty dark show, which makes sense since it's on Netflix, home to Daredevil, the most disturbing superhero show on the screen. Add to that geek favourites David Tennant and Carrie-Anne Moss, and you can see why we're excited. Netflix has been doing a great job with its originals so far, and we're really hopeful for more right now.
What does your list look like? Tell us via the comments.