Video streaming giant Netflix launched in India just under a month ago, with plans starting at Rs. 500 a month - Rs. 650 if you wanted HD quality. The company announced its global launch at CES 2016, expanding the service to 130 new countries. The first month is free to try and judging by chatter on social media at least, a lot of people signed on to try out Netflix. Although the catalogue is relatively limited in India, people have been using VPNs to access the broader library, but this might not be possible soon, as Netflix has started to crack down on usage via VPNs.
Jonathan Friedland, Chief Communications Officer for Netflix, was in India for a visit, and Gadgets 360 spoke to him on a wide range of topics - from Internet speeds, to the limited catalogue in India. But we started by asking about what seems like a change in stance towards VPNs ever since Netflix became available in practically every country of the world (except China).
Friedland says that officially, the company has always been against the use of VPNs, but the reality is that many people around the world have been using its service through this exact method, well before Netflix was available in 190 countries. Anyone who's experienced Netflix in US, for example, would have been disappointed with how relatively little content is available in India. Netflix's easy-going approach had led to the rise of an alternate economy with services like UnoTelly on one hand and apps such as Smartflix, which let you watch content that's not available in your country, on the other. Smartflix is still working, but it's unclear how long this will last.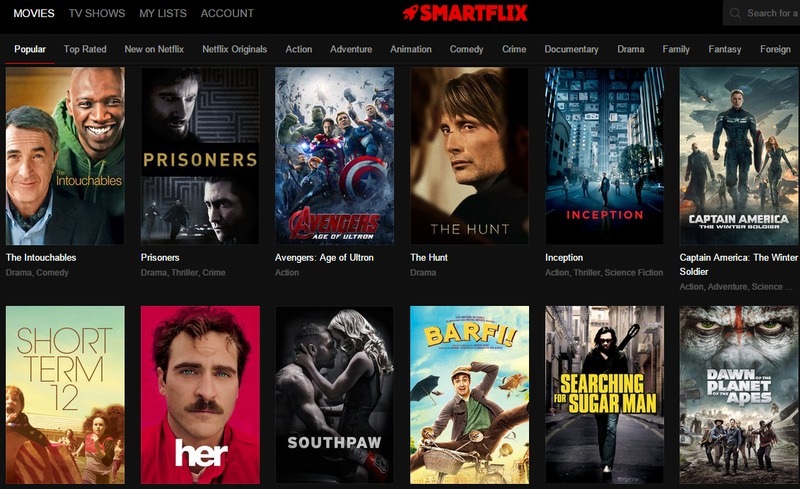 "I've heard it described as a game of cat and mouse," says Friedland, "and obviously, we want all the content to be available to everyone. But we don't have a choice; we have to respect the rights of the studios. So we're just moving with the industry standards when it comes to blacklisting [VPNs]."
Although this is true, most costumers won't care who's to blame for content that's not on Netflix. As a customer, the fact that content is not available on Netflix is more important, and that's probably why it is looking to release more and more original content that can be released globally now. Netflix is also continuing to work on more efficient streaming, which Friedland believes will help not just in India but around the world.
In the short term a lot of people who signed up for Netflix in January were only taking the service for a spin while it was free, and that's something Friedland also agrees on. He says that he expects to see a drop in subscribers after the first month, but adds that a good number of users will remain as the service adds more content. "We want growth that is consistent and modest," he says. "[Right now] the users are English speaking, iPhone toting, and credit card holding. We are not a mass service."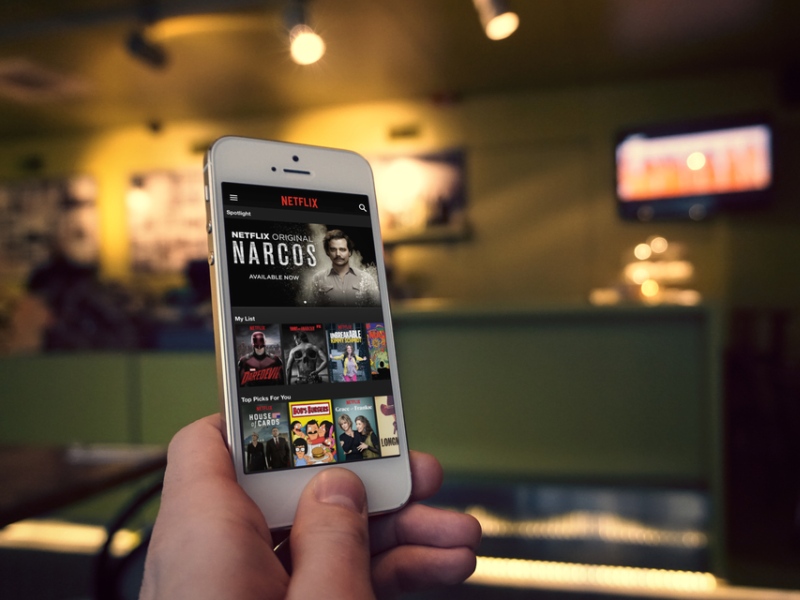 (Also see: Netflix and Chilli Chicken? Maybe, but There Are Challenges)
At the same time, Netflix might also be able to push ISPs in India to a slightly more transparent position with regards to the Internet speeds offered. As part of its India operations, Netflix wants to add India to its ISP Speed Index, and Friedland says that by April, the company is hoping it will be able to share data about the best ISPs for its subscribers to use. Although Netflix itself is a niche proposition, its findings in this matter could hopefully have a wider impact on the broadband industry.
Netflix is also open to buying more Indian content for its global catalogue, Friedland confirms, saying, "We look for people who have the big vision, and high production values, so it can be shown around the world."
(Also see: Netflix Is Planning to Develop Local Original Content, but Won't Say When Just Yet)
He points to Brahman Naman, an Indian comedy directed by Q [Quashiq Mukherjee], which is going to premiere globally on Netflix after getting a lot of praise at Sundance. "It's stuff that's very edgy, that is kind of pushing the boundaries, and we really liked it," he says. At the same time, Netflix is investing in more original content, and Friedland says that there are already 75 new pieces of content (across shows, movies, and documentaries) planned for 2016.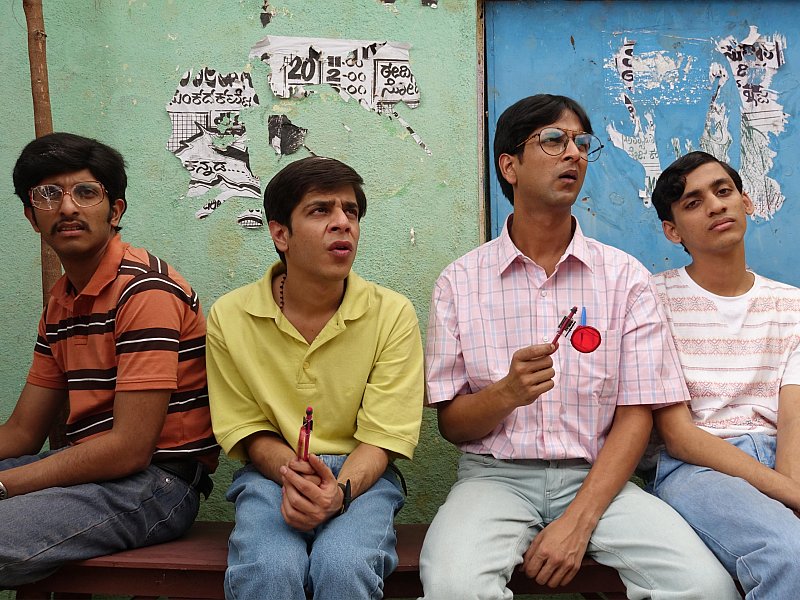 "We've got Love, the Judd Apatow comedy series, that's coming up in a couple of weeks, and Crouching Tiger, Hidden Dragon: Sword of Destiny, which will also release in February, coming up," he says, "and there's going to be a lot more throughout the year." There will also be originals from India, he said, confirming what Chitavan Patel, Director Content Acquisition, mentioned earlier, but he says this could take some time. "We want to do originals in India, but it is very early days. We need to have a good understanding of the market before we do this," he says.
That could take months, or even years, but the company is being a lot more aggressive about the acquisition of local content. "Piku did very well with our viewers, and so did the film about Charles Sobhraj," he explains. At the same time, Netflix doesn't have as much local content as alternatives such as, say, Star TV's Hotstar. "They [services like Hotstar] are doing a great job at serving the larger market," says Friedland. "We have a much smaller audience, but that's a good number for us, and we're happy to grow slowly [based on the viewing data it collects], instead of buying up the rights to a lot of content that our viewers don't actually want to watch."