On Wednesday, Netflix officially launched in India, along with 129 other countries, more than tripling its reach around the world. Netflix is here, starting at Rs. 500 per month and signing up is easy. Judging by Twitter, a lot of people have gotten started on the one-month free trial Netflix offers.
There's a lot of excitement about Netflix, which is a little perplexing when you consider that we've had video streaming apps of this sort in India for a long time now, and they've barely made any dent in the market.
Of course, Netflix is one of the few online streaming services that can actually boast of having a library of shows you would want to watch. This is made possible, in part, by Netflix's impressive library of original content - companies like Spuul have talked about original content but no one has really been able to pull it off. When many of the top TV shows right now are being made by Netflix, it's easy to understand why it's drawing attention. Seven out of the 12 entries showing in the "Popular on Netflix" list right now are all made by Netflix. That's a pretty impressive achievement.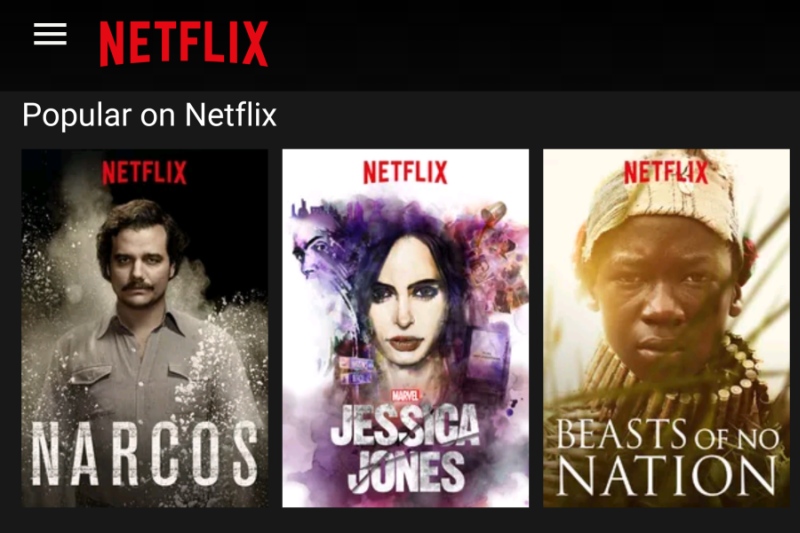 Netflix's shows are also not really available on other platforms - House of Cards was licensed to Zee Cafe and is not on the streaming service as a result, but all other shows are available to stream in India.
Although Netflix's impressive original titles line-up is available in India, third-party offerings are much more scant. To compare the offerings, we used a couple of different tools - Finder.com has prepared a list where it shows that 93 percent of the titles available on Netflix in the US are not available in India. Of the ten most popular titles on Netflix in the us according to Allflicks, only three were available on Netflix India at the time of writing - all Netflix Originals.
Which competitors have other must-play titles? Hotstar, which is one of our favourite video streaming apps has Game of Thrones and other HBO shows, along with some locally made content such as On Air With AIB.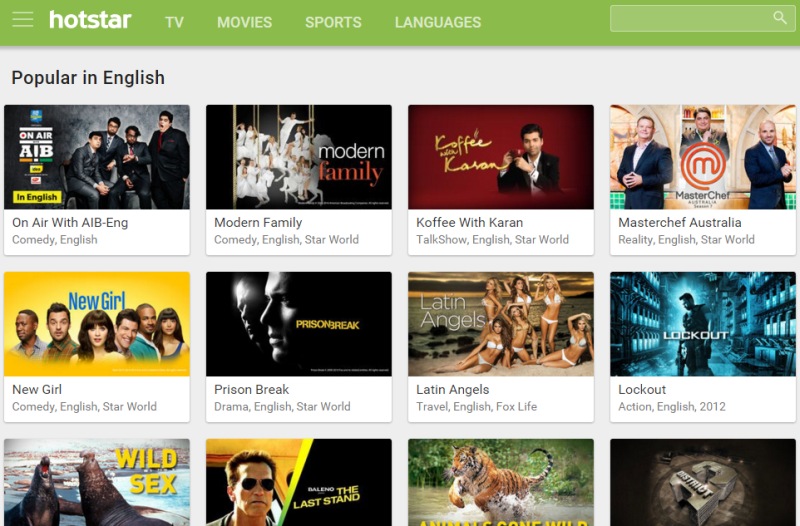 There are other options too; for example, Hungama Play claims a movie library of over 7,500 titles on offer.
However, one big difference between Netflix and other competitors is pricing - at Rs. 500 (Rs. 650 if you want HD) it's significantly more expensive than the competition, who do not have separate rates for HD either. BoxTV and Hooq are only Rs. 199 per month, and between the two have a pretty good catalogue, while Spuul will set you back by Rs. 300 per month. But Netflix's catalogue - even if it is much smaller in India than the rest of the world, has a good collection of movies and TV shows in English that you will want to watch, and that doesn't even take into account its award winning original shows.
Hooq has some content we want to watch, and BoxTV has some more. If you're looking for Indian content - and many people are - then these apps do a better job. But given the high cost of data in India, it might have been a better idea to target a smaller audience at a higher price, and focus on English content instead, the way Netflix appears to be doing.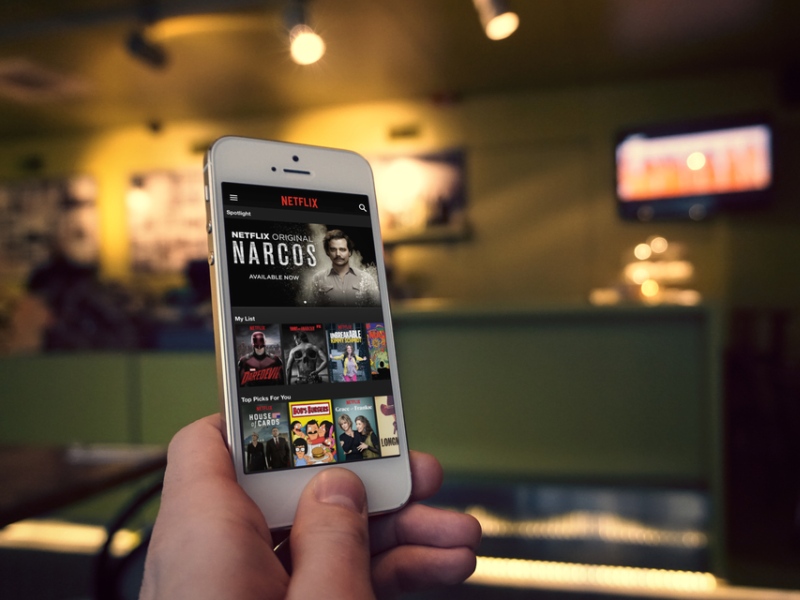 This is something that could change though, as 4G arrives and broadband continues to improve. "Till recently video streaming services were pegged back due to the​​ inadequate data infrastructure in India," says Hungama CEO Siddharta Roy. "With telcos rolling out 4G services Pan-India, 2016 will be a year for growth of video consumption."
Of course, that's assuming that the majority of paid VOD consumption takes place on mobile phones, which might not actually be the case, though only time will tell. But there are other challenges that Netflix must address as well.
The price is one of them. Yes, four friends could easily sign up and share an account, effectively bringing the price for subscription down to Rs. 200 each. And if you're still thinking that Netflix won't have original Indian language content, consider that the company hasn't ruled this out entirely. Plus, as all the various companies in this space keep pointing out, there is plenty of room in the market for companies to co-exist. That might change over time, but it certainly seems true right now.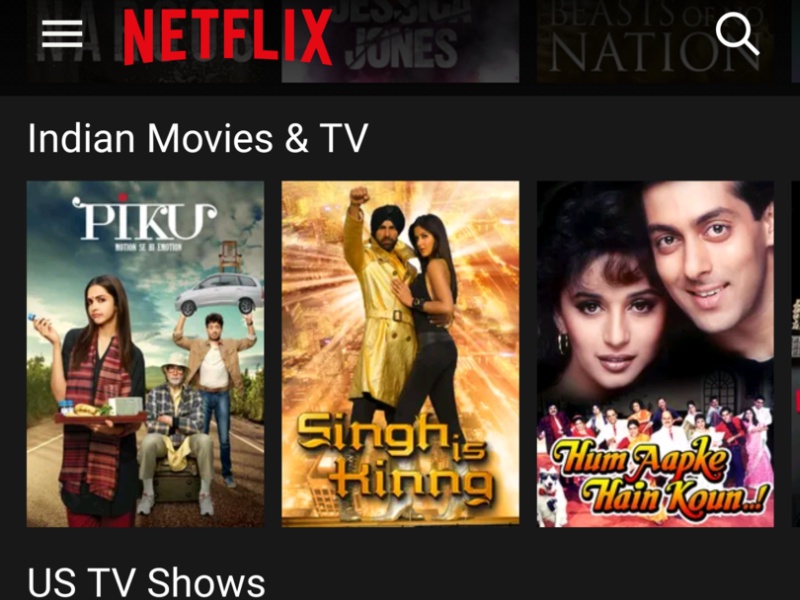 In an emailed statement, the company had this to add about its catalogue in India: "There is a limited amount of local content available at launch in some countries. We will add more as the service grows in popularity and we better understand what our members want to watch in each region. Our offering is always expanding and changing. In 2016 we plan to spend about $5 billion on programming rights, including many titles that will be exclusive to Netflix around the world. After we launch in a given market, we will almost immediately add more content to the service and in most markets the size of the catalogue doubles in the first year."
"Netflix's arrival will help grow and educate the market," says Subin Subaiah, CEO, Spuul Global. He also points out that India has its own challenges to address, including "price sensitivity, multitude of languages and poor data connectivity which all providers, Netflix included have to contend with."
That's leaving aside one very important factor that few are mentioning right now - the regulatory angle. So far, VOD has been largely left alone, and as of now, Netflix (and others such as Hooq) is not censoring its content, which is a very welcome development, but, if the experience from the telecom and other industries is any indication, at some point, the cable and DTH operators are certainly going to lobby to have a "level playing field".
(Also see: How Self-Censorship Is Ruining Game of Thrones and Other TV Shows in India)
At that point what happens is anyone's guess, but it likely won't be good news for anyone.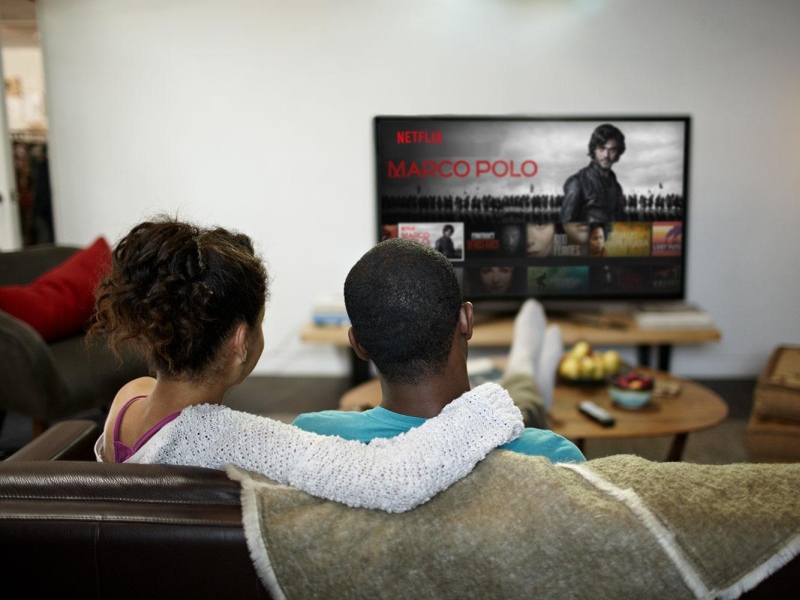 For now, the other question that Netflix will have to grapple with is speed and bandwidth. Yes, it is possible to watch shows with a 2Mbps connection, but the experience isn't exactly great. The relatively higher pricing of Netflix could also be a reflection of the fact that the company expects that users who are signing up are also the ones who are open to paying more for a faster Internet connection, with a larger FUP. However, with 1 hour of HD video expected to use up to 3GB of data, expect many people to be rudely surprised when they actually start using Netflix.
Netflix is famous for binge watching, but if you're going to spend 10 hours binge watching the first season of Jessica Jones over a single weekend, you're going to find yourself out of 30GB of your Internet data quota - depending on your plan, that's either an inconvenience, or an impossible situation, but either way, it's not something that people are going to be happy with. Will the 4G rollout also impact the existing broadband plans as the providers feel the heat? Possibly, and that could help VOD services like Netflix grow as well. Otherwise, consider that your monthly Internet data bill will go up by a significant amount, not counting the monthly subscription fee you'll pay Netflix.
We're only at the very start of things for the brand in India, and like everyone else, we've signed up for a free trial right now. It's going to be interesting to see how many connections remain active post February 7.