You're floating above a glittering city - skyscrapers fill up your vision. Words float by in front of you, telling you what you need to know, and a voice catches your attention. You turn your head to see what's happening, and follow the movement into a window.
In front of you, a man is lying in bed. You look around - the house is spare, but luxuriously furnished. The voice keeps going, telling you about a "meshnet" that covers the entire city, so that "dirrogates" (digital surrogates) of the wealthy can virtually roam the streets of Mumbai, cut off from the poverty, filth, and other discomforts of the real world. That's how Dirrogate, a graphic novel about virtual reality - that you can experience only using virtual reality - begins.
Based on a novel called Memories of Maya, by Clyde Dsouza, Dirrogates is a 3D VR graphic novel (quite a mouthful, to describe a VR movie that's made up of rendered environments, with cuts through pages of comic books) that has been created by Dsouza's visual communication technology consultancy, Real Vision. The story deals with science fiction concepts like parallel worlds, digital existence, and artificial intelligence, but the way we can experience this novel feels equally out of the pages of a science fiction novel.
VR is here
Some people - including this correspondent - believe that we are now at the cusp of widespread adoption of virtual reality. HTC and Valve's Vive headset, and Facebook's Oculus Rift are more than capable of making you feel like you're really being transported to another world.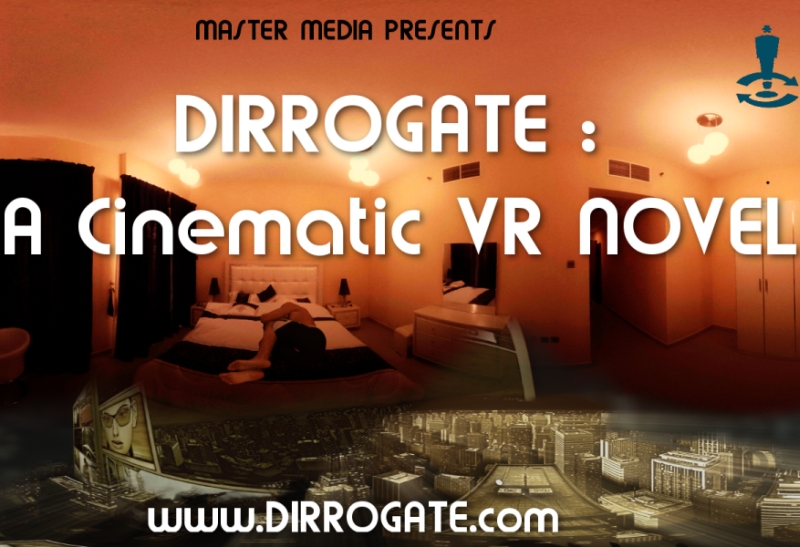 (Also see: This Mumbai-Based Arcade Is Building Fun VR Experiences for Everyone)
Sony has been working to bring virtual reality to video game consoles as well with Project Morpheus, and early impressions have been mostly positive. Sony recently announced that Morpheus has been renamed to Playstation VR, and it will be released in 2016.
On mobiles, the Samsung Gear VR offers an incredibly polished experience, though it will only work with select phones; Google Cardboard offers a more 'democratic' experience that anyone can try out, with headsets available for as little as Rs. 250 online.
"This is going to become very widespread," says Dsouza, whose company is based out of Dubai. "It won't be as big as going to the cinema, but it won't be restricted to geeks either. Cheaper versions of the Gear VR, better versions of Google Cardboard, these developments will help build an audience for VR."
Is this thing on?
But no matter how good the technology is, having content is essential. No is going to argue that 4K videos aren't much better than HD, but what's there to watch? Not much, and the same is true for VR. There are very few platforms to distribute VR content - YouTube 360, and Samsung's Milk VR are the most promising right now, and Facebook is expected to launch a VR video app soon - but the content that is available is very limited.
"Oculus is still working on its own distribution platform," says Dsouza, "but distribution is certainly going to be one of the issues that need to be cracked." Despite that, he strongly believes in the potential of VR devices, and says that he believes that in the next four to five years, they are going to be widespread, if content creators can make the leap.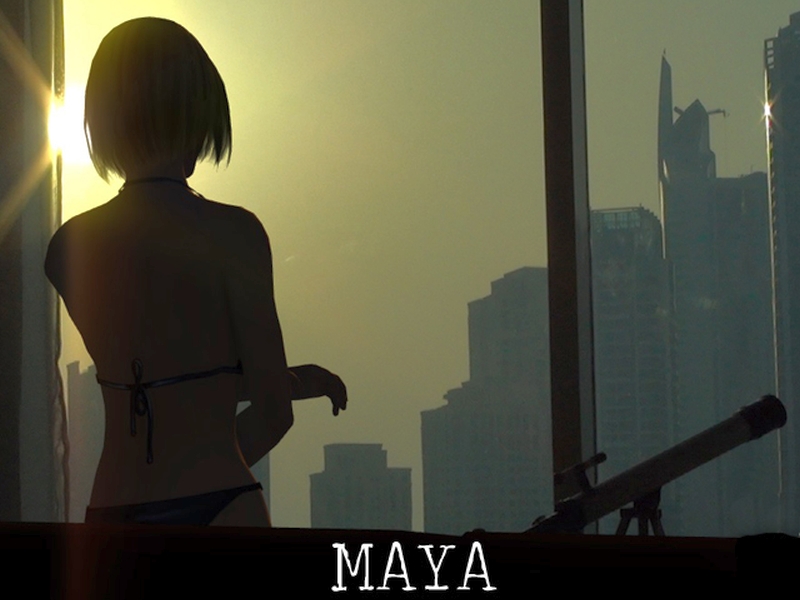 For now, most of the content you will find on VR marketplaces is games. But although the game industry is huge today, it still remains a niche interest. The reason for this is simple though - games are already all about immersion, about making you feel as if you're inside another world and interacting with it.
(Also see: Seven Amazing Apps for the Oculus Rift That Aren't Games
Films on the other hand, are trying to tell a story, and this is something that can be harder to do in virtual reality. "Everyone needs to figure out how to get video in VR working right," says Dsouza, where he is referring to narrative content, not technology.
Developing the language of VR filmmaking
Dsouza has worked on the concepts of "stereoscopic visualisation" for a while. It's something that was used for a number of different industries, such as oil drilling, or civil defence, or medical imaging. Today, he says, this is becoming important for entertainment as well, for which he wrote a book called Think in 3D.
Now, Dsouza is trying to apply those concepts to Dirrogate, and admits that there are a lot of things that we take for granted in movies which simply do not work in virtual reality.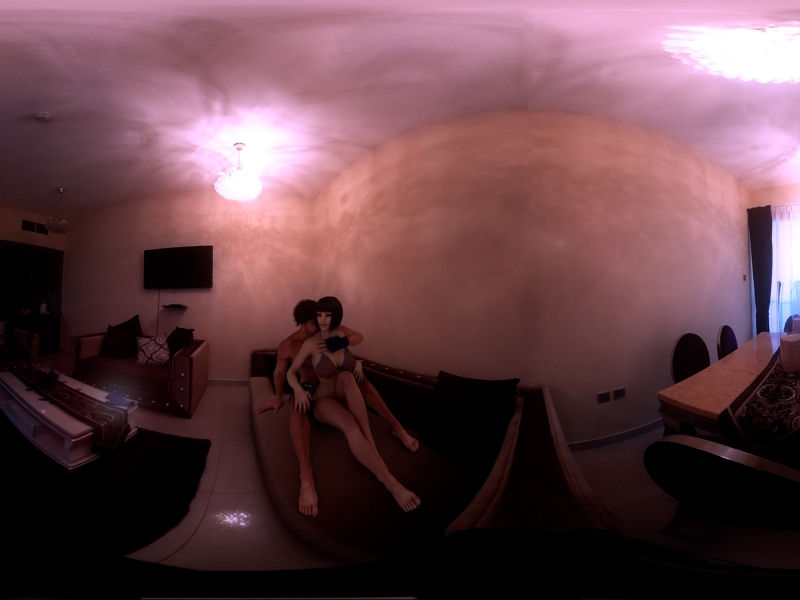 (Also see: No, Films Won't Take VR Mainstream, but Experiences Will)
"Cuts, or zooming in, these are things that you need to think about from the ground up now," he says. "Imagine rack focussing [a technique where the focus shifts between multiple objects in a frame], doing that would be painful for the viewer."
Dsouza says that in the future, full 3D audio will help focus the viewer's attention, and help drive the narrative. Lighting is another tool that directors will have to rethink, because it can be used to focus attention.
"We also used a shutter effect that was sort of like a blink, to mitigate movement, and cover up editing, otherwise it would be very disorienting as the viewpoint changes," he adds.
These changes don't entirely make up for the fact that watching anything in 3D still feels disorienting. Dirrogate's premise is interesting, but when experienced in VR, it was hard not to lose track of what was on screen, and instead just start focussing too much on inconsequential details that are off to one side of the screen.
There are times when you're looking in completely the wrong direction, because the film - for want of a better word - hasn't been able to communicate to you where it wants you to look. These are obstacles that will be surmounted over time, but given the fast pace at which the hardware is now advancing, the content makers are really going to have to work hard to keep up.
Affiliate links may be automatically generated - see our ethics statement for details.