This review contains multiple spoilers for the first season of Jessica Jones
There's a lot to love about Marvel and Netflix's latest collaboration, Jessica Jones. It's gripping, with great performances by the cast, and visually, it's innovative and pushes the envelope in terms of cinematography that you see on a TV superhero show. In our preview based on the first half of the show, we also noted that the series is remarkable for its progressive tone, and for how it makes better use of female characters than anything else from Marvel's Cinematic Universe.
(Also see: Marvel Movies Should Take Notes From Jessica Jones)
The show, whose episodes were all released by Netflix on November 20, isn't airing on any channels here for now, if at all, but you can subscribe to Netflix and watch the show using services such as UnoTelly, which are very easy to setup.
When Marvel announced that it had tied up with Netflix to make four series based on relatively lesser known characters Daredevil, Jessica Jones, Luke Cage, and Iron Fist, no one really knew what to expect.
Netflix had already been building a good reputation for original content, with shows such as House of Cards, and Orange is the New Black, but hadn't done any genre shows. And Marvel's television output was limited to Agents of SHIELD, which has had a rocky run so far.
Daredevil showed that Netflix was a great partner, as it opened up the possibility for a serialised story that could be a lot grittier than what you would get on cable television. Jessica Jones pushes the envelope even further, and the results are stunning.
There is no 'monster of the week' plot here - the episodes are gripping, individually, but until you've watched all 13 episodes, the story doesn't really get fully fleshed out. It's a far cry from Agents of SHIELD, or a show like Flash. Like Daredevil before it, Jessica Jones also spends an entire season dealing with just one villain, and grapples with the question of whether a person so evil should just be killed out of hand.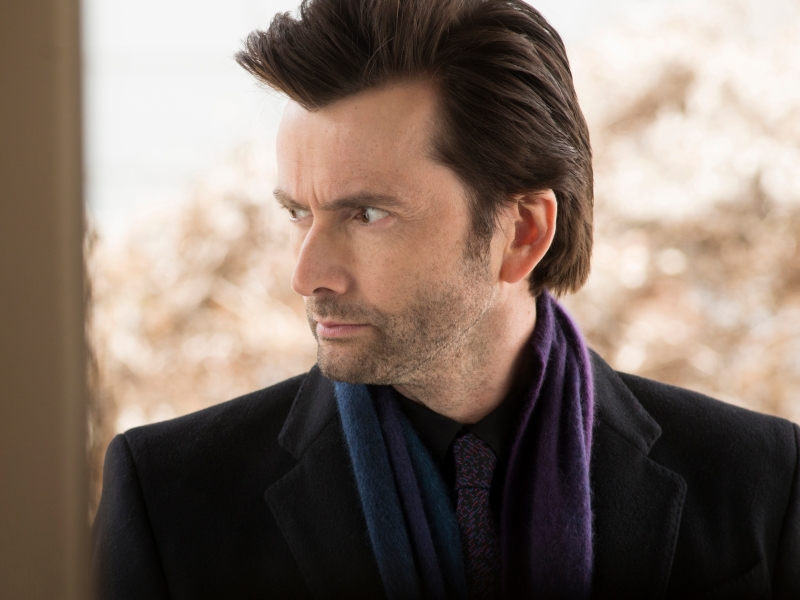 The whole of Jessica Jones's first season can also be read as a rape allegory, as it followed Jones recovering from a traumatic experience and overcoming real issues like PTSD. Some are even calling the show a feminist fantasy, because it features a large cast of female characters who are well written and rounded, male superhero Luke Cage is mostly treated merely as the love interest, and he's even the damsel in distress that Jones gets to save a couple of times.
But while all this is true, the show also suffers from some pacing issues. If Daredevil gave a lot of focus to physical violence, Jessica Jones does the same for mental/ emotional violence. The problem is that this can be harder to show visually, and as a result, the show starts to feel like it's dragging a little.
(Also see: Seven Present-Day Superhero TV Shows Ranked From Worst to Best)
Part of the problem with the show is that the atmosphere of creeping horror that it builds, is frankly stultifying. That may well have been the intent of the show's creators, but it nonetheless is something that can get in the way of actually enjoying the show.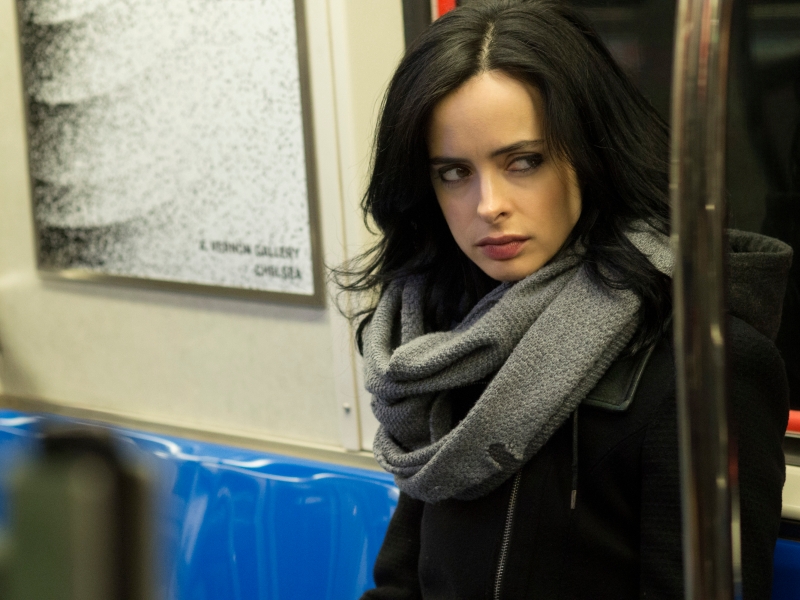 Another issue is the seemingly arbitrary scepticism people inside the show have towards superpowers. In the MCU, Jessica Jones is taking place nearly a decade after Iron Man revealed himself. There are even a couple of references to "the big green guy", and "the flag waver", although honestly it's a little jarring how no one will just say Hulk or Captain America instead.
When Jones demonstrates super strength, people immediately class her with other supers, but despite a huge number of people telling consistent stories about being mind controlled by one man, just about everyone else seems to ignore the possibility altogether.
It's made even worse when Luke Cage - a man with unbreakable skin - flat out refuses to believe Jones when she talks about the possibility of mind control. That, coupled with the decision to make the back-stories of different characters more interconnected, are two of the less believable aspects of Jessica Jones.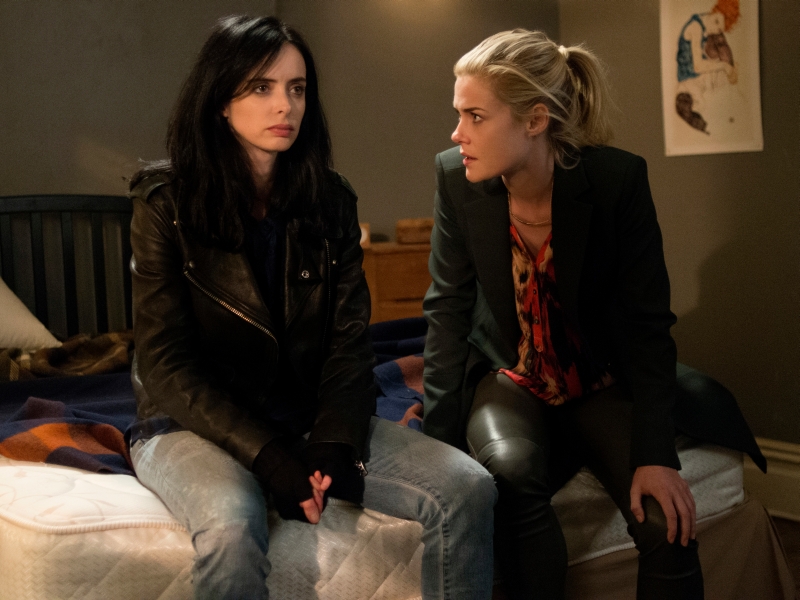 Despite the many flaws, Jessica Jones remains a compelling watch. The actors all do a great job, and none quite as well as David Tennant playing the villain Kilgrave. He's genuinely terrifying, and along with Wilson Fisk from Daredevil, one of the best villains in recent memory.
The main difference between the two shows was that Matthew Murdock's work in court was as compelling as his work as the Daredevil, and it was the legal work which laid the foundation for his ultimate defeat of Fisk. Jones on the other hand is at her best as a superhero, as we watch her grapple with the moral implications of her choices.
Ultimately, Jessica Jones is compelling and progressive. It is also frequently enjoyable, though here are definitely times when the show is too disturbing to be called 'fun'. It doesn't add up to the best show ever, as people are claiming, and people who want just geek fare might be disappointed, but it's certainly the most memorable.