The audio industry went through a big shake up when people started buying smartphones and found that the bundled earphones did the job just fine. Low-end headphones were cheap, but when you could get similar quality for free with the buds you found in the box with your new smartphone, why would you be willing to spend up to Rs. 1,000 just to get a branded pair?
The audio industry responded by rethinking the products that it is bringing to the market, and today we can see this in the wide range of products available in stores. You have headphones that focus on fashion, on bass response, or affordable quality, and, if industry experts are to be believed, wireless is finally ready to go mainstream.
(Also see: How Smartphones Made the Audio Industry Rethink Headphones)
Kapil Gulati, Director Consumer Segment at Sennheiser India told NDTV Gadgets that the company is launching a number of new wireless audio products over the next few months, because that's where the market is headed.
Conventional logic states that wireless means a drop in quality, but Gulati says that this is not necessarily the case.
"The technology has improved a lot, and we've just launched a pair of lifestyle headphones with Bluetooth," says Gulati. "But Bluetooth is not the only technology either we've also got radio-frequency headsets, which can deliver audiophile quality sound. So that's where we're headed - audiophile quality on wireless."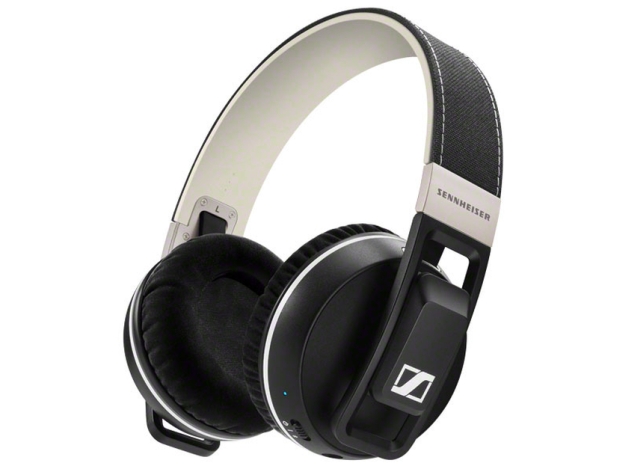 Sony India's DGM sales Satish Padmanabhan largely agrees. He says that personal audio has grown fast over the last few years, and that wireless is gaining momentum. "Wireless is still a very small part of the market, but I believe that you're going to see more people moving to wireless in the next 12 to 18 months," says Padmanabhan.
So what are the reasons behind the increased focus on wireless audio? For one, customers now have greater access to products, as stores are starting to display audio products more prominently. There's also increased awareness about the various products that are available thanks to the Internet.
"Speaking for Sony, wireless technology has been a focus area and there has been significant development of this technology," Padmanabhan explains. "Data compression on Bluetooth was a bit of a problem but we developed the LDAC technology which improves this and the quality is now close to audiophile levels."
LDAC is Sony's proprietary audio compression technology, which is used to reduce noise and lag in Bluetooth audio transmission. People have compared LDAC vs Bluetooth as being as much of a quality jump as Blue-Ray was to DVDs. But the technology is not cheap, and most of the mid-range headphones don't feature LDAC as of date. But Padmanabhan says that this will change with time.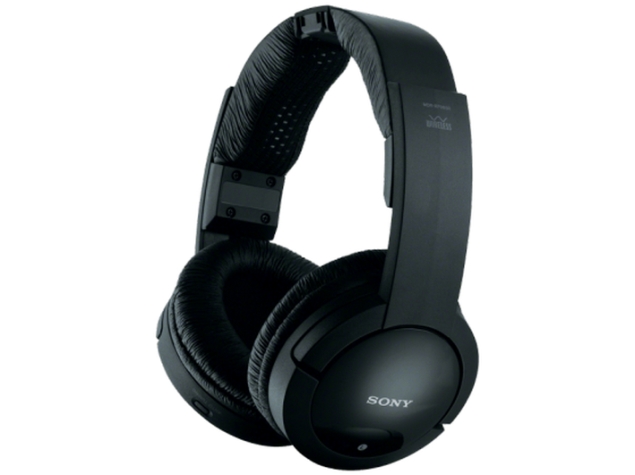 That being said, wireless audio products still account for only a small part of the market. While many happily buy wireless speakers to pair with their smartphones, wireless headsets are still relatively uncommon. Sennheiser's Gulati believes that they're growing fast though.
"From less than 1 percent of the market 3 years ago, they're already around 5 percent of the market right now," he says. "The first time customers don't realise why they should invest in headphones at all. But once you've used the cheaper sets, you will come to appreciate a higher quality headset."
"The evolved customers are going wireless, and market trend suggest that in two years, that 5 percent will become 10 percent," he adds.
Sony's Padmanabhan adds that while pricing is very important for the industry as a whole, there are now a wide range of wireless products that range from entry-level devices to headphones that cost more than Rs. 10,000; and this doesn't even take into account the more expensive offerings from brands like Bose.
We reached out to Bose for insights on its wireless strategy, but the company told us that it could not comment at the moment. However, a look at Bose's increasingly large portfolio of wireless products - ranging from headphones to docks and soundbars - shows see that the company is clearly taking this category very seriously.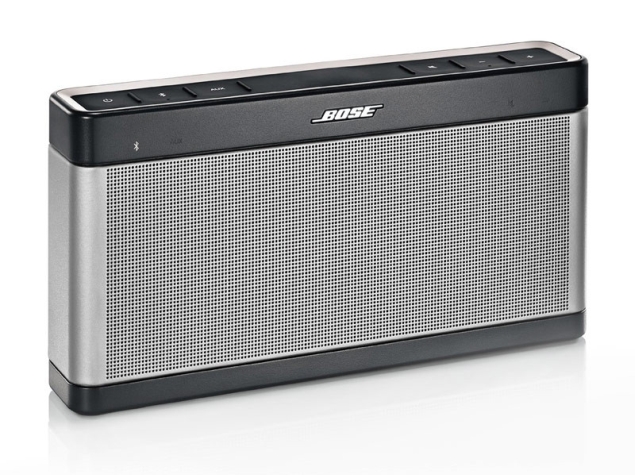 The numbers may still be very small, but Sennheiser's Gulati believes those already using third-party headphones will be amongst the first to upgrade. This could be by moving to a higher quality pair, and eventually moving up to high-end audiophile products. Or they could start experimenting with new features, such as wireless, and decide that's what they want this in all their future products, especially if they want to use the same pair of headphones with multiple devices.
"There are any number of reasons to buy," says Gulati. "You could want just one headset for all your devices, right? You could then use it with your phone while you're out for the day, and then connect it to your TV or music system when you get home."
Smartphones are a big reason to own headphones today and going wireless only makes sense. With more and more headphones also incorporating mics, they can now handle all our calls as well, and improvements to audio quality means that these gadgets are becoming a very good option for people who want an all-round audio solution.
Most wireless products still compromise on audio quality - or come with a higher price tag - but you can't ignore them anymore. The next set you buy might not be wireless, but we are sure to ditch the cables soon enough.