On Thursday night, HBO released images from the upcoming season of Game of Thrones, and it's going to be really hard to wait for April 24 when Season 6 finally airs. The pictures were released on HBO's production diary for Game of Thrones and don't really reveal too much about the new season yet. They also keep away from the biggest mystery about the coming season, the fate of Jon Snow.
(Also see: Game of Thrones Season 6 - Jon Snow's Fate and Everything Else We Know)
By now, the show is veering into unfamiliar territory for book readers alike, and some people are talking about not watching the new seasons until the next book in the series, The Winds of Winter, comes out, though we - and many others, most probably - won't be able to keep away from HBO's adaptation of George R R Martin's books.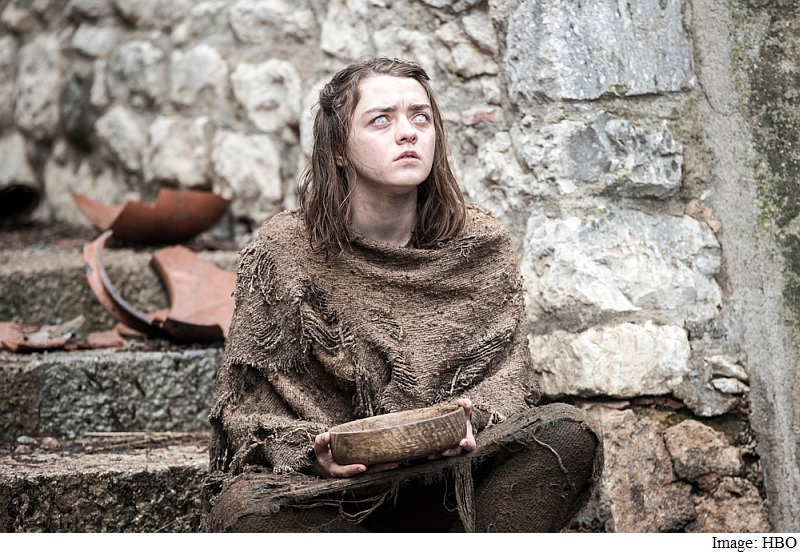 Looking at these stills, it appears that Sansa survived the fall from the walls of Winterfell, while we now get to see Arya blind. While Sansa's story diverged from the books some time ago, Arya's story still has some material that's left from the books that should still be familiar.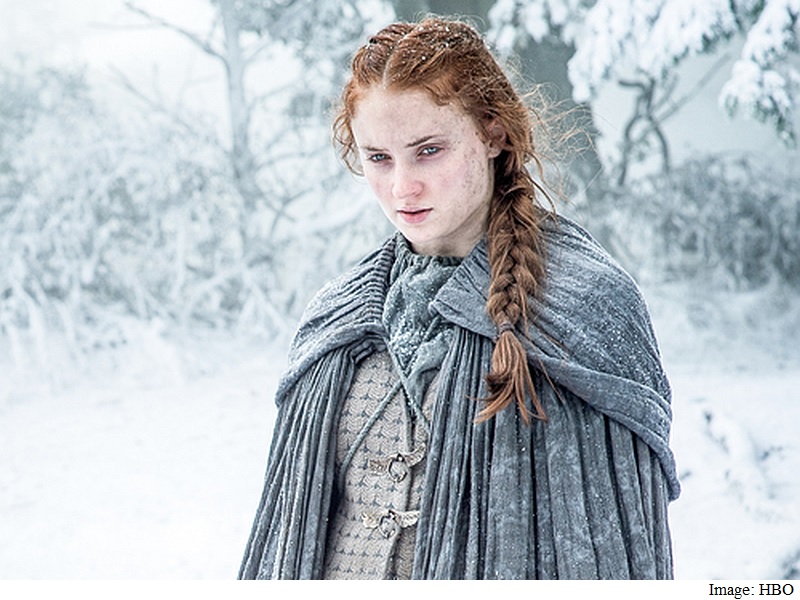 At the same time, Tyrion seems to be continuing to lead in Meereen - we got to fast-forward through his journey to the city, but we know from the chapters that Martin has revealed that there's a battle taking place there - as of now, however, nothing similar seems to be happening on the show if images we're seeing are any indication.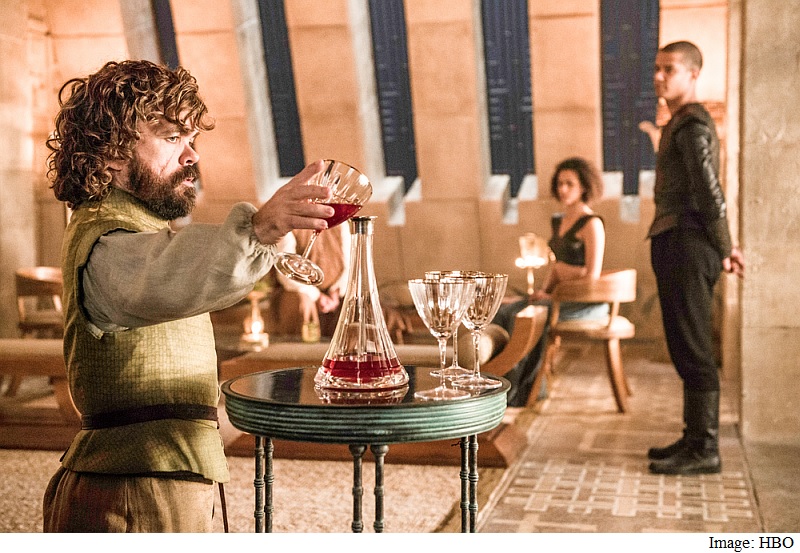 Khaleesi Daenerys Targaryen is also caught up with the books in terms of story, and the pictures show her with some Dothraki horsemen in the background, so it will be interesting to see how this story develops. It doesn't look like she's getting back to the city any time soon, and maybe this is exactly what will get her started back to Westeros and the Iron Throne, after she got stuck in Meereen for a while.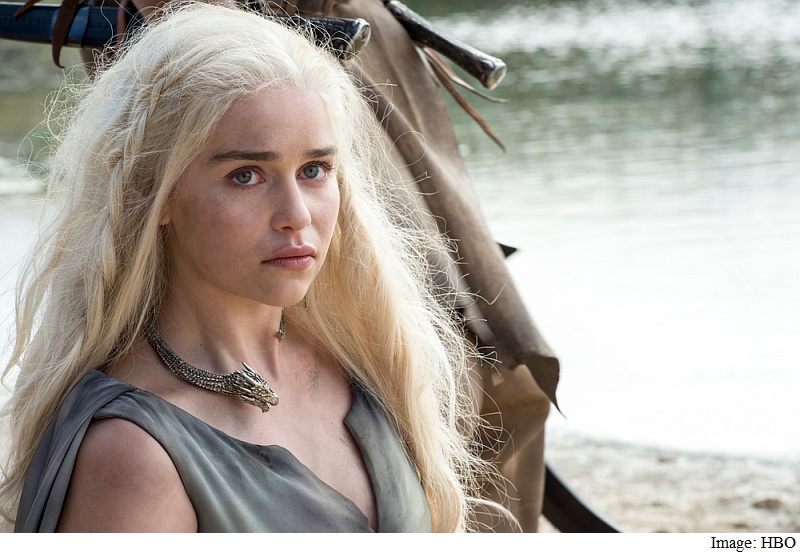 The pictures released so far also include a standing, grown, Bran Stark, which might be from a dream sequence perhaps? There's also a shot of Osha the Wildling, to remind you that there is one more Stark child (Rickon) whom we haven't seen for a while now, and a shot of Yara (Theon Greyjoy's sister) which hints at another book storyline that might be picked up this season - the death of her father Balon Greyjoy and the Kingsmoot of Euron, who will send a fleet carrying a magic horn that can control the dragons to Daenerys.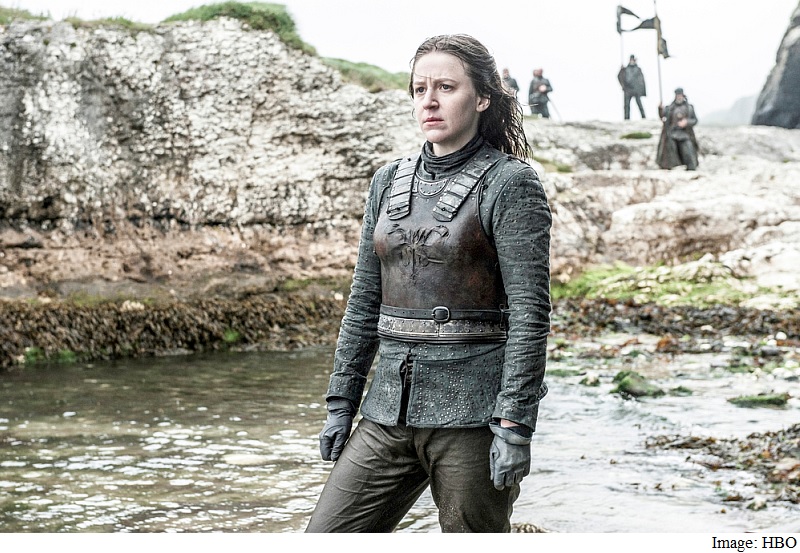 We'll know more about what to expect from the season soon, no doubt, but with two months still to go there's also plenty of time to plan recap parties if you want to be fresh on the show when the new season airs in April. If you're in India and would rather just watch it on television, then Star World and Star World HD will be airing the show from February 15 onwards, showing Season 1 - 5 Monday to Friday at 10PM. Game of Thrones Season 6 will also air in India on HBO Defined the same day as the US telecast, and reportedly the Hotstar app as well.