HBO has confirmed that the new season of Game of Thrones, Season 6, will start airing in April 2016. The TV network posted a teaser image of the show featuring Jon Snow, providing a big hint about his fate, after the events of Season 5 finale. With the story of the show having more or less caught up to the books (or deviated from them significantly, in some cases), much of the plot of the upcoming season is a mystery, though we have some clues, based on early chapters of the next book by George R R Martin.
Martin has on more than a few occasions said that he wants to finish the next book before Game of Thrones season 6 starts - that might not be possible with just a few months to go, but fans of the books should hope that this is a sign that the next book could be out soon - maybe even this year?
Martin has read some chapters from Book 6, The Winds of Winter, to fans at different conventions and gatherings, and released some materials online as well. And apart from that, by looking at sources like IMBD, we can figure out a bit more about what's going to happen in Season 6. There's some speculation in here, and also some spoilers, so if you're sensitive about that sort of thing, then you might want to stop reading.
Here's what we think. The first episode of Game of Thrones season 6 is up on IMDB, and the credited cast includes Alfie Allen (Theon Greyjoy) and Pilou Asbaek (Euron Greyjoy). When we last saw Theon, he was escaping Winterfell with Sansa. But since then, Ramsay Bolton's troops routed the army of Stannis Baratheon, and then Brienne of Tarth killed him. With Stannis no longer a threat, surely Ramsay can hunt Theon? In the book, Theon and Arya (actually Jeyne Poole, but that's another story) make it to Stannis' camp before the two forces clash, so we don't really know what to expect.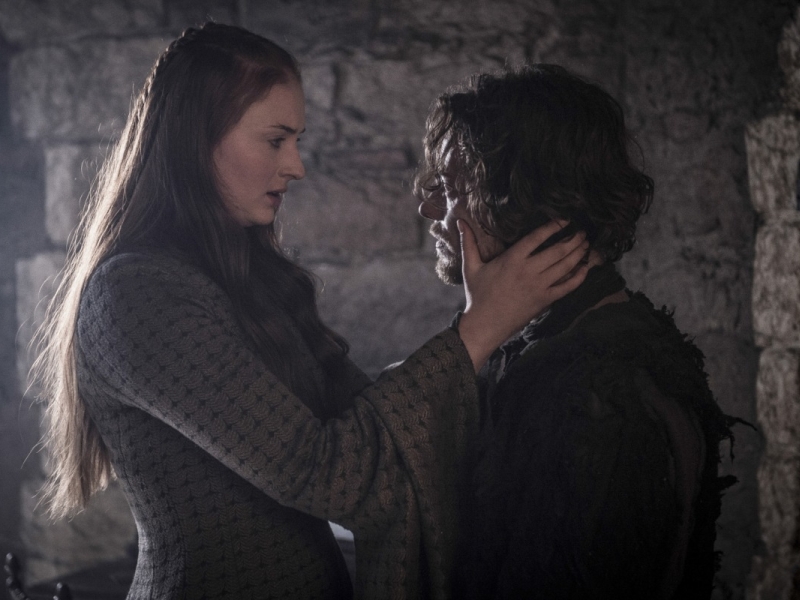 Meanwhile, Euron Greyjoy is one of the most interesting characters introduced late in the books. He's deeply amoral, and equally willing to kill friends and foes to get what he wants. But he also has (in the books) a horn that can - it is said - control dragons. The Greyjoy storyline was skipped over for a season or two, so it's good to see them coming back into the Game of Thrones story - even if a little later than expected. Interestingly, there's no mention of his brother, and Theon's other uncle, Victarion, who leads the Iron Fleet to Mereen, to bring back Daenerys Targaryen and her dragons. Could it be that these two characters are going to be rolled into one?
Also on the list are Isaac Hempstead Wright (Bran Stark) and Kristian Nairn (Hodor) - the two were missing all of last season, and this season it looks like we'll get a proper look at Bran's training with the Three Eyed Raven. That is something from the books we haven't seen yet, but there, Bran learns to peer through time and space, and sees Theon in Winterfell, and also his own father, Ned Stark, as a child.
Rickon Stark and Osha are also back after a long gap, and so, presumably, is Shaggydog. They're supposed to be living on the Isle of Skagos, a desolate place said to be the home of cannibals, and unicorns. We've not actually seen any of this in the books, only heard characters talking about it, but maybe this season we will get to know more about it.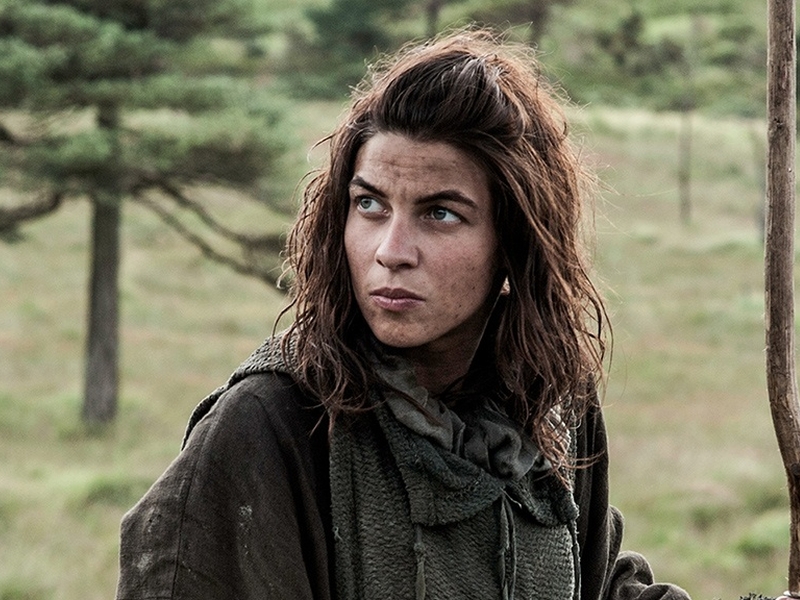 Not in the episode cast list is Jon Snow, though his picture is one that HBO released to announce the return of Game of Thrones. What that means is anybody's guess really, but it's fairly obvious that he's not dead. Whether we are talking about death and resurrection with a little help from the Lady Melisandre, or something else entirely, is open to speculation.
Meanwhile, we know that in King's Landing both Cersei Lannister and Margaery Tyrell have to be tried for this sins. It's safe to assume that Olenna Tyrell, the Queen of Thorns, won't be sitting by idly either, and that's going to be a showdown that is fun to watch no matter what happens.
There is also a rumour that Rory McCann (Sandor 'The Hound' Clegane) was spotted during the shooting, and if that's the case then a theory from the books - that he is indeed alive and well - will be borne out in the show.
One big change from the show is the character of Ellaria Sand. In the books, after the death of her paramour Oberyn Martell, she is sickened by war and violence. On the show, she poisons Myrcella, Cersei and Jaime's illegitimate daughter. It's a small change, but one that could potentially put Dorne in a state of war against the Iron Throne much sooner than in the books.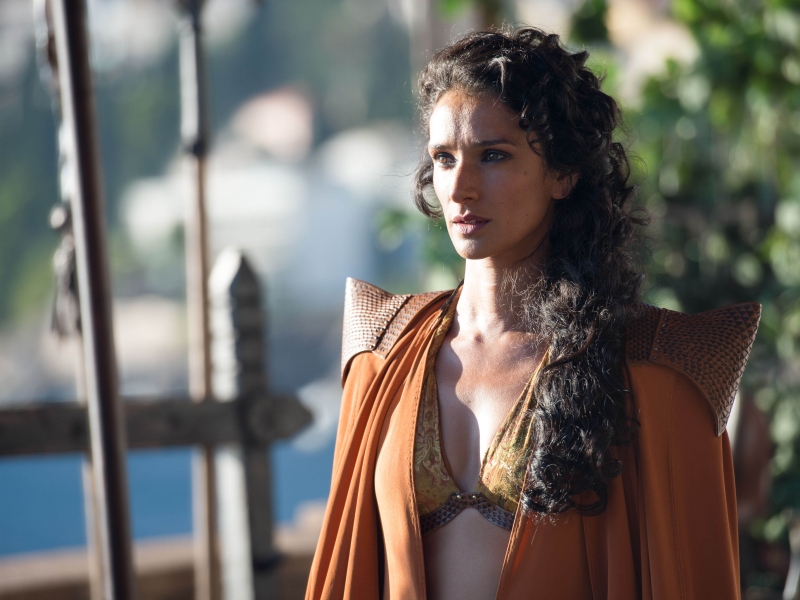 Those are the highlights of what we know right now about Game of Thrones Season 6. As we get closer to April, we're bound to come across much more information, and between the new book and the new season, it's hard to say which one we're more excited about. The show, probably, since it actually has a date attached.
Heard something exciting we missed? Tell us via the comments.