The first trailer for Captain America: Civil War is here, and the film, which releases in May 2016, looks explosive, with some amazing action sequences promised by the trailer. It's going to be the first Marvel Cinematic Universe movie with Spider-Man in it, though in a small part only.
The trailer starts with Captain America finding Bucky Barnes (the Winter Soldier). People seem to believe that he's involved in some kind of terrorist attack, though Bucky says he "doesn't do that anymore".
What follows is a grim looking trailer, that raises the question of whether the Avengers are heroes or vigilantes. It's unclear which side Black Widow takes, but Captain America and Iron Man are definitely on different sides - Tony Stark even says, "If we don't accept limitations, we're no different from the bad guys." The world's governments want more oversight but after the events of Winter Soldier, Captain America has been developing some trust issues against authority. At the same time, Iron Man has seen his creations wreak tremendous damage, and it makes sense that he wants there to be checks and balances. And the rest of the heroes seem to be lining up behind these two, much like the Civil War arc in the comics.
Falcon seems to be on Captain America's side, and so do Hawkeye and Scarlet Witch, while there's a scene where Tony Stark (in his Iron Man suit) is cradling the fallen body of James Rhodes (in the War Machine suit). In the comics, Iron Man was presented as almost a moustache twirling villain, but the movies seem to be following a more balanced template, at least based on this trailer. From the little we've seen, it's hard to say that Stark is the bad guy, and it's very likely that the movie will have some shades of grey.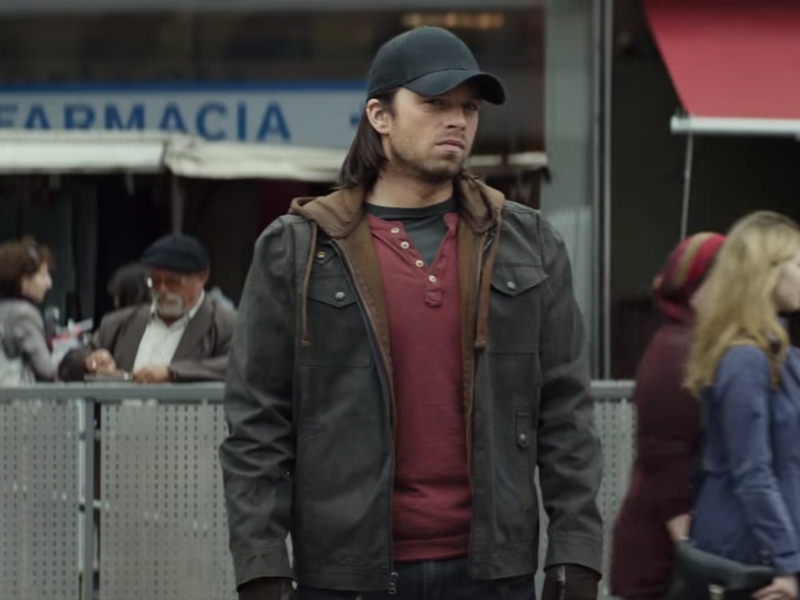 That makes sense when you consider that it's being directed by the Russo Brothers, who were also the creators of Captain America: Winter Soldier and this film is an almost direct sequel.
Winter Soldier also set the bar pretty high for realistic action - it had giant flying bases with weapons to kill thousands of people per second, but it also featured some intense hand to hand combat between Captain America and the Winter Soldier, and a great fight against Batroc. So it's no surprise that the trailer we just watched also showed off some intense action.
There's also a really cool sequence where Captain America and Winter Soldier fighting Iron Man - they have him pinned down and are really getting the hits in, throwing Captain America's shield between each other.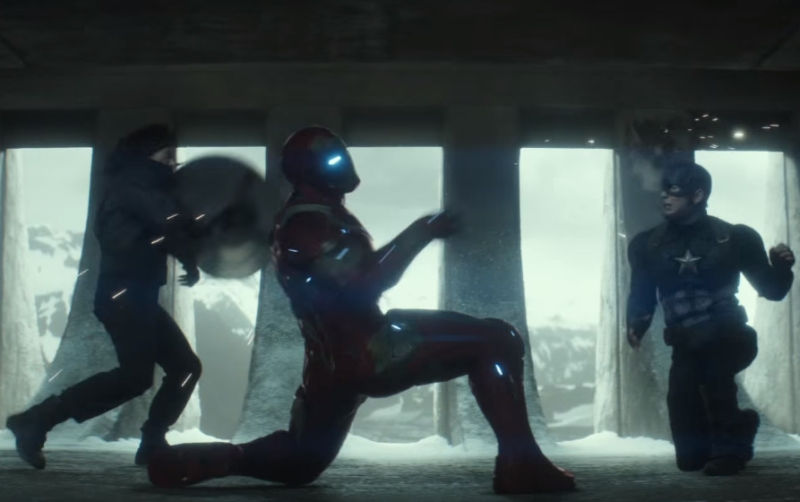 By putting the conflict between Iron Man and Captain America at the core of Civil War, Marvel sidesteps having to solve one of the biggest problems that the franchise has developed - the lack of any good villains who are not Loki. Ultron was menacing and interesting, but so much of the Age of Ultron was spent in setting up other characters that he barely got to have a presence in his own film. That's not to say that Age of Ultron wasn't a good film - but it was far too crowded and we're hearing that Civil War will have no shortage of characters either.
Does this leave room for the plot to breathe and develop? Is Marvel's idea of putting as many references and heroes into a frame starting to wear thin?
Civil War is supposed to kick off the "next phase" of Marvel movies. The new phase is supposed to bring in a lot of new heroes and shake up the MCU, and in this trailer we've already seen Iron Man, Black Widow, War Machine, Scarlet Witch, Hawkeye, Winter Soldier, Vision, Falcon, Ant-man, and for the first time, Black Panther.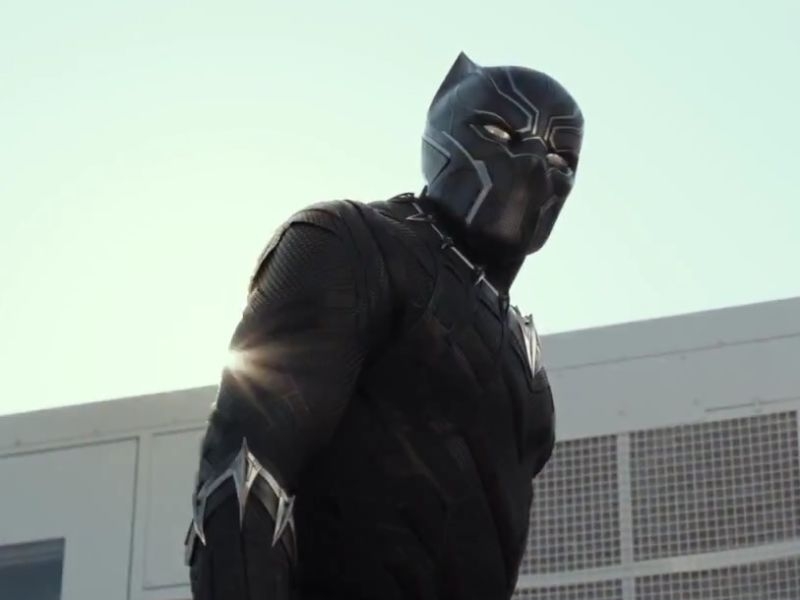 Black Panther looks amazing, the fight between Captain America, Winter Soldier, and Iron Man is breathtaking, and in terms of hype and spectacle there is little that can compare right now.
There's a lot to like for genre fans, but honestly, we're starting to get a little worried that Marvel is finally making the missteps that spell the end for the MCU. The earlier Marvel movies worked as character stories - that's one of the reasons why we enjoyed Ant-Man so much. By now though, there's so much continuity to keep track of that there's not enough room to tell stories anymore.
It's perhaps unfair to expect any company to consistently produce amazing quality again and again across a vast number of creative offerings, but that's one of the side effects of how successful the MCU has been - Marvel raised the bar, and now it has to live up to the expectations it has created.