Earlier this week, Dolby launched its 'Dolby Vision' HDR technology for televisions in collaboration with
LG
and Gadgets 360 got a chance to see the technology in action. LG said that the first Dolby Vision-enabled TVs will be available in India in May 2016, and will be priced from Rs. 1,25,000 onwards. The Dolby Vision range will comprise of both traditional IPS LED TVs as well as LG's flagship range of
OLED
TVs. Dolby is traditionally known for its audio processing and encoding technologies, but it has been involved in video previously with Dolby Contrast. However, Dolby Vision is the company's most significant foray into video processing technology yet.
What exactly is Dolby Vision?
Dolby Vision is a new technology developed by Dolby that enables high dynamic range in video, thereby improving brightness, contrast and colour significantly. It competes with the HDR10 standard for high dynamic range video, although Dolby states that its technology is far superior to the HDR10 standard because of the use of 12-bit mastering (as compared to HDR10's 10-bit mastering), along with the use of frame-by-frame metadata to handle HDR performance through reduced colour approximation. Additionally, Dolby Vision masters can theoretically go right up to 10,000 lumens brightness, which is much higher than the HDR10 standard. Dolby Vision is also backwards-compatible with HDR10, so videos mastered for the latter will work with the former as well.
HDR video allows for more detail in the picture, along with enhanced dimensionality and better handling of both dark and light areas within the same frame. Pictures are sharper, brighter and have colours that feel more dynamic and closer to real life. It makes for a viewing experience that is far more realistic, and allows for better interplay between dark and bright parts of frame.
Dolby Vision is already being adopted by many film and television studios around the world, including Warner Brothers, Disney, Sony and MGM. Close to 40 movie titles have already been mastered in Dolby Vision, including popular recent films such as The Martian, Inside Out, and Star Wars Episode VII: The Force Awakens.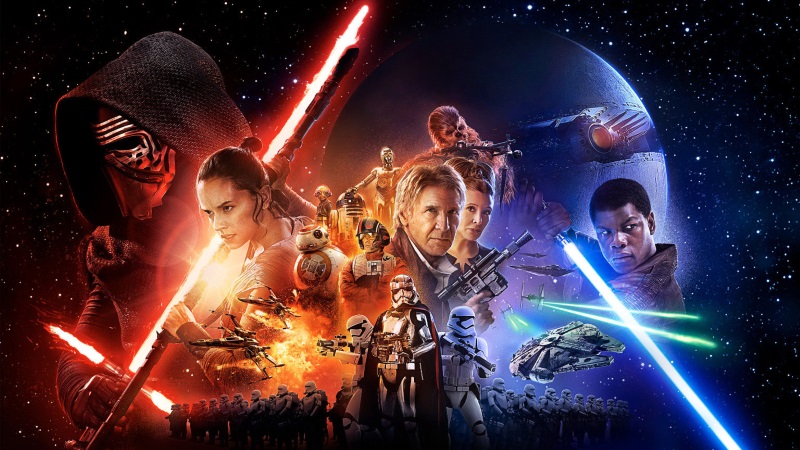 Dolby Vision in the home
Dolby is now bringing its technology to the home with its partnership with LG in India. Globally, Dolby also works with other brands that have launched Dolby Vision-enabled TVs, including Philips, Vizio, and TCL. The technology needs to be enabled within the hardware itself and has to be built into the TV at the time of manufacture, so it isn't possible to add Dolby Vision to your existing TV. You will have to buy a supported TV to enjoy the technology.
Dolby Vision is said to work best on OLED TVs, since OLEDs produce deep blacks by using the technology's ability to shut off every individual pixel that doesn't need to be illuminated. This allows for a near-perfect reference point for the colour range and brightness, and ensures a picture that can accurately handle both bright and dark regions of the frame without any trouble. We watched a number of demos of Dolby Vision but this was of course under highly controlled conditions. We can say that the clips looked great, with brighter visuals and colours that popped, but we'll have a better idea about the impact of Dolby Vision after we get a chance to carry out a detailed review.
In order to make a film or television show ready for Dolby Vision, it needs to be mastered as such at the time of production itself. The cameras used in production are already capable of capturing the full dynamic range, but the actual prints need to be mastered to allow the full range of colours to be read by the hardware. With LG's new range, the TVs will be capable of displaying HDR video, and Dolby is also working with content delivery providers to increase the amount of HDR content.
Many upcoming Blu-Ray titles will be Dolby Vision-enabled, and a handful of streaming services have been roped in as well. Services such as Netflix, Amazon Prime, and Vudu have announced tie-ups with Dolby, and Netflix's original show Marco Polo is already being streamed with both Dolby Vision and HDR10 support.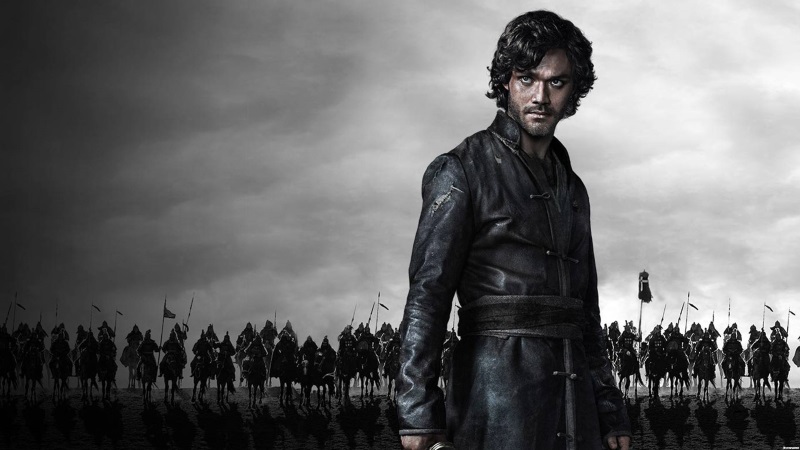 Additionally, HDR streaming will not have a significant impact on the bandwidth required. Streams with Dolby Vision are estimated to use only about 10 percent more bandwidth that non-HDR content over the same resolution, so this is expected to have a minimal impact on streaming subscribers. This will also allow content to be made easily available to users.
However, the high price of the televisions is the biggest barrier for the technology. Dolby states that Dolby Vision is best enjoyed on OLED TVs, which are still expensive and beyond the reach of most buyers. Although Dolby Vision can be used even on LED TVs, LG's own range starts at Rs. 1,25,000, which is out of reach of the vast majority of TV buyers in India. However, Dolby is expected to tie up with other manufacturers in the coming months to enable Dolby Vision on a wider range of TVs, which may make the technology easier to access.