The year is about to end, and it's been a roller-coaster in terms of film releases. When it came time to put together our list of the best geek movies of 2015, the list ended up varying a fair bit from the 10 films we were most excited about. Some of the films on that list ended up being outright disappointing (Terminator Genisys, we mean you), but others such as Ant-Man and Jurassic World lived up to our expectations. And then there were some films like Age of Ultron that weren't bad exactly, but could have been even better.
Looking back, the ten films we actually ended up thinking were the best 2015 had to offer led to a somewhat surprising list, that includes at least a couple of movies we were actually inclined to dismiss. Here's the list.
1) Ant Man
The smallest big movie of the year, Ant-Man was a breath of fresh air in the overcrowded Marvel Cinematic Universe, and Paul Rudd was a delight to watch. The film was full of plot holes and inconsistent science, but none of that mattered because everyone in the cinema was having so much fun.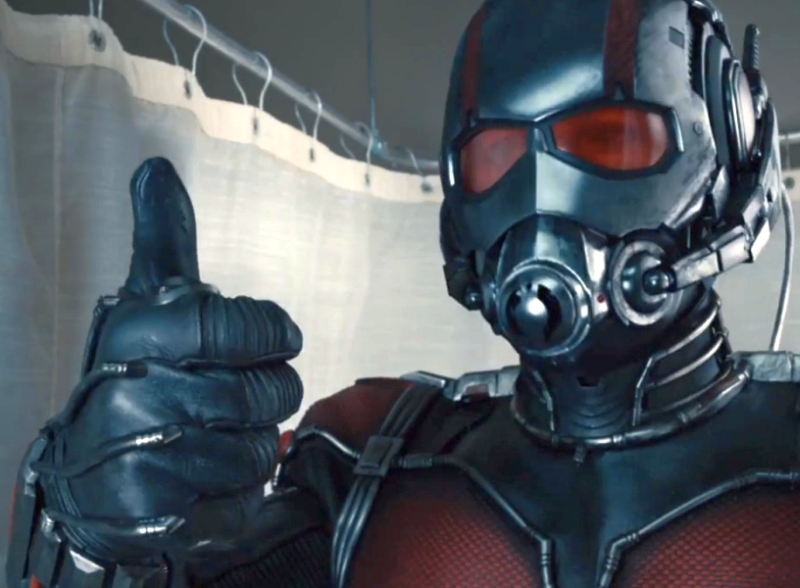 (Also see: Ant-Man Is Small, Funny, and Just What Marvel Needed)
2) Inside Out
Pixar has been on a 20 year journey, from when it first made a film about toys with feelings, all the way up to Inside Out, a movie where your feelings have feelings. It sounds crazy, but it really works, and Inside Out is one of Pixar's most effective movies.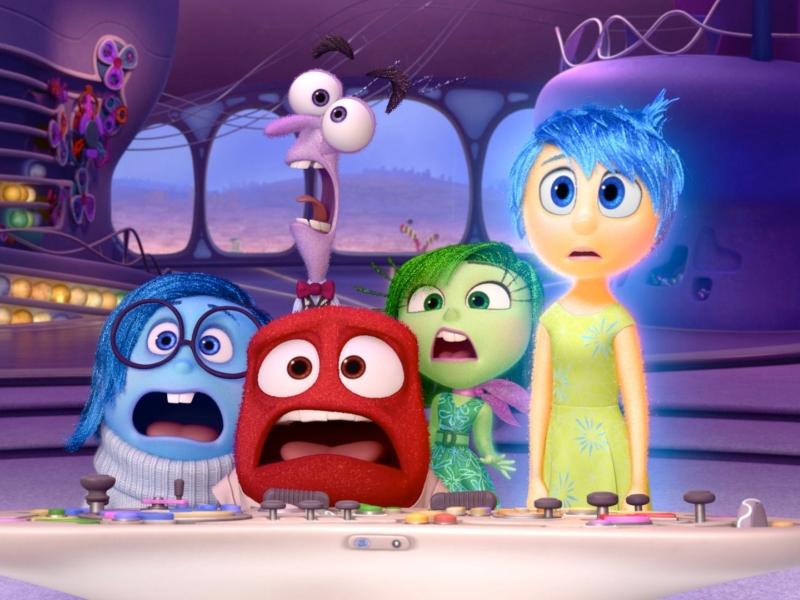 3) Mad Max: Fury Road
Some would argue that Fury Road has no story to speak of, and consists of a two hour long chase scene. They are wrong, but even if they weren't, if the scene looks as good as this movie does, then there's no reason to complain. The stunning visuals, crisp editing, and interesting characters are what make this one of the best films of 2015.
4) The Martian
One of the slowest yet most fascinating movies of the year, The Martian is surprisingly accessible, and highly enjoyable. The movie blends together science, a gripping narrative, and some amazing visuals, so it's no surprise that so many people loved it.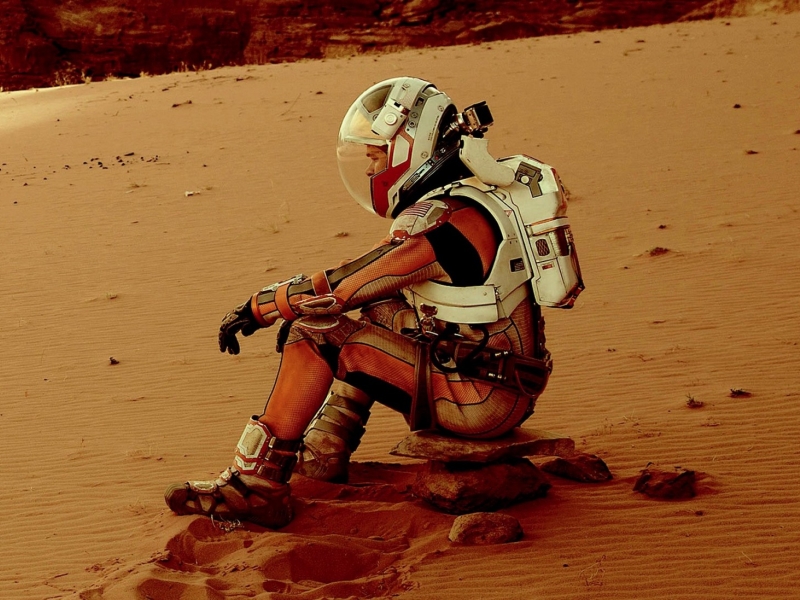 (Also see: The Martian Is the Best Ad for Nasa in Ages)
5) Jurassic World
No movie is without flaws, and that was certainly the case for Jurassic World. Despite the many missteps though, we really enjoyed this film, and thought it was the first good sequel in the entire series. The dinosaurs look amazing, the film is visually stunning, and that makes it a fun weekend watch.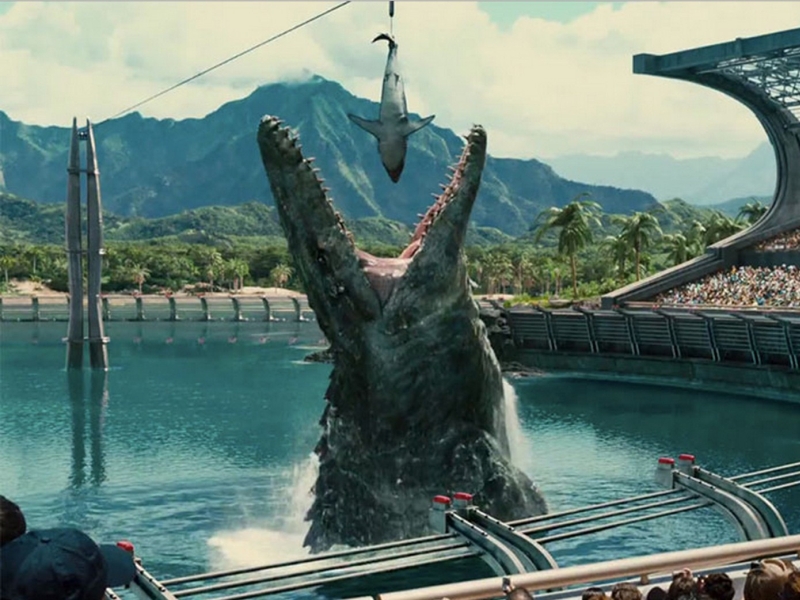 (Also see: Jurassic World - What Went Wrong With This Movie?
6) Minions
If you'd told us at the start of 2015 that we would be putting Minions on a top films of 2015 list, we would have scoffed. The film took what was essentially a small running gag from the excellent Despicable Me film, and then stretched that out for the length of an entire movie, with little else except for references no kid would understand. Somehow, it all comes together and is hilarious, as long as you're not overthinking it.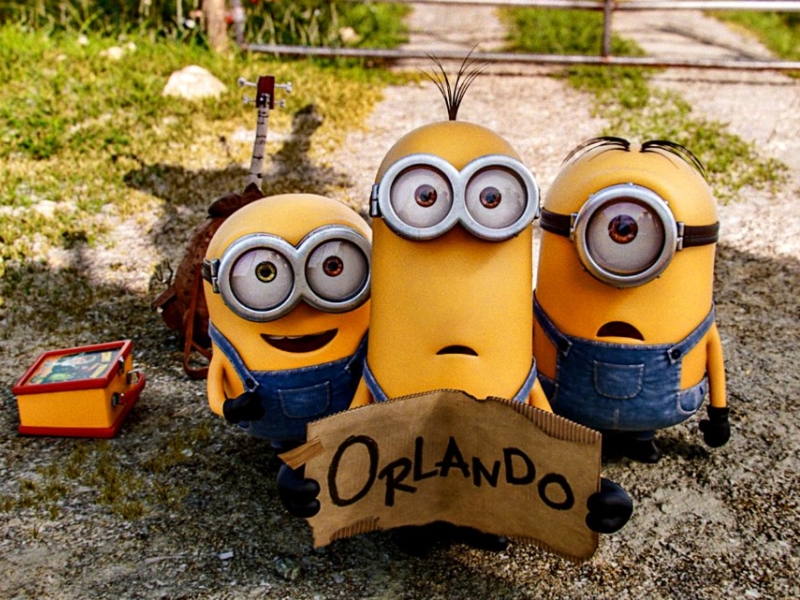 (Also see: Minions Is Good for a Few Laughs)
7) Good Dinosaur
Pixar's second movie of the year, Good Dinosaur didn't get the same kind of buzz as Inside Out; it's a much more straightforward movie, and as such, fares poorly in comparison. Which is a pity, because taken on its own terms, it is a very entertaining and engaging film, and one of the most gorgeous animated movies we've seen.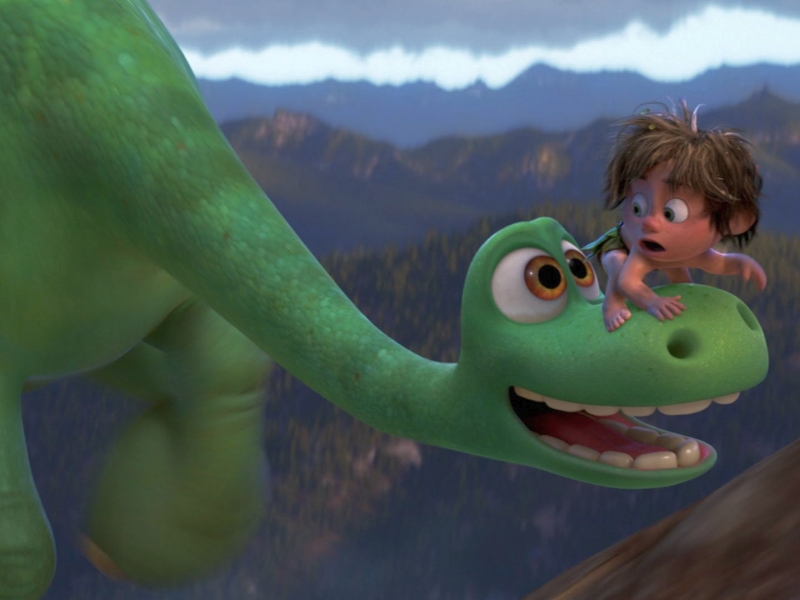 8) Ex Machina
A film that raises questions about the meaning of being alive, transhumanism and the singularity, and does so in a manner that is both engaging and relatively light on jargon so anyone can follow along and be entertained? If you haven't watched Ex Machina, then you're missing out.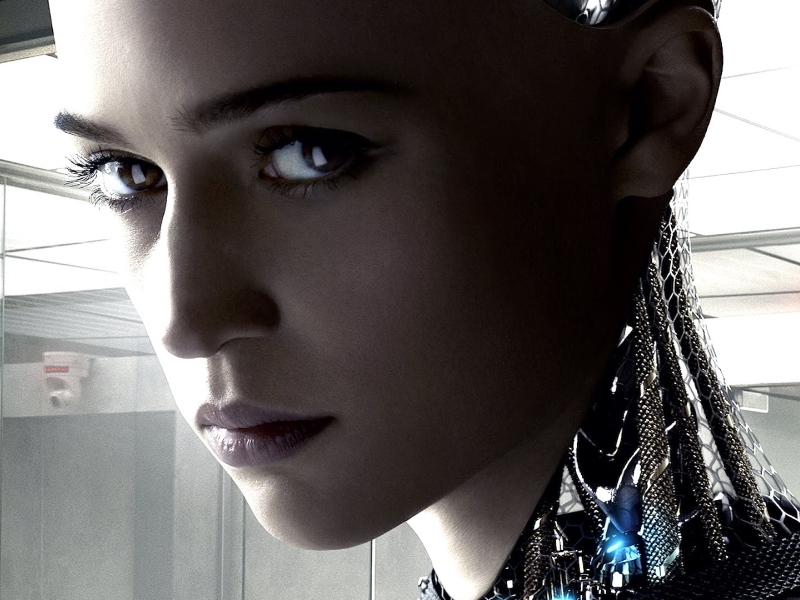 9) Chappie
This movie has been polarising - people either love it or hate it, and most of the blame seems to come down to rappers Die Antwoord, who play (essentially) gangster versions of themselves in the film. The designs and ideas behind Chappie are fascinating, and so you should at least give the movie a chance, to see which side of the fence you fall on.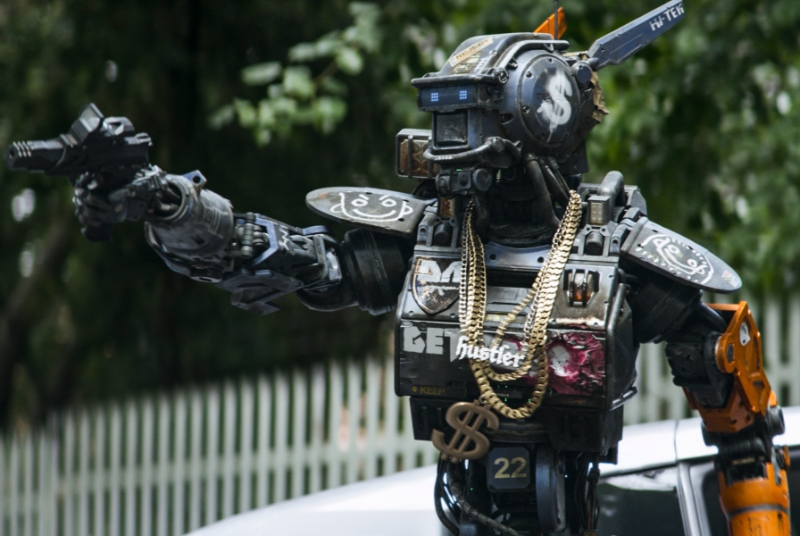 10) Star Wars: The Force Awakens
Releasing in India only on Christmas, we haven't even seen yet, but honestly, it doesn't matter because we've been waiting for so long to get another shot at Star Wars that any movie set in the Universe belongs on this list. Hopefully, we're getting something that's more A New Hope and less The Phantom Menace - and this film really belongs right on top, but either way, this list was never going to be complete without Star Wars. And the good news is that all the reviews so far have been positive, so we're very certain Star Wars belongs on the list.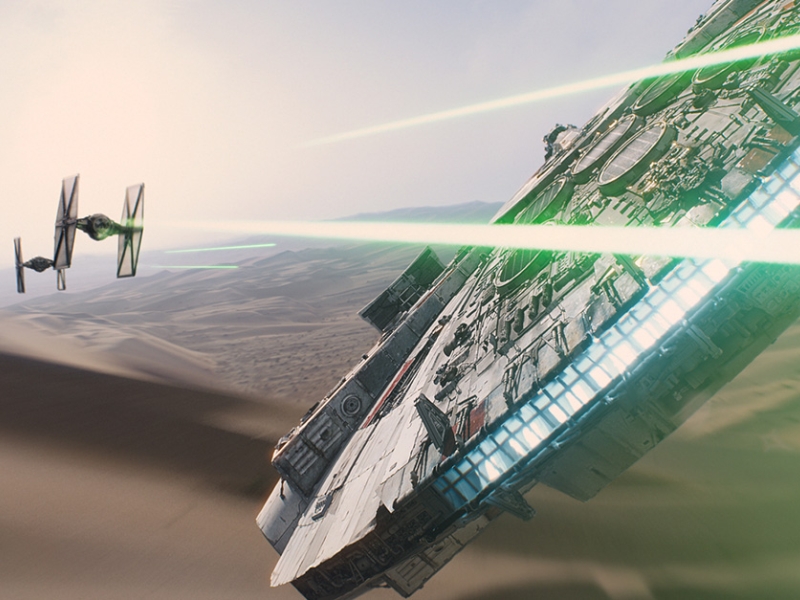 Bonus
Fnine, Star Wars is a cheat entry. Take that away, and our vote would have gone to The Man From U.N.C.L.E., a fun throwback to classic spy movies, with oodles of cool gadgets and over the top action. It might not be as enjoyable (or have as much character) as last year's Kingsman, but this Guy Ritchie movie has enough style to make up for it, and actually ends up being well worth your time.
These are our ten picks, how about yours? Tell us via the comments.