Whether you are all about that bass or just want a simple headset that is more durable than the free and (usually) flimsy pair of earphones that came with your smartphone, then you will need to spend a little money. The good thing is that a lot of audio equipment makers are realising the demand for quality, yet relatively affordable headphones, and we're starting to see the emergence of a decent mid-range of headphones that doesn't make you break the bank either.
(Also see : How Smartphones Made the Audio Industry Rethink Headphones)
If you've got a big budget, there are a lot of great headphones to choose from, but most of us don't want to spend upwards of Rs. 10,000 on earphones. Last time, we looked at headphones under Rs. 3,500; this time, we're expanding the budget and looking at headphones that fall in the Rs. 3,500 to Rs. 6,000 range.
(Also see : Best Headphones Under Rs. 3,500: August 2014)
In this budget, there is a lot to choose from, and here were our top picks for most durable, best bass, value for money, and more. To put the list together, we relied on our own personal testing, recommendations from around the Internet, and comments on e-commerce sites, to present a comprehensive picture. Read on to see what made the cut:
Most Durable:
The easiest recommendation on this list, the Klipsch Image S4i Rugged is as close to indestructible as we've seen from any headphones. It's also sweat resistant, so you can wear it on your workouts, and the large inline-control box lets you control your music without having to look down while in the gym - but most importantly, the sound quality is also excellent. The Klipsch Image S4i Rugged can be hard to find in India under Rs. 6,000 though we have seen at around Rs. 5,000 on some sites. At the time of writing, you can buy the headset at just over Rs. 6,000.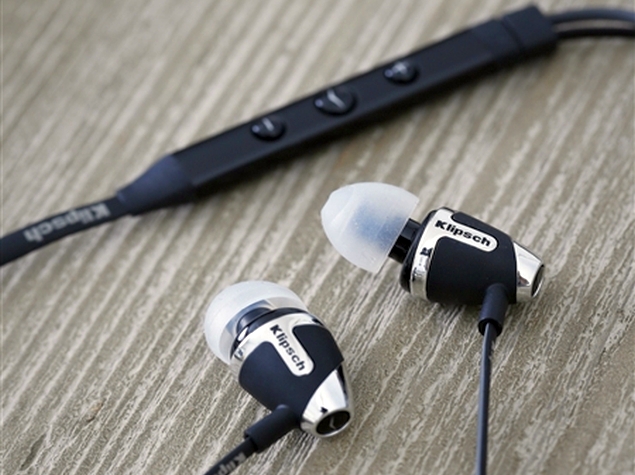 Although it's well above the budget, you could also look at the Shure SE 215 - these earphones are available for approximately Rs. 8,700 and these monitors have a rich, warm, bass-led sound. It has a removable cable reinforced with Kevlar (the stuff in bulletproof vests) and foam tips that provide great sound isolation.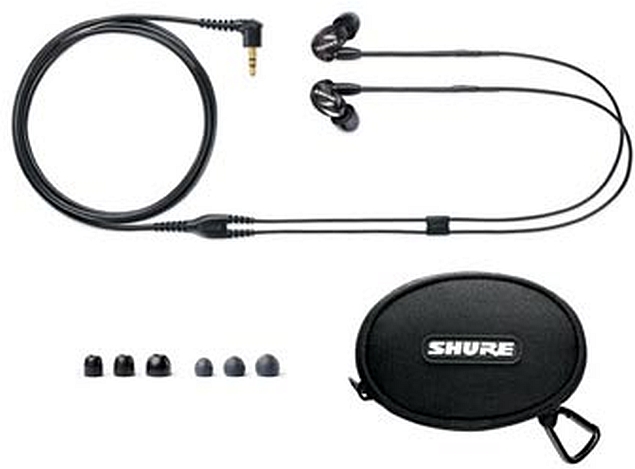 Most Bass for your Buck:
The Skullcandy Skullcrusher, with a built in amplifier, is a no-brainer if you want something with big bass. While the MRP of this particular set is Rs. 7,999, we're seeing it online with various sellers at approximately Rs. 5,000, making this a great buy if you want that extra thump while playing video games, or watching action movies.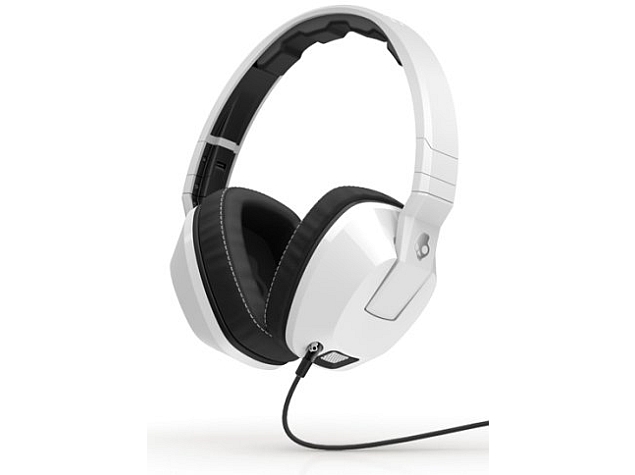 The Sony MDR-XB900 was briefly discounted into our price range but it's gone up again, so from Sony's extra bass series, your best bet now would be the Sony MDR-XB600, available at Rs. 4,990 - it's a pretty good set but the design of the ear cups leaves a little to be desired, and it can become uncomfortable when used for long periods - it's not something you'd wear while playing Gears of War for the whole day, certainly.
Our personal pick remains the Audio-Technica ATH-S500, which made our list last time too. Available at Rs. 3,780, the bass is competitive with the higher priced entries, and as we noted in our review, the bass is punchy and crystal clear.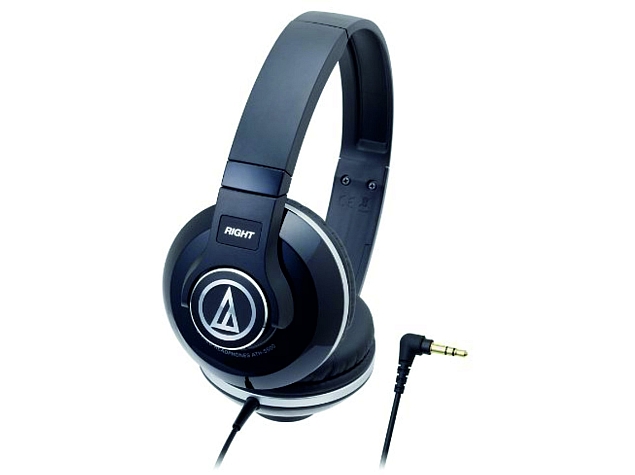 Most Value for Money:
Available for under Rs. 3,000, the JBL J22i sounds good, has great bass, reasonable noise isolation and flat cables that won't tangle. The JBL 33i is an even better set, but it costs nearly Rs. 500 more.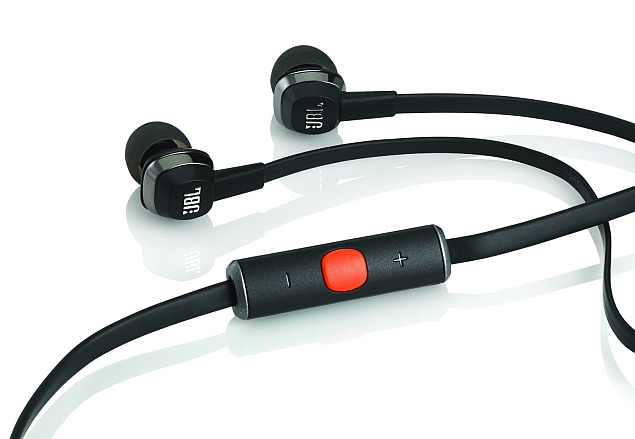 Sennheiser's HD 203 is not without flaws, but for a price of under Rs. 3,000, it offers a good experience. The 203 offers a clearer sound than the popular HD 202, at the cost of some bass performance. It's also light and comfortable, so you can wear it all day in office and not feel uncomfortable.
Best Bluetooth Headset (Mono):
Looking for a Bluetooth headset that is small and comfortable, has good battery life and great sound quality? Then the Motorola Hint, for all its cutting edge cool, is probably not for you. The Plantronics Voyager Edge on the other hand is universally praised, and probably the headset to choose. It's available online for under Rs. 6,000, and gives you 6 hours of talk time, with voice commands along with LEDs to give you status indicators. It also has Plantronics apps like Find My Headset which makes the headset ping, so you're never searching under the couch cushions for this one.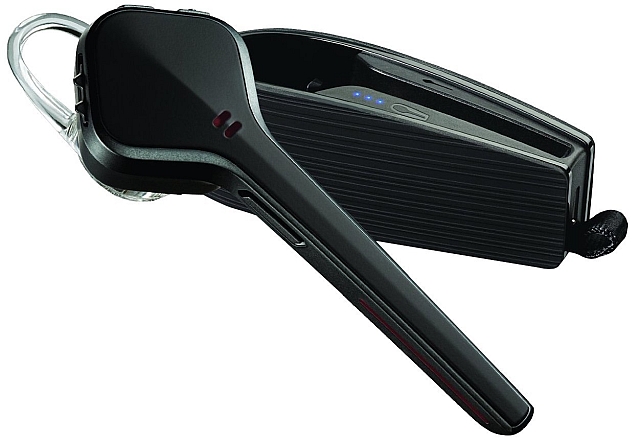 Best Bluetooth Headset (Stereo):
If you want a Bluetooth headset for listening to music while jogging without worrying about cables, then the Plantronics Backbeat Go is a great option and it's available at approximately Rs. 3,000 right now, nearly half its usual price. There's really no better option if you're looking at value for money, but the battery life is a little low - the claimed battery life is 4.5 hours and that's a little optimistic.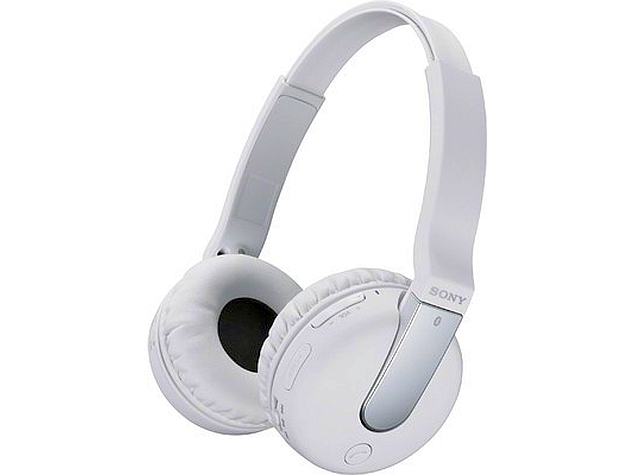 Sony's DR-BTN200 headset sounds great, and if you want to use the headphones for something like TV watching, then this is a good option. It's very comfortable and for indoor use, the battery life of four and a half hours is not bad either. While the headset is normally priced at around Rs. 8,000, it is available at approximately Rs. 4,000 at the time of writing, making it a great choice.
These are our picks for the best headphones between Rs. 3,500 and Rs. 6,000. If you have some other suggestions please share them via the comments.
Affiliate links may be automatically generated - see our ethics statement for details.