Maybe the earphones that came with your smartphone aren't good enough. Maybe you want something that will blast you with bass, or survive tough gym sessions. If you've got a big budget, there are a lot of great headphones to choose from, but most of us don't want to spend upwards of Rs. 10,000 on earphones.
With that in mind, we looked at headphones that are available at a more reasonable budget. We set a spending cap of Rs. 3,500 and here are our recommendations for different requirements.

Most Durable
The Sennheiser CX 685 Sports is normally available for Rs 5,290 - but it is available online at a discounted rate of Rs. 3,150. We love the audio performance on these earphones - the lows are rich, but don't drown the mids and highs. The design gives it a secure fit and the build quality is great too. The CX 685 feels like it would last for a long time, and that makes it a good pick for daily use as well.
This pair doesn't come with an inline mic, so you can't use it for making calls - but if you want headphones for listening to music while working out, then the CX 685 is a good choice. The earphones are also water resistant, so they should stay in a good condition for quite a while.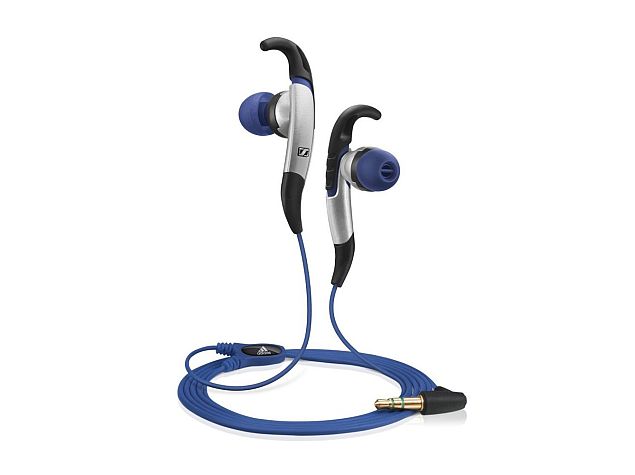 Another option in this category is the Koss KSC32C Fitclips which is available online at Rs. 2,146. The headset is sweat resistant and lightweight, and sounds good too. It clips over your ears so it won't fall out easily, and is flexible, with good isolation. It doesn't sound as good as the Sennheiser pair, but if the discount on those doesn't last, then the Koss is a good fallback option.
Most bass for your buck
If you love bass, then you want to go for the Audio Technica ATH-S500, because nothing comes close. You can buy it on Amazon right now, though the stocks seem to be running low. At Rs. 3,780 it is a little above our cut-off, but it is well worth the little extra.

We reviewed these headphones and loved the bass that comes from the 40mm drivers, and were impressed by how loud these headphones can get. The bass is punchy and crystal clear, though it can get a little overwhelming, which means the rest of the frequencies get drowned out - so if you're planning on using this set to watch TV shows or movies, you might be a little disappointed. It's a delight for the right kind of music though.
Another great option for bass is the Monoprice 109927 - available on Amazon at Rs. 1525 - true, they don't look like much, but they sound quite good. The housing is weird and bulky, and the sound isolation is not great for an IEM. But the clarity, loudness, and bass that this little set delivers is fantastic.
Most value for money
When you're talking about value for money in headphones, things can get subjective very fast. Some people swear that the value they get from their Bose noise cancelling headphones is far more than the money they spent, which is a reasonable opinion.
For this category though, we decided to cap the spending at Rs. 1,000, and at that price, there are two popular choices - the Panasonic RP-TCM 125E-K Ergofit (Rs. 735), and the Cowon EM1 (Rs. 799). There's also a variant of the EM1 with a mic, which is a little more expensive at Rs. 1,199.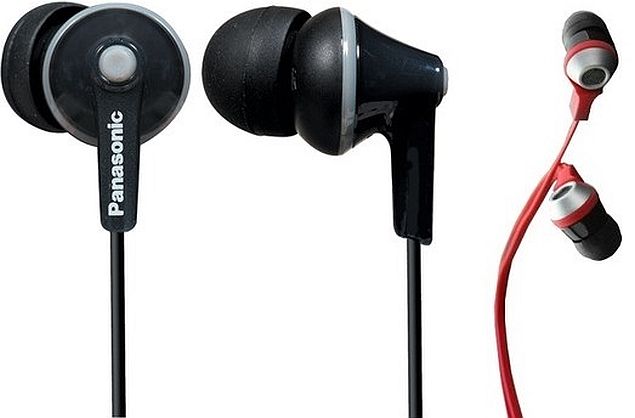 Both earphones have well-balanced audio, with strong bass response but clear treble. The Cowon scores with better build quality and flat, tangle free wires, but the Panasonic comes with a built-in mic for a lot less than the Cowon EM1 with mic.
If you're only buying the earphones to listen to music and movies, then we suggest the EM1, which feels sturdier. But if you want to use the headphones for making calls, then the Panasonic is definitely the best value choice.
Best Bluetooth headset (mono)
You've probably thought of upgrading to a wireless headset, and maybe thought about buying one made by popular phone manufacturers like Samsung or Nokia. If you want to go the Bluetooth route, there are some pretty good options in the market from specialised players.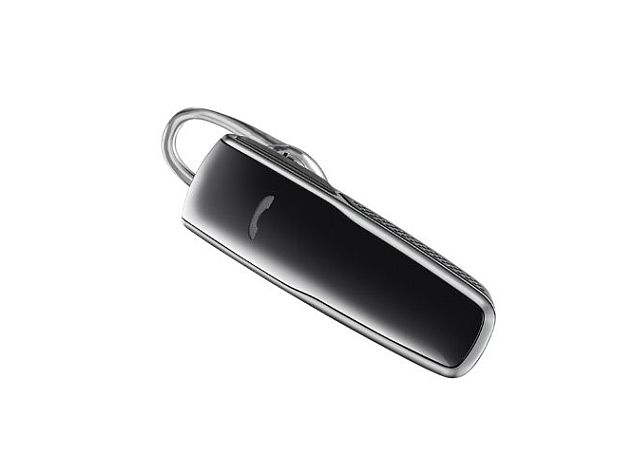 Not too many people in our team actually used Bluetooth headsets, so we had to ask around to zero in on the Plantronics M55 (Rs. 2,797). It has a sleek design, and more importantly, claims 11 hours of talktime, with a 2-hour charging time and a weight of just 8 grams.
Best Stereo Bluetooth
If you want to listen to music wireleslly, then a headset won't do - you need stereo Bluetooth headphones. Our top choice is the Plantronics Backbeat Go 2 but at Rs. 4,000 it crosses the budget. Then a friend heard about our search and let us try the Kinivo BTH240 - this headset isn't the best looking or sounding pair, but at Rs. 2,500, it's a pretty good deal.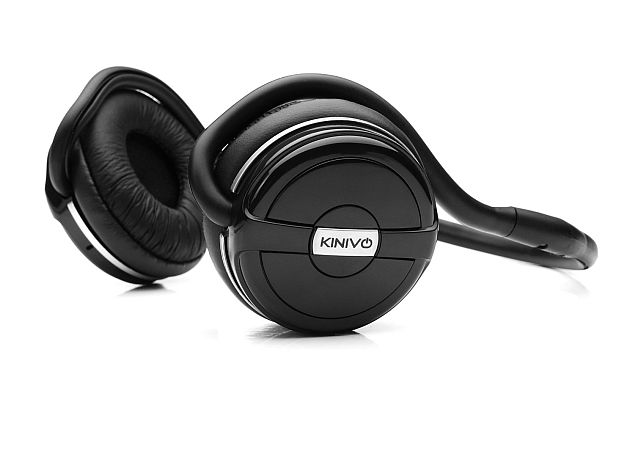 Even better though, Amazon has a 48% discount on this headset right now, so it's available at just Rs. 1,300. The headphones have a ten hour battery life, and can be used for calls as well. It can be charged with a standard Micro-USB cable and the sound is pretty good. The mids and upper registers sound clear, albeith a bit muted; the bass performance, though, was pretty disappointing.

These are our picks, but if you think we missed a good option, let us know via the comments.
Affiliate links may be automatically generated - see our ethics statement for details.