Don't have a lot of money to spend on new personal audio kit? Don't let that get you down. No matter what you're looking for in a pair of headphones, there's definitely something interesting on offer at under Rs. 5,000.
It's possible to get good sound without breaking the bank. Whether it's looks, comfort, gaming or something else, we've compiled a list of great personal audio products for you. Take a look at our recommendations based on our own experiences, and cross referenced with professional and customer reviews, for all kinds of headphones and earphones priced at less than Rs. 5,000.
(Also see: Tech 101: Things You Need to Know Before Buying Headphones)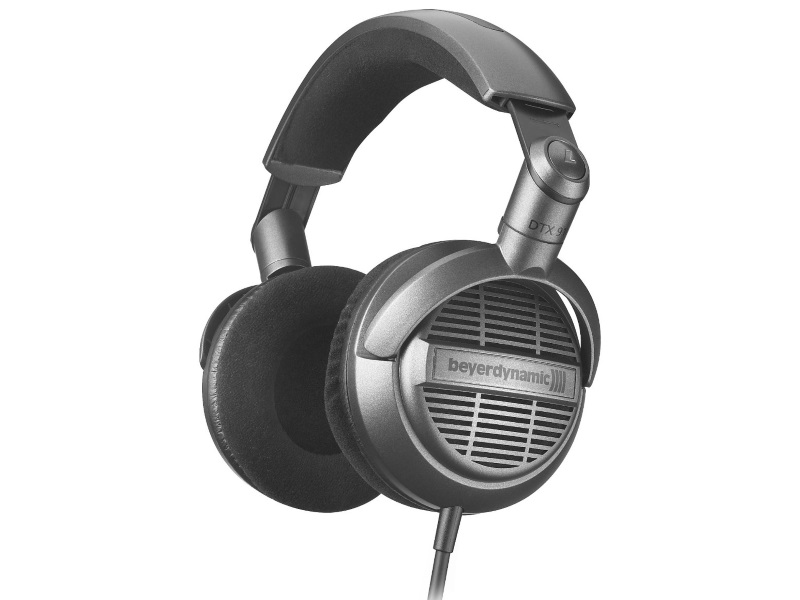 Best for comfort
Beyerdynamic DTX 910 - Rs. 3,500
The Beyerdynamic DTX910 has an around-ear design with comfortable and plush padding. It also has swiveling ear pads and an open-backed design, meant to provide a more open and detailed sound. The headphones are also fairly light, thanks to a plastic build, which makes them easy to wear over long periods. The headset has accurate responses, tight bass and decent mid-range performance. However, the open-backed design makes the DTX 910 suitable only for home use, as the sound leaking from them would doubtlessly annoy fellow colleagues or commuters.
Also consider: Audio Technica ATH-AX1iS - Rs. 1,498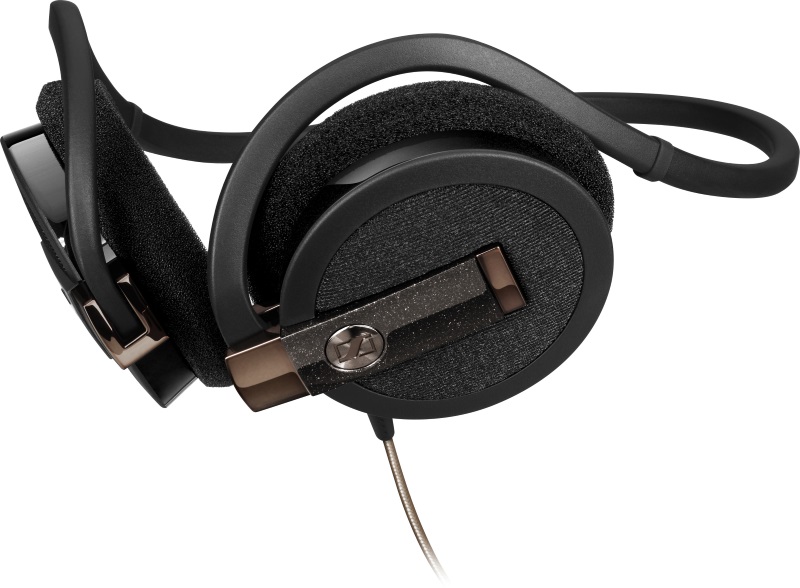 Best for looks
Sennheiser PMX 95 - Rs. 4,939
Considered to be a budget headphone work of art, the Sennheiser PMX95 is beautifully stylish thanks to its fabric-coated mesh and sparkling finish. It also uses a neckband rather than a headband for a more urban look and feel, slotting behind your ears for a secure fit. The fit isn't quite as secure and tight as you'd expect with headband-style on-ears, but it offers a laid back, spaced out sound signature.
Also consider: AKG K77 - Rs. 2,299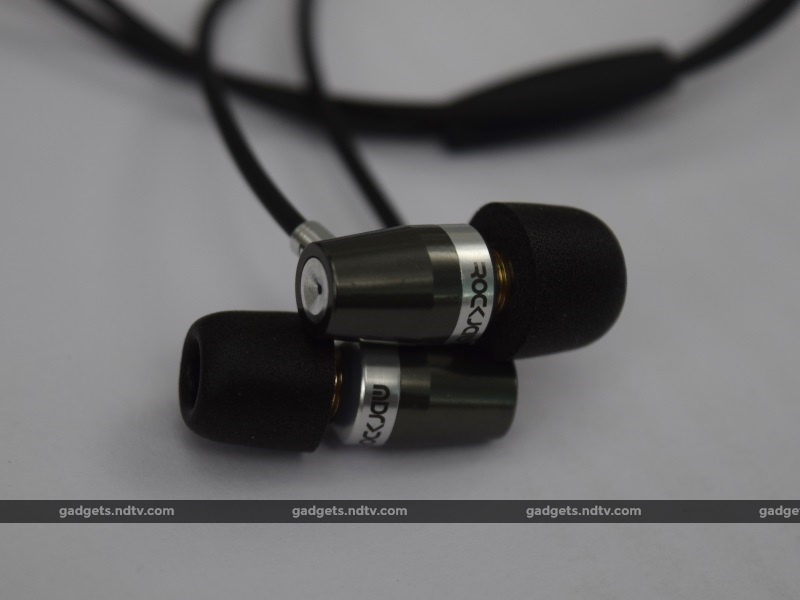 Best for customisability
Rock Jaw Alfa Genus V2 (Review) - Rs. 4,999
The Alfa Genus V2 in-ears from Rock Jaw aren't like most ordinary pairs of earphones. This headset comes with an interchangeable tuning filter system, which lets you customise the sound to boost part of the frequency range. You can choose to have the bass or treble boosted, or opt for a flat signature, all with the same pair of in-ears. It's also built well, and ships directly from Great Britain.
Also consider: Brainwavz S0 (Review) - Rs. 2,399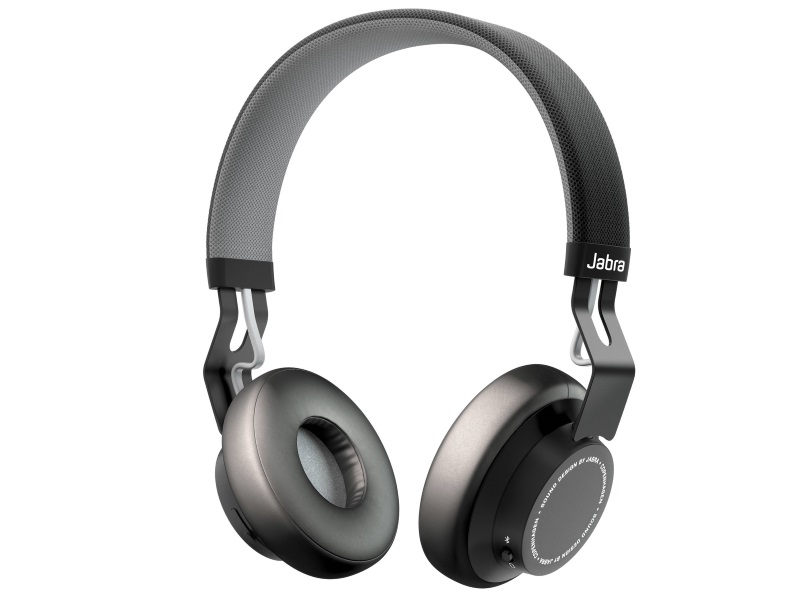 Best for wireless
Jabra Move - Rs. 4,592
Among the cheapest wireless options around, the Jabra Move is an on-ear Bluetooth headset that's made with convenience and comfort in mind. It's got a great industrial design and doesn't weight much, but falls a bit short in sound isolation. It has decent sound quality and battery life as well, and comes from a brand with years of experience in wireless audio.
Also consider: Sony MDR-AS600BT - Rs. 4,990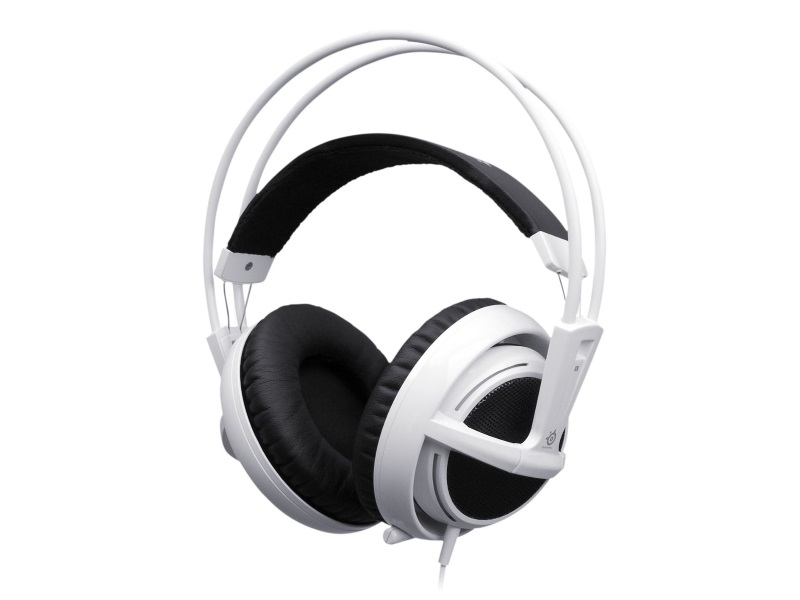 Best for gaming
Steelseries Siberia V1 - Rs. 2,699
Steelseries is a brand known and loved the world over for its dedication to gaming and related peripherals and accessories. The Siberia V1 headset is the perfect entry point into the world of gaming audio, thanks to its comfort, long 2.8m cable and excellent microphone. Unfortunately, the microphone is not retractable, and can only be folded up when not in use. It's one of the best audio options for serious gamers looking to get started.
Also see: Razer Kraken - Rs. 4,975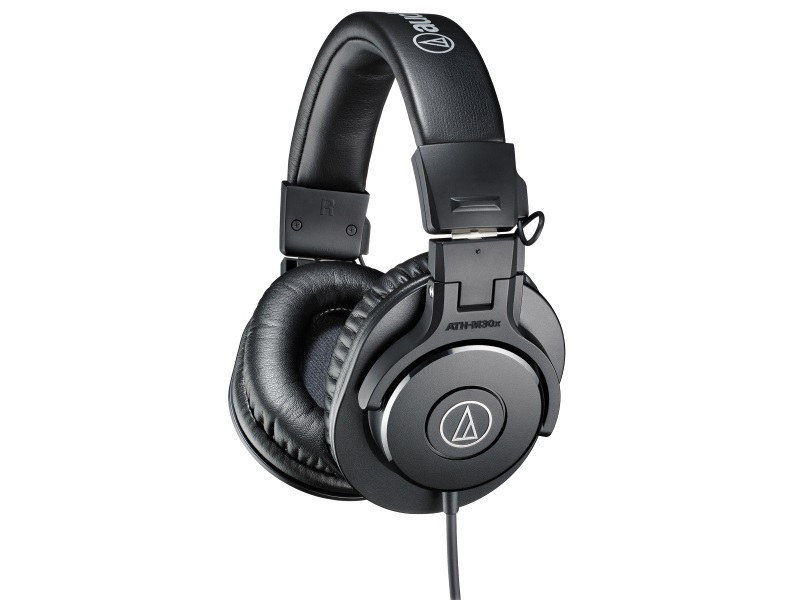 Best for pure audio
Audio Technica ATH-M30X - Rs. 4,279
Part of Audio Technica's popular M-series of monitor headphones, the M30X is one of the best on-ear headsets you can buy for under Rs. 5,000. Promising a neutral sonic signature which aims to please and excel with practically every genre, the M30X is also comfortable and well-built. It has 40mm dynamic drivers, and also comes with a 3m cable, which makes it ideal for home and studio use.
Also consider: Soundmagic E10S (Review) - Rs. 2,089
That's it for this edition of Headphones 101. For more in our series of headphones basics, visit our Headphones 101 page. Do you have any recommendations for great headphones under Rs. 5,000? Let us know via the comments.
Affiliate links may be automatically generated - see our ethics statement for details.