Wednesday is Back to the Future day - the second movie in the series saw Marty McFly and Doc Brown travel to the then faraway date of October 21, 2015. The film, made in 1989, made a lot of bold predictions about the future - hoverboards, giant 3D holograms that jump out at you from billboards, Mr. Fusion nuclear reactors that provide energy from household waste, large screen video conferencing, and of course, self-lacing Nike shoes.
The series was always a comedy, and can't really be taken as serious futurism, but what's amazing is how some of the predictions made in the film really have come true. For one thing, Pepsi is selling a limited edition bottle of Pepsi Perfect, which was one of the products featured in the film. It was a joke about how the cola companies kept experimenting with new flavours, but unfortunately Pepsi perfect hasn't reached a perfect flavour - it's going to be regular Pepsi, but made with real sugar.
Not to be left behind, Nike might also just be selling a special edition self-lacing shoe, as teased by this tweet to Michael J Fox, who played Marty McFly. In Back to the Future II, people also used phone glasses, and if you've used something like the Epson Moverio or Google Glass, then this isn't looking too far fetched anymore. The film also featured video calls on the big screen, and hey, Microsoft thinks that's a big selling point for the Xbox One with Kinect.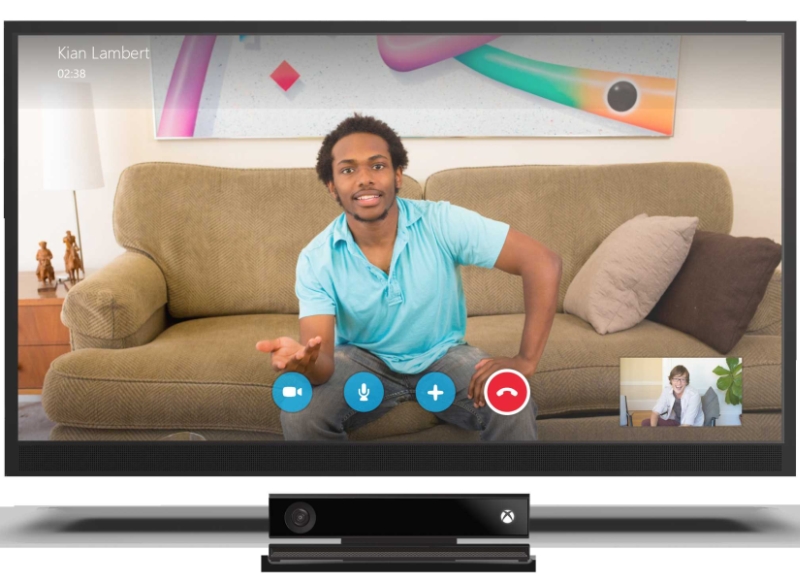 And while we don't quite have Jaws 19 or holograms that wil jump out at you, hologram technology has reached a place where politicians can address rallies in multiple cities at once.
You can't 3D print a pizza just yet, but Nasa can and we have been 3D printing other types of food for a while. And as for hoverboards; well, we're still quite far from those but if you've got the money, then these powered skateboards can be yours right away.
So, although there's an 80's future veneer of glitz over all the things that were shown off in the movie that make it look pretty unrealistic, Back to the Future II was actually a really good look at the world we live in today. Marty McFly and Doc Brown might not even seem very out of place if they were to turn up. The one big difference though? No one uses fax machines anymore, really.
Affiliate links may be automatically generated - see our ethics statement for details.