Has Game of Thrones paved the way for more fantasy novels to make it to television? On Thursday, news came out about two more books that are being adapted for the small screen - Neil Gaiman's American Gods, and Jasper Fforde's The Last Dragonslayer. American Gods has been in on-again, off-again talks for an adaptation for quite some time now, but now Gaiman himself has tweeted that the adaptation by the Starz channel has cast its lead, Ricky Whittle as Shadow. Fforde's Last Dragonslayer meanwhile has reportedly been announced by Sky1, as a "Game of Thrones style drama".
HBO's Game of Thrones has succeeded over the years in breaking out of the "fantasy" label, and despite featuring ice-zombies and dragons, it's been extremely popular with fairly mainstream audiences around the world. This is at least partly because HBO was willing to put a big budget and a highly talented team behind the show - a far cry from how the genre is often treated, in both film and television.
One of the results of this appears to be a renewed interest in fantasy as a genre, and a willingness to spend money to accomplish this. Five years after Game of Thrones first started airing though, few other shows set in fantasy worlds have been able to accomplish the same kind of success.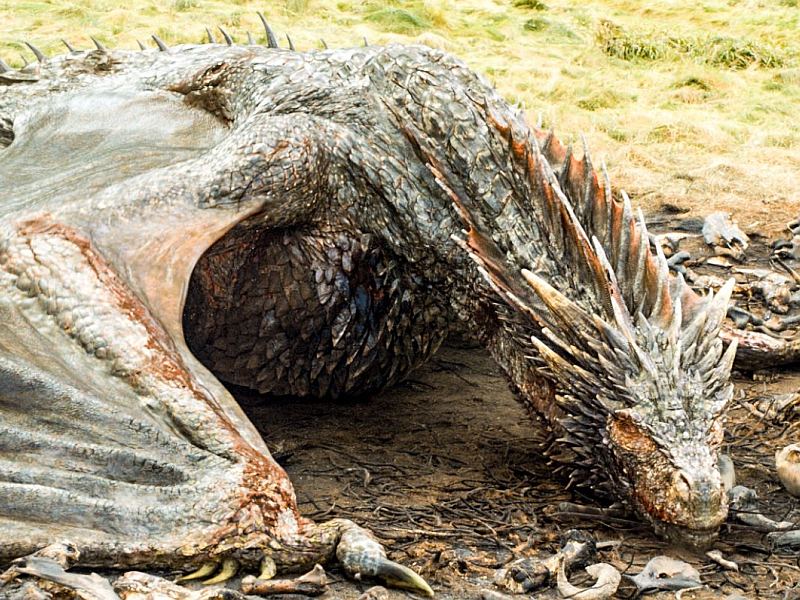 Instead, we're seeing a kind of Golden age for Superhero television, with shows like The Flash and Agents of SHIELD providing campy entertainment, while others such as Netflix's Daredevil and Jessica Jones featured top notch storytelling and production values.
At the same time, American Gods and The Last Dragonslayer are quite different in tone and setting from Game of Thrones. While Game of Thrones' world is loosely inspired by the medieval era and draws on real events such as the War of the Roses, American Gods, and The Last Dragonslayer are both thoroughly modern stories, where myths and magic must co-exist with technology.
That's not the only difference between these worlds and Game of Thrones. George R R Martin has drawn flack over the years for filling up the books with white characters, and using women mostly as props. American Gods on the other hand is a book about immigrants and their beliefs, which should lead to a very diverse cast; the Last Dragonslayer is set in a modern but alternate universe Britain, where the UnUnited Kingdom has to be rescued by a teenage girl named Jennifer Strange.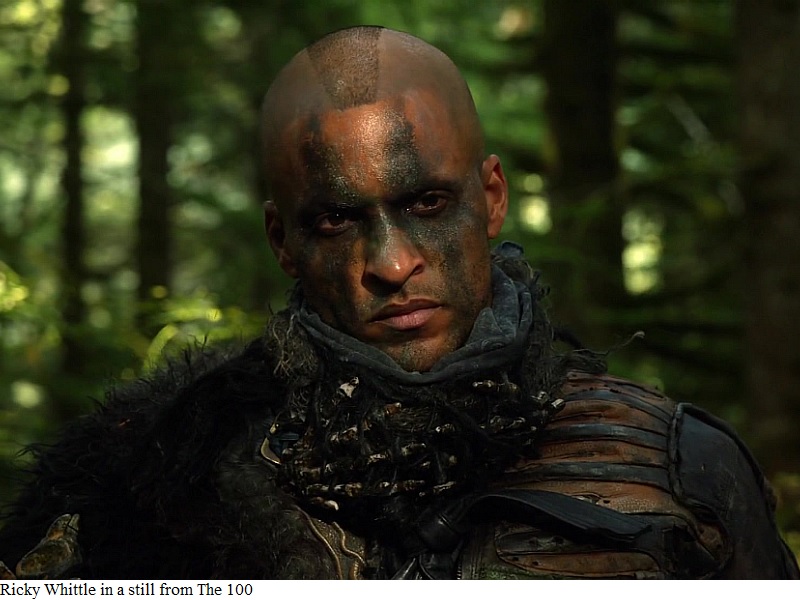 American Gods is set in the modern US, and the protagonist Shadow, takes up work for a mysterious man called Mr Wednesday. Gaiman weaves an endless parade of references and allusions to literature and mythology through the book as Shadow and Wednesday take an extended road trip across America, putting together an army of ancient Gods to fight a new way of deities who want to wipe them out. It's going to be adapted as a series, which sounds like the perfect way to bring the complicated plot to life without losing out on too many of the small details that made the book such a riveting read. The actor slated to play Mr Wednesday on screen has not been announced yet, but the show is supposed to start filming in April so we should know more soon enough.
The Last Dragonslayer is set in a world where magic and dragons used to rule, but both are slowly disappearing. There's only one dragon left, forced to live within a reserve thanks to an agreement called the Dragonpact, and the wizards that remain find that their power is ebbing. To make a living, they've got to hire their abilities out, and so you have teams of wizards working together to change the electrical wiring in your house, or deliver organs to hospitals via flying carpet. Jennifer Strange is an orphan and indentured servant working as the acting manager of Kazam, an employment agency for many wizards that actually functions more like an old age home. And then, a prophecy turns up saying that she will kill the last dragon, Maltcassion. There's only one hitch - she doesn't actually want to be a dragonslayer, and is morally opposed to the idea.
The Last Dragonslayer is being adapted into a two hour special. Fforde's style is incredibly funny, and calls to mind Douglas Adams, which makes this a particularly far cry from Game of Thrones; the only real similarity here is the presence of dragons. That said, Fforde has already written two sequels to this book, so there is more material to adapt if the television version does well.
Both these shows have the potential to give a boost to the fantasy genre on television, and perhaps more importantly, help it move beyond the standard fantasy settings of swords and sandals. The success or failure of these shows could therefore expand the boundaries of the genre, and lead to more experiments, and a wide variety of shows, much like we're seeing for superheroes now.