Know a movie fanatic and want to get a good gift for them this Diwali? It's the festival of light, so some sound and light magic wouldn't go amiss, and we've listed out some great ideas ranging from budget gifts like cables that your friends will definitely thank you for, to high-end sound systems you'll probably want to give to close friends, family members, or buy for yourself.
One thing to note - right now, the prices of these products are fluctuating a lot on different e-commerce sites, so the price we've listed should be taken as a guide to the normal pricing of the products. Do check prices on other safe websites as well, to see if there's a better deal available. Our prices will also help guide you to knowing how much of a deal you're really getting on some of these products, because the MRP is usually a far cry from the regular selling price.
Read on to see our top picks for home entertainment products.
1) MarginMart 3-in 1-out HDMI Switch
If you have multiple gadgets - your set top box, computer, and video game console, for example - that are connected to your TV, then you'd better hope that your TV has plenty of ports, and that they're easily accessible. Unfortunately, most TV ports are still on the back, and if the TV is wall mounted, then they're almost impossible to use. In such a scenario, or if you have a TV with a single HDMI port, a gadget like this HDMI switch can be a lifesaver. No more plugging and unplugging inputs - you can connect up to three devices to a single HDMI port.
Buy MarginMart 3-in 1-out HDMI switch at Rs. 1,295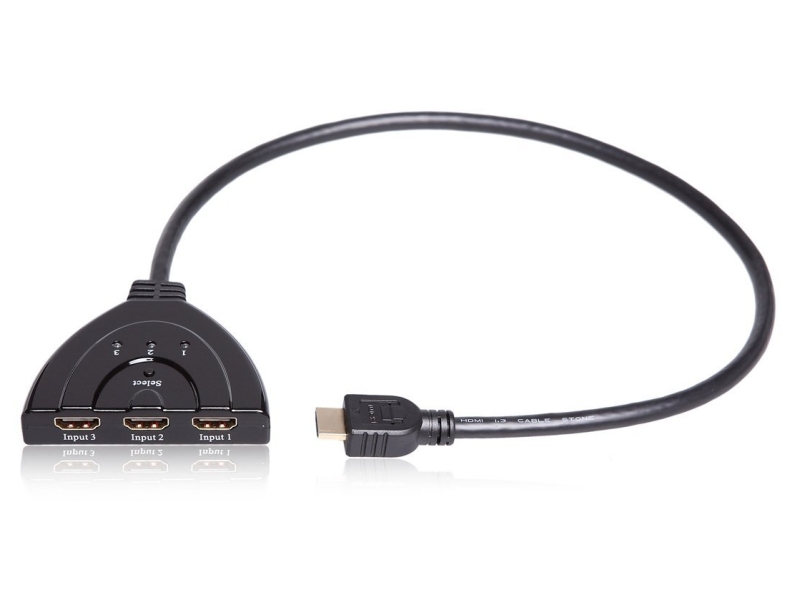 2) Jensen JTA-230 stereo turntable
If you're a fan of record players - or maybe you have a record collection your parents collected over the years - then you could consider getting a new turntable. The Jensen JTA-230 is a great pick, with built in speakers, an auxiliary input to connect your iPod or phone, line-out jacks to connect to your speaker setup, and a USB port to connect to your PC, to convert the records being played into MP3s.
Buy Jensen JTA-230 stereo turntable at Rs. 8,795.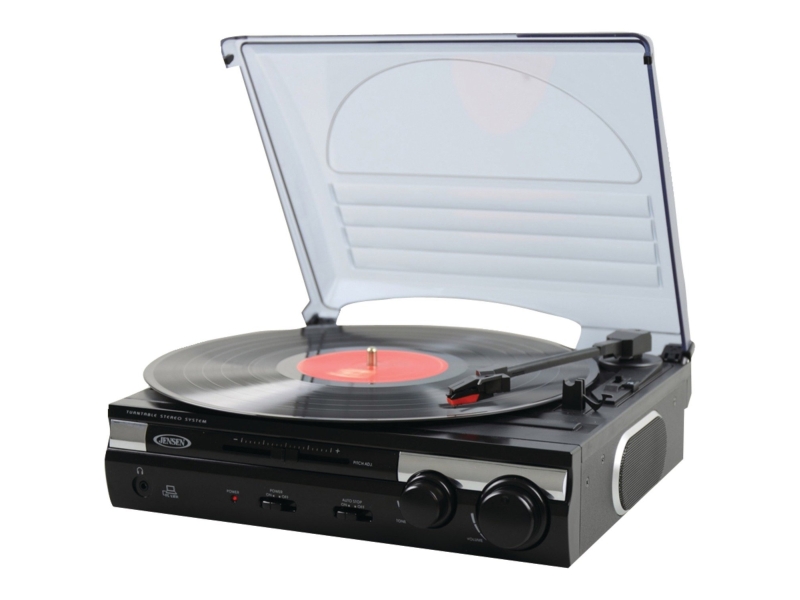 3) F&D Soundbase T280
People aren't too familiar with F&D audio yet, but the company has been putting out a wide range of devices. Some of its offerings aren't the best products to be frank, but the Soundbase T280 is a nice looking product that delivers good value for money.
Buy the F&D Soundbase T280 at Rs. 10,489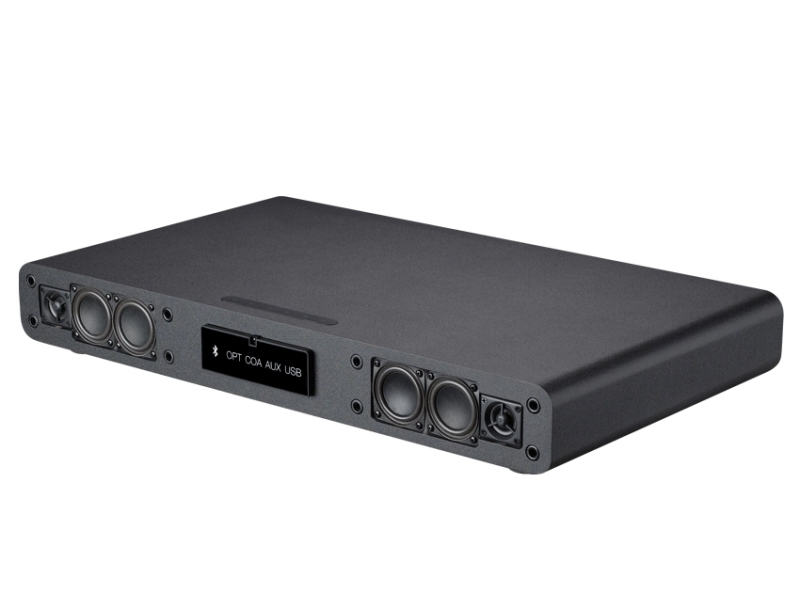 4) Inlight motorised projector screen
Do you own - or know someone who has - a projector? If they've been using a manual screen and pulling the screen down by hand then Diwali is as good a time as any to change their world by getting a motorised screen. You can get an 8x6-foot screen for a pretty reasonable price on Amazon, and that's going to make movie night fun and relaxed for everyone.
Buy Inlight motorised projector screen at Rs. 12,600.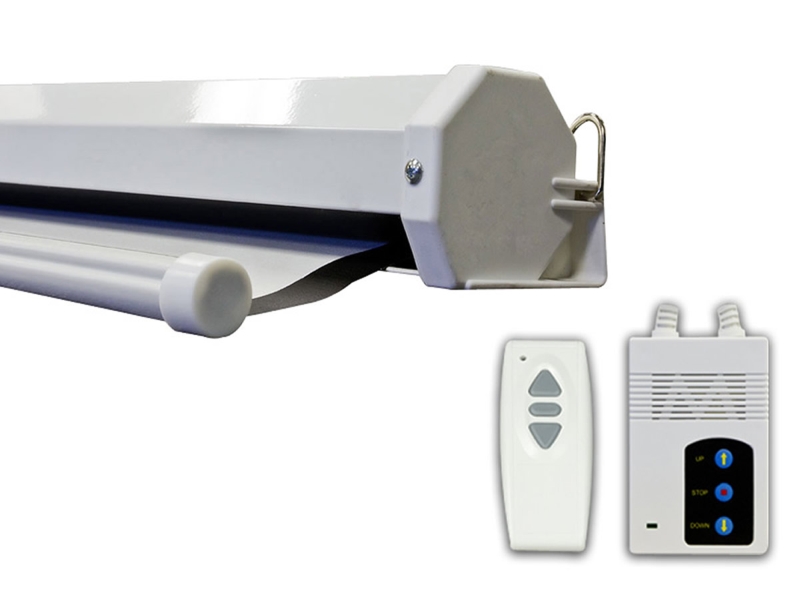 5) Portronics POR-318 Pico Projector
This projector is small and light, and can play videos you've saved on an SD card. It's tiny enough to slip into your bag, and it can run on a built in battery for around two hours on a single charge.
Buy Portronics POR-318 Pico Projector at Rs. 19,024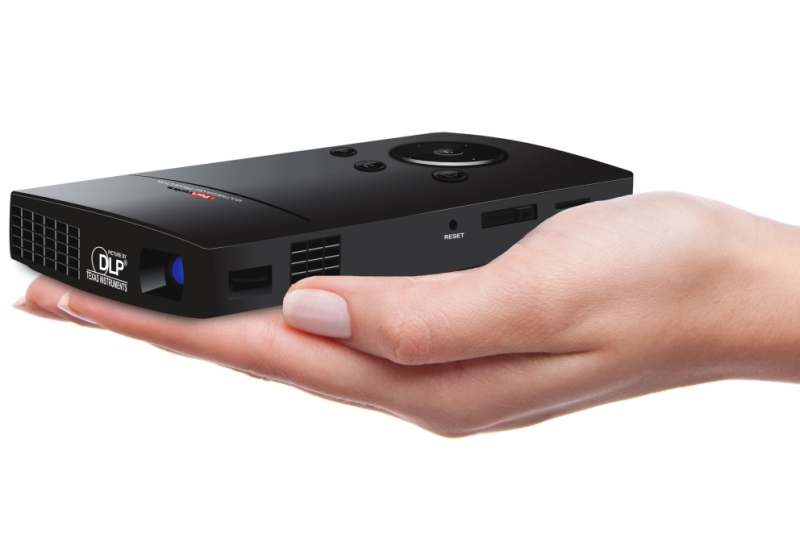 6) JBL Cinema SB 350
Soundbars in general have one common problem - poor bass output. That's why many companies are now bundling soundbars with a wireless subwoofer that can be kept anywhere in the room. The JBL SB 350 is a great option if this is the kind of setup you're looking for - there are cheaper ones available, but the JBL SB 350 delivers better clarity than most, and in terms of 'loudness' it definitely delivers.
Buy JBL Cinema SB 350 at Rs. 21,990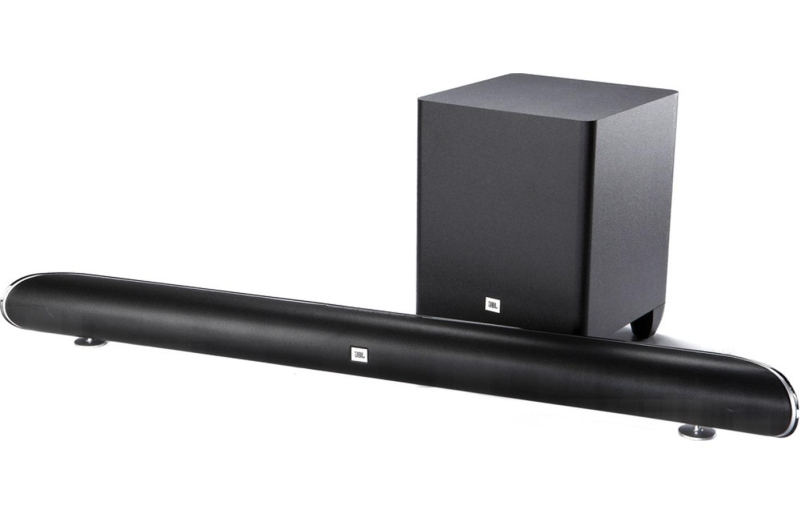 7) Bose CineMate 15
The combination of the tiny soundbar and the slim and tall subwoofer doesn't really inspire much confidence to look at, but switch it on and you will be impressed. The soundstage is large, for such a small speaker, and the audio is loud and clear. Given the price, the CineMate 15 is a pretty good buy if you're trying to save space, and want to have a simple setup.
Buy the Bose CineMate 15 at Rs. 45,462.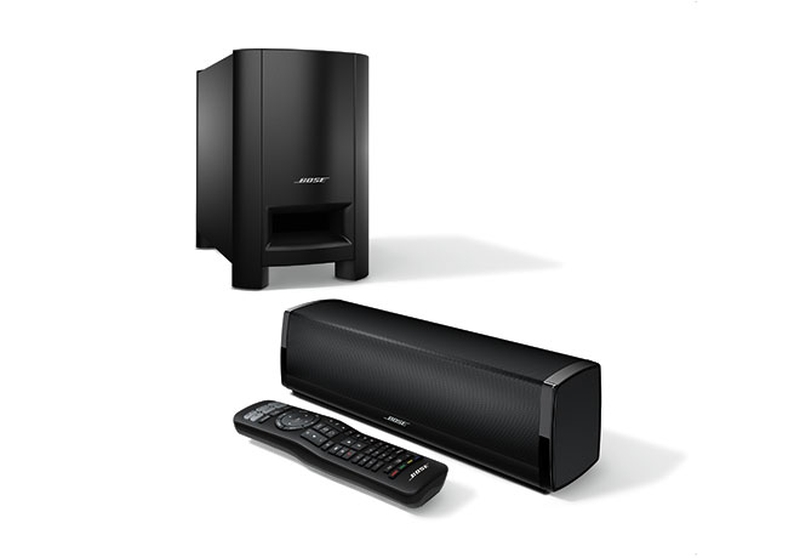 These seven items are our favourite picks for home entertainment products. What appealed to you? Let us know via the comments.
Affiliate links may be automatically generated - see our ethics statement for details.