Gone are the days when your television set was referred to as the idiot box. We are in the era of Smart TVs. Though in India this trend is still at a nascent stage, the market is evolving at a rapid pace.
Little wonder that most consumer electronics brands are now offering a range of Smart TV in various sizes and price points to meet the needs of the consumers. Consumers too are acknowledging the changing trend and are increasingly looking at television sets that are connected to the Internet and offer nifty apps that keep them entertained. We have complied a list of some of the best smart TVs (in no particular order) that are available in the market to help you choose the best fit for your living room.
1) Samsung Series 8 SMART 3D Full HD LED TV ES8000
The Samsung ES8000 packs in features such as voice control, motion control and face recognition. The television also comes in with an attractive design and weighs 12 kgs (without the stand). The bezel of this smart TV is just 17mm thick.
One can watch full-HD (1920X1080 pixels) content via this television and it supports 960Hz Clear Motion Rate. Samsung has pre-loaded many apps such as Samsung App, Skype, Smart Hub, Social TV, AllShare Play, Camera App etc. for users to make most of this television. For connectivity, the Smart TV comes with 3 HDMI ports, 3 USB ports, 1 headphone jack and built-in Wi-Fi.
Price: Rs. 1,51,000 for 46-inch model; Rs. 2,68,000 for 55-inch model.
2) Sony BRAVIA 3D Full HD LED KDL-46HX850 TV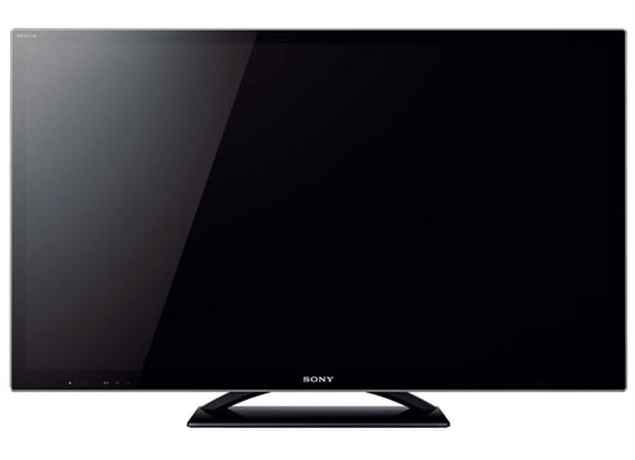 The Sony Bravia KDL-46HX850 TV comes with monolithic design, like other television of the HX series. The television comes with Sony's X-Reality picture engine, which as per company's claims helps in giving clearer picture. This is also a full-HD television and comes with built-in Wi-Fi.
This television comes with OptiContrast and Corning's Gorilla Glass Panel. Apps such as YouTube, Skype, Star Player, Facebook, and Twitter come pre-installed on this Sony Bravia Television.
Price: Rs. 1,23,900 for 46-inch model; Rs. 209,900 for 55-inch model
3) LG 3D Full HD LED TV 47LW6500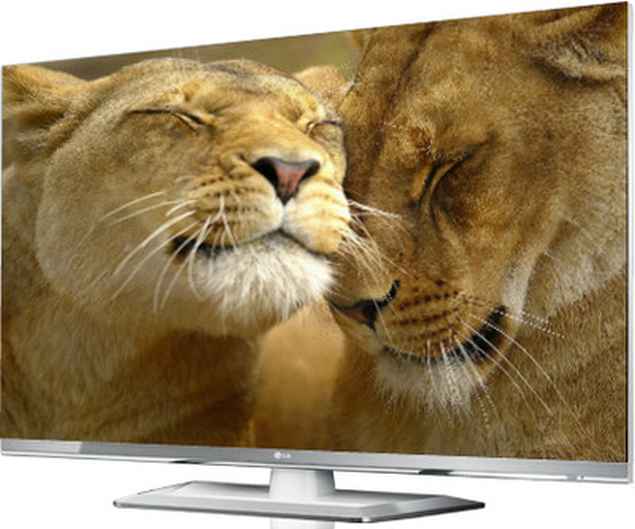 Another interesting option to look at it is the LG 3D Full HD LED TV 47LW6500. This is also a 3D television that can display content in full-HD. This television set deploys Triple XD Engine, which as per LG gives crisper picture quality. This television from the stable of LG comes with 4 HDMI ports, 3 USB ports and supports Wi-Fi and LAN connectivity.
Price: Rs. 1,14,999 for 47-inches
4) Panasonic SMART VIERA 3D Full HD LED TV TH L47ET50D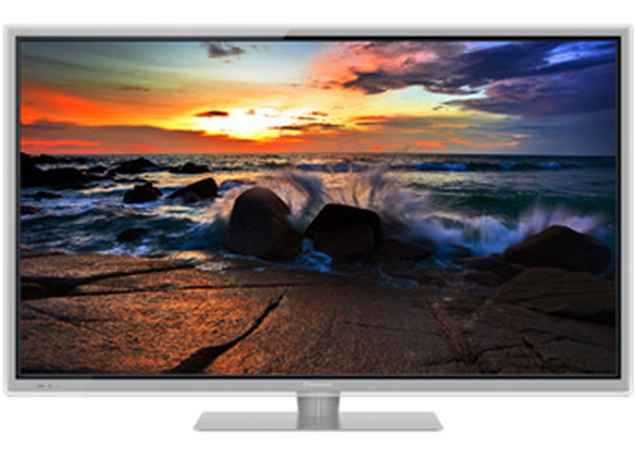 Panasonic SMART VIERA 3D Full HD LED TV TH L47ET50D is made of crystal frame. It comes with IPS LED LCD Panel and comes with what Panasonic dubs as the active shutter progressive 3D.
Just like the other television under the Panasonic's SMART VIERA range, this television set too comes with Viera Connect, through which users can access popular apps.
Price: Rs. 1,16,900 for 46-inches
5) Toshiba 46VL20 LED Full HD 3D Television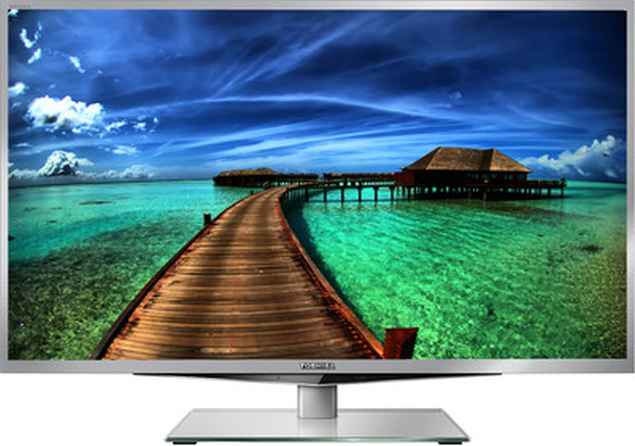 This television from Toshiba, offers dynamic ratio of 100000:1. The television comes with 4 HDMI ports and 2 USB ports. Toshiba 46VL20 has an interesting design that consists of a narrow silver coloured bezel. This is a competitively priced LED 3D TV; however Toshiba does not have a very strong brand value in India.
Price: Rs. 72,499 (46-inches)
6) Philips 46PFL8577 LED Full HD 3D DDB Television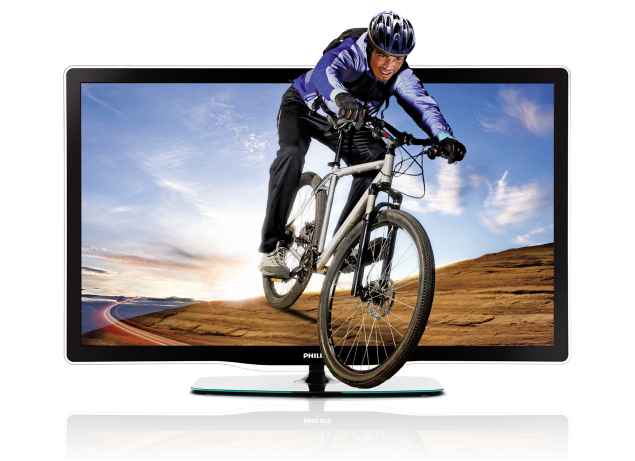 Philips was once amongst the leading players in home entertainment arena, but not any longer. However, the company is trying to gain back market share. This company too is offering an interesting smart TV in the Indian market in the form of Philips 46PFL8577 LED 3D DDB television. This television set comes with 8000000:1 Dynamic Ratio. It also comes with 480Hz Perfect Motion Rate (PMR) that as per the company helps in delivering motion sharpness. The TV comes with 2 HDMI ports and 1 USB port and at 27.5 kg (sans the stand) this is one of the bulkiest options in the category.
Price: Rs. 1,06,000 for 46-inches
7) LG 55LM6200 LED Full HD 3D Television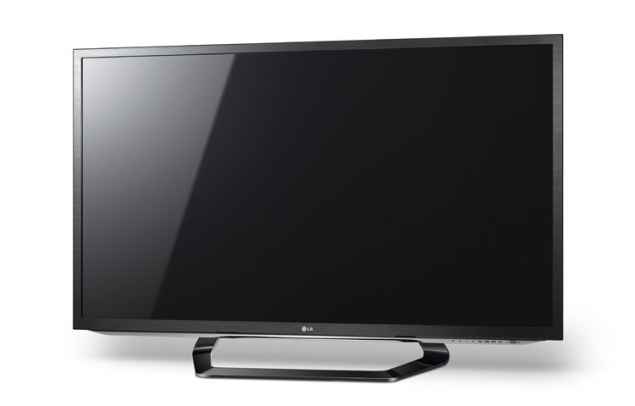 Another option that one can look from the stable of Korean television maker is the LG 55LM6200 LED Full HD 3D TV. This set has a striking design and a narrow black bezel. It comes with IPS Advanced LCD Panel and has a dynamic contrast ratio of 6000000:1. However, unlike the LG LM6700 series television, this series does not come with edge-lit LED backlight equipped with local dimming.
Price: Rs. 1,21,999 for 55-inch; Rs.2,94,999 for 65-inch