We have heard quite a
few rumours of an upcoming HTC tablet
in the last few months, but nothing was concrete so far, but that has changed now. As, images of what seems like a 10-inch tablet have hit the micro-blogging website Twitter.
Posted by Twitter user @evleaks, these pictures show an unusually designed tablet, which has very less bezel on three sides, while one side has huge bezel, which also houses the front camera. Also, if we take the positioning of logo on the back in consideration, the rear camera is actually present on the bottom of the tablet instead of the usual top spot.
Other details that we can take from these images - the HTC tablet seems incredibly thin, the thinnest we have seen so far.
While, there is no way to test the authenticity of these images, take these with a pinch of salt. If the tablet is indeed real, we will find out in the next few days at IFA trade fair, where we are expecting the launch of Desire X and HTC One X successor.
HTC has launched two Android tablets till now, Gingerbread powered Flyer and Honeycomb sporting Jetstream.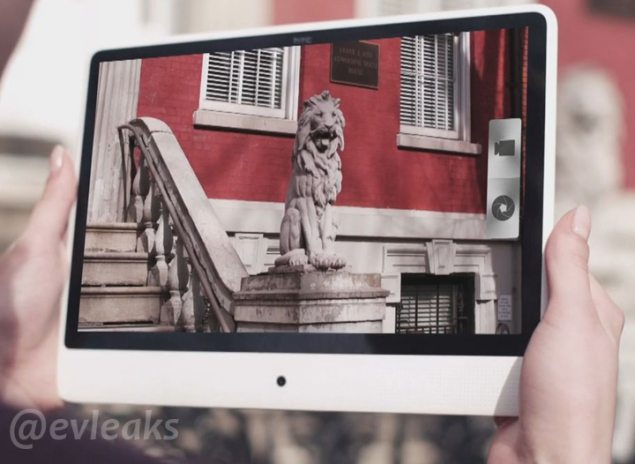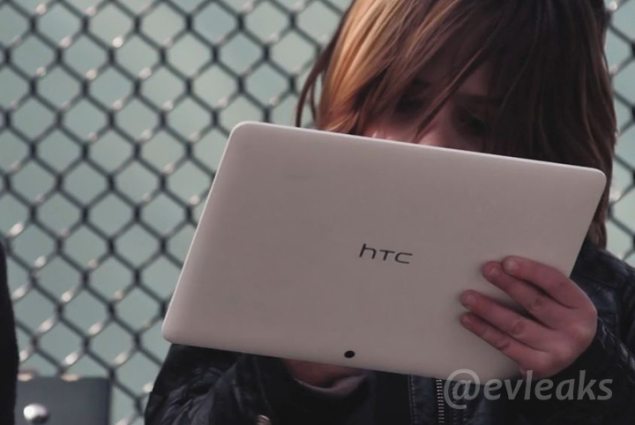 For the latest tech news and reviews, follow Gadgets 360 on Twitter, Facebook, and Google News. For the latest videos on gadgets and tech, subscribe to our YouTube channel.
Related Stories