Lenovo has introduced a new range of Android-powered tablets in the market - its new A-series. Four new tablets have been introduced, specifically, Lenovo A7-30, A7-50, A8-50 and A10. Lenovo will be launching the A-series tablets in Q2 2014, and has provided UK pricing for three of the four tablets.
While all A-series four tablets run on an unspecified quad-core processor, the Lenovo A7-30, A8-50 and A10 tablets come with Dolby enhanced dual-front speakers. Unfortunately, detailed specifications have not yet been provided by Lenovo.
The Lenovo A7-30 (See Above) is a 7-inch tablet that is said to be focused on delivering good quality audio via its inbuilt Dolby-enhanced dual-front speakers. It also supports voice-calling. Its sibling, the Lenovo A7-50, is said to be aimed at offering a good viewing and reading experience as it features a 7-inch wide-view HD display.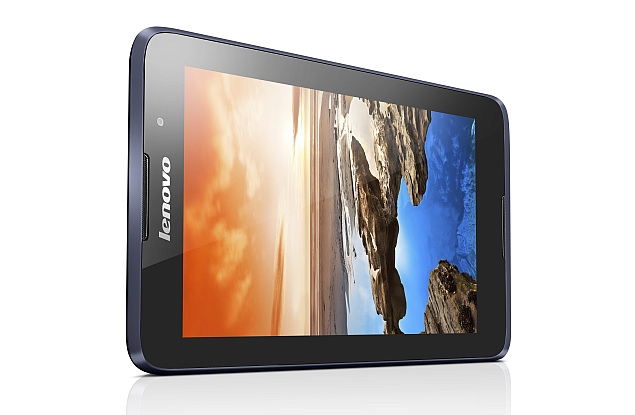 The Lenovo A7-50 (See Above) also includes a 2-megapixel front-facing camera and a rear camera with an unspecified sensor size. 3G connectivity is also included in the tablet. The Lenovo A7-40 variant was also revealed, similar to the A7-50 but featuring Ebony colour, 8GB of built-in storage and a front-facing camera only.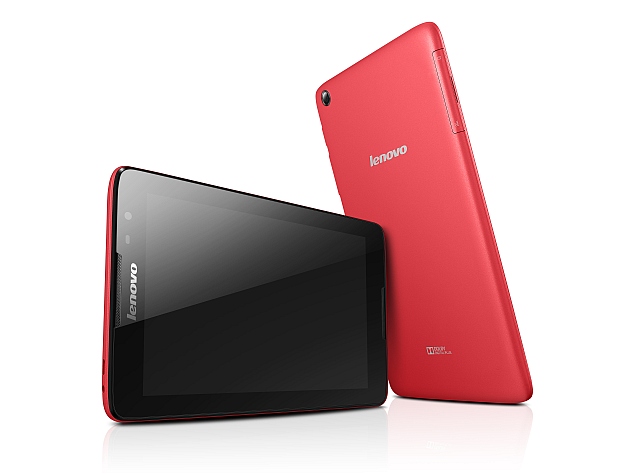 The Lenovo A8-50 tablet (See Above), as per the firm, is a 'Home Entertainment' device on the go. The A8 tablet features an 8-inch wide-view HD display. Lenovo A10 (See Below) device features a 10.1-inch wide-view HD display and is said to be made "for movie lovers."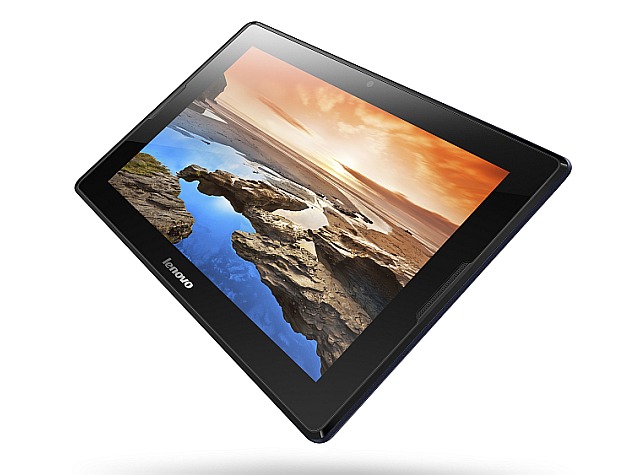 While Lenovo has not provided pricing for the Lenovo A7-30, it has priced the A7-50 at GBP 99.99 (roughly Rs. 9,929), A8-50 at GBP 139.99 (roughly Rs. 13,902), and A10 at GBP 169.99 (roughly Rs. 16,881).
Lenovo last week recalled the battery packs for a number of its ThinkPad laptops sold in the United States and Canada. The specific Thinkpad battery packs pose a fire hazard, caused by overheating and could lead to computer damage.