Dell on Thursday launched three education-focused devices - the refreshed Chromebook 11 laptop, and the new Venue 10 and Venue 10 Pro tablets.
The new Dell Chromebook 11 with 2GB for RAM is priced at $249 (approximately Rs. 15,500), while the 4GB RAM variant will cost $299 (approximately Rs. 18,600). There is also a touchscreen variant of the Dell Chromebook 11 with 4GB of RAM, which is priced at $329 (approximately Rs. 20,500). The laptop will be available at Dell.com in the US and select countries around the world starting this Thursday.
The refreshed Chromebook 11 features an 11.6-inch screen with a resolution of 1366x768 pixels. It comes with a dual-core Intel 'Bay Trail-M' Celeron processor clocked at 2.16GHz, and packs 16GB of flash storage.
The highlight of the new Chromebook 11 is its 180-degree hinge, which allows the laptop to go flat on surface. Dell has also put in a Gorilla Glass screen, a MIL-STD 810G tested case for pressure, temperature, shock, and vibration resistance, and a sealed keyboard and touchpad for spill protection.
Dell is also offering a version of the new Chromebook 11 with a choice of Windows 7 and Windows 8.1, branded the Latitude 11. Not many details are available at this point, but more will be available before the launch date of March 3, as the The Verge notes. Prices start at $299, featuring an Intel Celeron SoC, and a 250GB HDD.
Coming to the two new Venue tablets, both the Dell Venue 10 and Dell Venue 10 Pro feature 10.1-inch HD (720x1280 pixels) or full-HD (1080x1920 pixels) displays. However, the Venue 10 runs Android 5.0 Lollipop and the Venue 10 Pro runs Windows 8.1-based.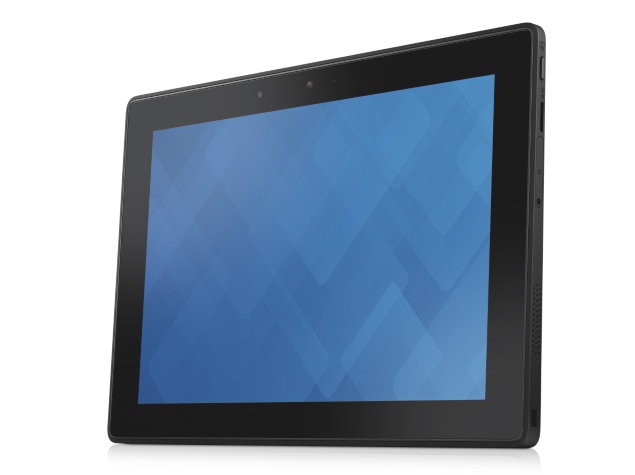 The company says Dell Venue 10, based on Android 5.0, is one of the first tablets to be certified with
Google Play
for Education. Equipped with Near Field Communication (NFC), teachers will be able to instantly transfer content to students by simply bumping devices. Prices for the Dell Venue 10 haven't been disclosed, but company said that the tablet will be available in spring 2015.
About the Venue 10 Pro, the standalone tablet starts at $329.99 (approximately Rs. 20,500) and $379.99 (approximately Rs. 23,600) with keyboard. An optional active stylus also provides the pen and paper "inking" experience on a tablet, the same technology that powers the Samsung S Pen. It will be available on Dell.com in the US and select countries around the world starting March 3.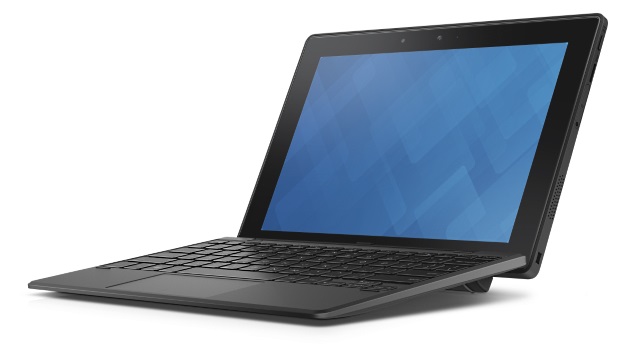 While Dell hasn't detailed other specifications of the device, Android Police
notes
that the tablets will pack Intel Atom processors with a reported 10 hours of battery life. Also, these will include options like microSD card slot, full-size USB ports in addition to the Micro-USB charging port, NFC support (said to be in Venue 10) and an LTE SIM slot indicating carrier versions.
"The classroom is changing quickly, and innovative technology is a major way for students to enjoy a collaborative educational experience," said Sam Burd, vice president and general manager, Dell Personal Computing Product Group, adding, "Education devices need to be really robust to make it through a school district's life cycle. They also need to be powerful and flexible enough to suit individual learning needs, and make collaborating within the classroom simple. Our latest education solutions give students, teachers and IT managers the tools they need to provide an engaging learning experience."