Not many know about the rule introduced by the Indian government that requires tablets, laptops, and other electronics like video game consoles being sold in the country to get certification from the Bureau of Indian Standards (BIS). This regulation was first proposed by the government last summer, and while deadlines for the absolute enforcement of this rule have been steadily pushed forward, many companies in the tech-hardware industry today see this rule as one of the reasons for a big slowdown in tablet sales in 2013-14.
The Department of Electronics and IT decided, in a move to ensure that companies are offering a minimum quality of products, that the BIS test random samples of various electronic devices to ensure that substandard or defective products are not coming to the market. As per the regulation, all laptops, desktops, video games, printers, tablets, televisions (LCD and LED), optical disc players, amplifiers, musical systems, wireless keyboards, microwave ovens, printers, scanners, video monitors, telephone answering machines, electronic clocks, and set-top boxes will have to obtain clearance from the BIS.
While there are a lot of device categories that are affected, tablets were one of the hardest hit, since it is a new, emerging category, and one where a lot of the growth had been in the low-end, Rs 4,000 to Rs 6,000 bracket.
Considering that the lower end of the market had seen a lot of very poorly made devices being pushed out at high speed, this was, in many ways, a much-needed decision. It is, in some ways, similar to what the Federal Communications Commission (FCC) in the US does - all electronics manufactured or sold in the US have to carry a certification mark to show that electromagnetic interference from the device falls under approved limits.
Good for business?
Since the BIS certification helps keep sub-standard and defective products off the market, it's something that is beneficial to customers, and in theory, is good for companies as well. And in fact, most companies supported the BIS certification when it was first announced last year.
"No one can be against the order," says Amar Babu, Managing Director of Lenovo India, "It has exactly the right intent, and ensured a minimum quality."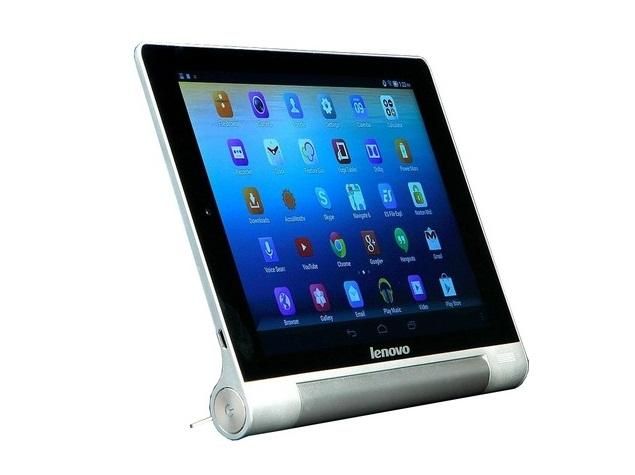 For established brands, the advantage of the regulation is that it keeps fly by night operators out of the market, and builds customer confidence.
"It was a good thing, as it cleared a lot of clutter from the market," says Anand Ramamoorthy, Director Consumption Sales, Intel South Asia. "[Last year] there was a lot of early 'irrational exuberance', to quote [former US Federal Reserve Chairman] Alan Greenspan. [For tablets] Aakash also disrupted the whole price structure, because customers thought that tablets should be available at an impossible price, and a lot of devices that followed were badly put together."
The move was also welcomed by industry bodies like MAIT, the association of hardware manufacturers.
"If you look at the start of the tablet boom in India," says Anwar Shirpurwala, Executive Director MAIT, "then you'll see that a lot of really bad devices were being launched just to reach these low prices, and for a lot of customers, that was creating a really bad impression."
Friction arises
However, while televisions and laptops have not been affected as visibly, the tablet market in India has taken a dramatic nosedive, with growth dropping from 424 percent in 2012-13 to 76 percent in 2013-14. There are many reasons for this drop - for one thing, the tablet market in India is still nascent, and the early growth was over a minute base, and a correction was inevitable. For another, the growing popularity of phablets has also been seen as cannibalising tablet sales. However, many industry insiders see the BIS requirements as one of the issues which have hurt the growth of the tablet market.
(Also see: Tablet Growth Stalls in India but Mobiles Picking Up the Slack: MAIT Survey)
"What started as a policy of self-declaration moved to 100 percent testing and the government department was not resourced to deal with the huge load of devices that needed to be tested," says Babu. "[complicating matters further] if you had the same product coming from different plants, than each one had to be tested as well."
"The problem was that the BIS took too long to clear things, and this caused a lot of slowdown in the market," says Shirpurwala.
The phablet factor
The slowdown in tablets was also caused by some other external factors, such as the growing popularity of the phablet, and the fact that tablets are still seen as secondary computing devices, in a market where primary devices like smartphones are still growing strong.
Ramamoorthy feels that India is still very much "phone country".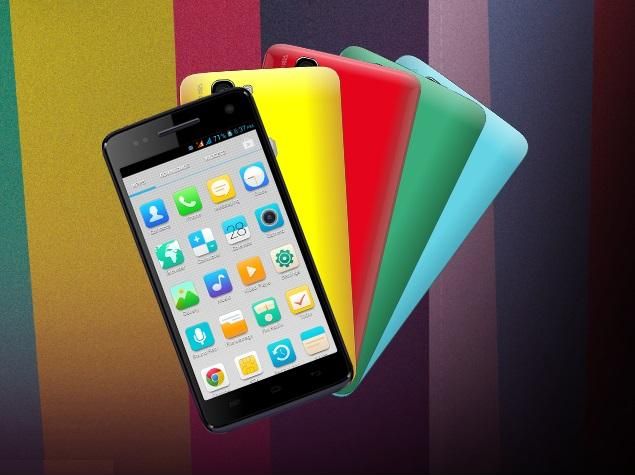 "Most people are buying phones right now, and if you want to make a tablet that is successful in the market, the value proposition has to be complementary to the phone," he says. "Instead of the sub-8,000 market, most transactions will now happen in the Rs 8,000-12,000 range."
Since last year, mobile phones have also been considered for adding to the list of devices that the BIS will certify. Given that the agency has faced difficulty with the existing list of devices, this might seem like an ambitious target - new phone brands and models are coming up too fast to keep up with, and given that most of the handsets sold are "entry level" devices, the impact could be equally negative. The difference, of course, is that as Ramamoorthy says, tablets are viewed as secondary devices, while a phone is a primary computing device for most.
Things are looking up
Whether you agree with the people who believe that the BIS regulations were responsible for last year's slowdown or not, most industry people are positive about the future, and say that the agency is being extremely flexible and responsive.
"If you had asked me for my opinion about the BIS regulation in February, my answer would have been very different, but now, they have been responding well to our requests," says Shirpurwala. "[They] have shown that they can be flexible. And a lot of the early bottlenecks are being cleared."
"The good news is that the government has been receptive to our inputs and has been moving in the right direction. We continue to work with them to bring inputs about the global best practices," says Babu, though he is less sanguine than Shirpurwala and says it will still take "some time" for the tablet market in India to grow.