In case you missed out on Black Friday deals this year, there's still a chance to grab some decent deals on Cyber Monday. The one-day sale event features deals across large number of technology stores in the US. Below are some of the best deals we could find from this year's Cyber Monday sale.
1. Microsoft Surface Pro 3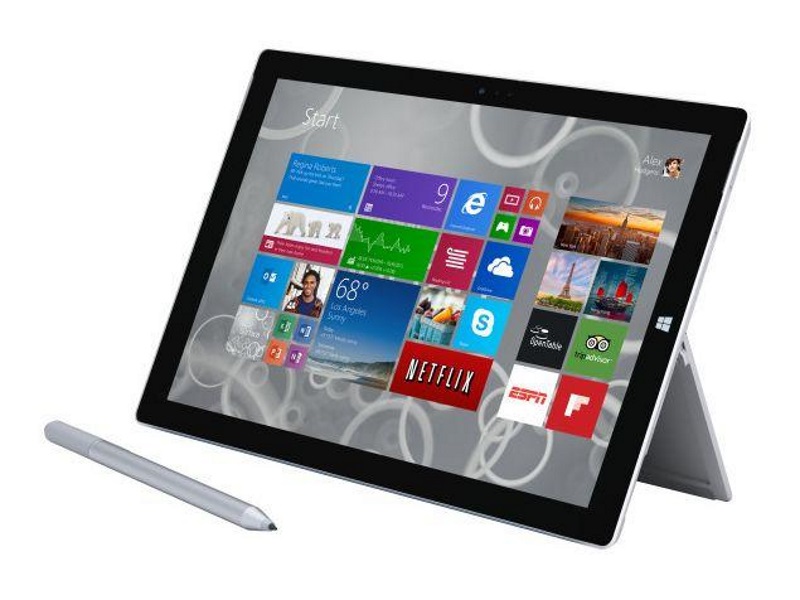 Walmart's Cyber Monday deal allows you to get a $100 discount on the Microsoft Surface 3 tablet. You can grab the device for as low as $499 (Rs. 33,298), excluding shipping and import duties. The Surface Pro 3 is powered by Intel's Atom x7 quad-core processor, supported by 4GB of RAM. It runs Windows 10 out of the box. The on-board memory on the tablet is 128GB. You can save an additional $40 if you bundle Office 365 and Surface 3 Type Cover. The deal would work better if you get someone to bring it along from US. Alternatively, you could also use a third party service to import it here in India.
Price: $499 (Rs. 33,298)
Link: Walmart
2. Beats by Dre Mixr headphones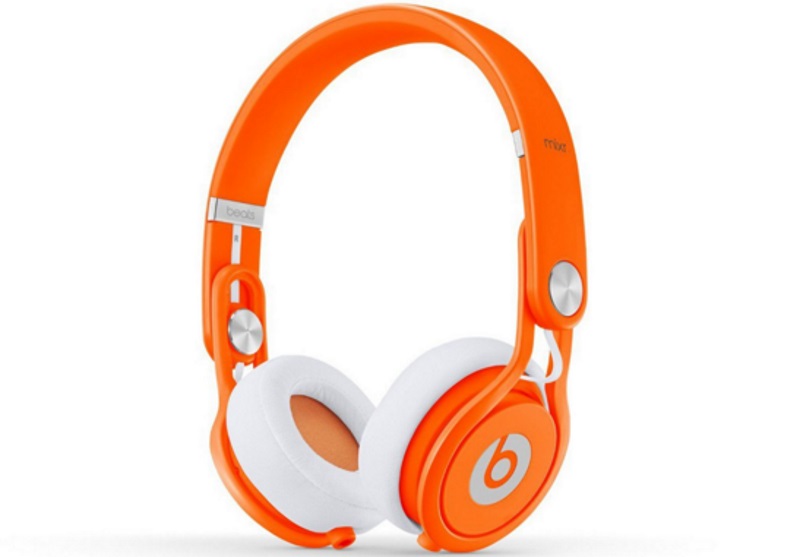 If you like funky headphones and a lot of bass, Beats by Dre Mixr headphones are now going for $129.99 (usually $250) on Premier Hot Deals. The headphones feature ear cups that can rotate and swivel behind the ears, so that they can be used by DJs. The headphones ship with a 3.5mm audio cable which includes an in-line remote and mic. It also comes with a carrying case and the headphones are extremely flexible and lightweight. You can pick from over three colors on the site. You'll need to use a third party service to get these headphones delivered to your place in India.
Price: $129.99 (Rs. 8,674)
Link: Premier Hot Deals
3. Audio Technica ATH-M50X and FiiO E6 amplifier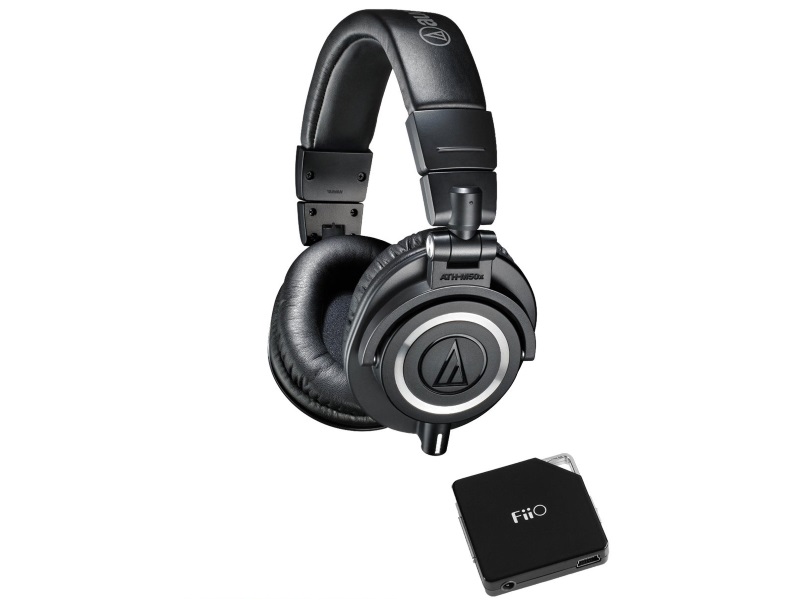 When it comes to headphones, the Audio Technica ATH-M50X are probably the most popular studio headphones ever. eBay US is now selling the professional headphones bundled with the FiiO E6 amplifier and a $30 Visa gift card for just $135 (Rs. 9,000), as part of its Cyber Monday deals. You can pick from white or black colors while ordering. The headphones and the amplifier will be delivered together while the gift card would take around 4-6 weeks. The ATH-M50X headphones include 45-mm large-aperture drivers and aluminum wire voice coils. The earcups swivel to around 90 degrees, allowing easier one-ear monitoring. The FiiO E6 is a great portable headphone amplifier that can help improve sound quality especially while you're listening music on a portable media player.
Price: $135 (Rs. 9,008)
Link: eBay US
4. VPN Subscription for 1 year
If you use web services and apps which are not yet available in India, you're probably already aware about VPN services. These services allow you to access apps and sites like Netflix, Hulu, Spotify, Pandora, and others while in India. Private Internet Access is offering a full year of VPN services for just $30 (normally $83.40) on Cyber Monday. The company promises a great service using over 3,000 servers available in over 23 countries. You get unlimited VPN traffic, instant setup, access on five devices simultaneously, support for P2P and VoIP, and more. It's a pretty decent deal in case you were looking for a good VPN provider.
Price: $30 (Rs. 2,000)
Link: Private Internet Access
5. Deals on Kindle Books

If you use a Kindle e-reader, Amazon is offering its biggest Kindle deal of the year this Cyber Monday. The online retail major is offering up to 85% off on over 800 popular Kindle books. Now these aren't the usual discounted Kindle books. The selection includes a large number of great books to choose from. Major bestsellers are available at almost 50% or more discounted prices. The discounts are applicable across all categories, and are valid only for a limited period. In case you're currently on the Indian Kindle store you might need to switch to the US store to make a purchase.
Link: Kindle Store
6. Philips Fidelio headphones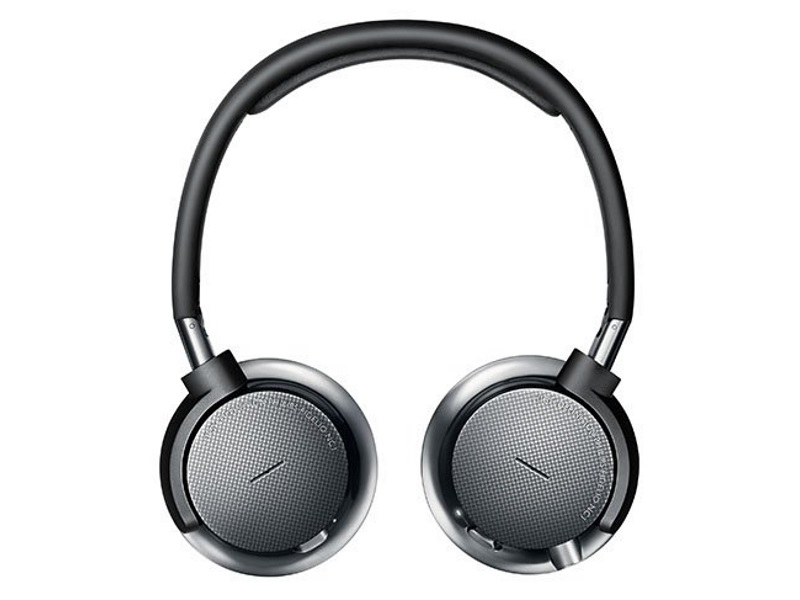 In the market for a pair of premium headphones? Amazon is selling the Philips Fidelio noise cancelling premium headphones for $199 (MRP $299) on Cyber Monday. Add another $71 for shipping and import fees deposit if you intend to get it shipped directly to India. The headphones are powered by 40mm neodymium drivers that promise a high fidelity sound. The headphones feature ergonomic memory foam cushions that will allow you to use them for a longer period of time. The headphones are designed to keep a large volume of noise away from your ears. The Philips Fidelio headphones can easily be folded and carried along while travelling, making them the perfect companions for listening to music while you're out.
Price: $270 (Rs. 18,017)
Link: Amazon
Affiliate links may be automatically generated - see our ethics statement for details.